MEETYOO: The Notified Alternative

Whether you are planning a virtual conference, a digital product launch, an online trade show or any other type of event, the market offers countless platforms to choose from. Here we compare MEETYOO with Notified in their service aspects and functionalities so that you can choose the right platform for your hybrid or virtual event. 
MEETYOO
At MEETYOO, our sole focus is events. While we are a software company, we understand events and provide all the services and support required to help clients produce the virtual events of their dreams. Founded in 1999 to fill a void in teleconferencing, MEETYOO has evolved to provide our clients with solutions for live streaming and virtual events of all kinds. Today's executive team includes the founders, underscoring their commitment to the company and the event industry. The product suite includes webcasting, fully-managed virtual events, and a do-it-yourself  virtual event toolset, all made for highly-demanding clients.
Notified
Notified is part of Intrado, a global telecommunications company with multiple lines of business and a broad focus on communications in general.  The Notified line of business includes their event cloud, as well as solutions for public relations and investor relations. Event solutions include webcasting and options for virtual, hybrid and in-person events.
The company offers two separate event platforms and offers both self-service and fully managed options.  As part of a larger business unit and parent company, the event cloud is of limited focus and investment. 
Image
Service and support
Notified
Notified has a strong focus on self-service. Notified event cloud is built for customers to self-create their events, create their event schedule and add presentations, set up the event design and add content. Content and sponsor management can be done as an admin within the platform through dashboards. While Notified offers different service packages that allow event organizers to choose the type of support they wish to have, support is always an add-on and is not considered core to the event platform packages.
MEETYOO
MEETYOO Pro is entirely managed, meaning our team takes care of all aspects of the virtual platform. Your team never touches the back-end; you are free to focus on your content, audience, and event ROI. Each event comes with the full package; a lead project manager, an account manager, and various other team members who will not only answer all your technical questions but also be responsible for the setup, designs, configuration, and execution of your virtual event. Your project team is available to you throughout the process with meetings, calls, and other communications. From kick-off through the live event, your success is our number one goal. 
Image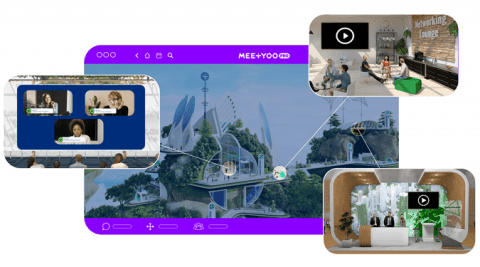 Event Interface
Notified
Customers can choose between a wide variety of pre-existing design templates ranging from single webpage application to 2D virtual environments. Within the room templates there are pre-defined spaces that can be customized with logos, banners and colors, as well as click targets. Furthermore, it is possible to upload individual designs to the event cloud and use these as templates for your events.
MEETYOO
MEETYOO Pro events are unique, memorable and richly branded. The platform offers a rich 3D experience, with static and animated avatars, animation and custom-designed environments, as well as an extensive library of templates. The entire web matrix is an interactive palette, allowing clients to create immersive and interactive experiences for attendees, sponsors and event hosts.
Image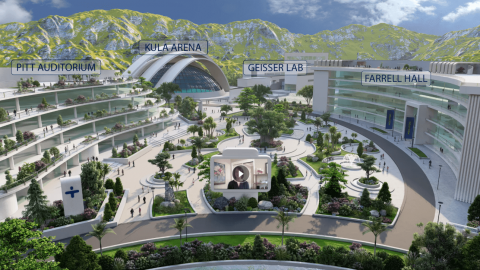 Mobile Experience
Notified
Notified's event cloud is browser-based and provides attendees the same experience across all their devices. 
MEETYOO
MEETYOO Pro events are browser-based and easily accessible on any device. Our mobile experience does not sacrifice design, retaining full graphics, and remains clickable on most screens; on smaller devices, we default to a breakpoint-based view with collapsible menus. All attendee actions and content are available through a mobile browser, so attendees from anywhere can fully participate in your event.
Image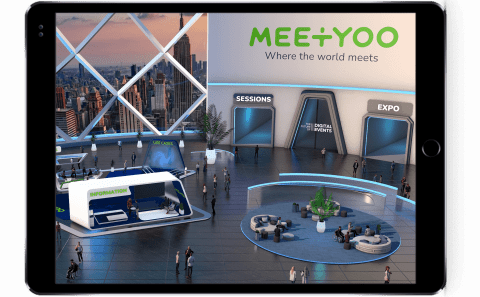 Net Zero events
Notified
Notified does not have a dedicated focus on sustainability, although they do partner with Nasdaq to offer Nasdaq OneReport to customers. The partnership gives Notified customers the ability to manage and report on Environmental, Social, and Governance ("ESG") efforts by simplifying the gathering, tracking, managing, approving, and disclosing of ESG data.
MEETYOO
MEETYOO is a remote company that prioritizes the decarbonization in the events industry. By partnering with certified carbon accounting professionals to minimize our carbon footprint, MEETYOO offsets all of our direct and indirect emissions from direct business operations, cloud servers, electricity, etc. All events hosted on our MEETYOO Pro platform are Net-Zero.
Image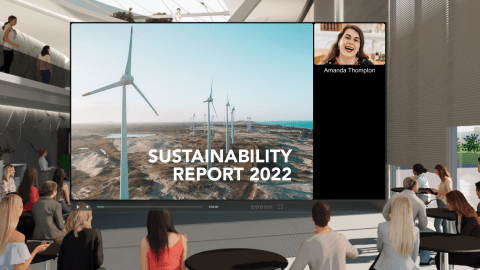 Streaming Sessions
Notified
Notified also offers a full webcasting solution available as self- or managed service.  It includes a speaker backend with a simple feature set for content presentation and uploading.
Webstreams can integrate engagement features like polling and surveys. It is also possible to include live chats between event participants.
MEETYOO
MEETYOO offers a purpose-built platform, MEETYOO Show, for all streaming sessions, live, simulated live, or pre-recorded. The streaming and virtual event platforms are built and maintained by the same team, which means that there is no use for any third-party integration. All sessions open seamlessly within the virtual environment, keeping your attendees focused on your content and your desired attendee experience.
Image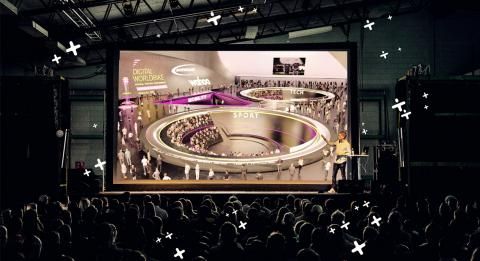 Attendee Interaction
Notified
Notified events can include features that facilitate networking and visitor engagement, including group chat conversations, gamification and product presentation from exhibitors.
It is also possible to add breakout sessions and to search for event participants' profiles. 
Sponsors can be integrated into the events with exhibitor information, and from a sponsor page it is possible to join live meetings, schedule appointments and chat with the exhibitor team.
MEETYOO
MEETYOO offers numerous networking features that can be customized and combined to fit the customer need.  Chat options range from open group chats with threaded replies, to forum chats and video chats. All chats can be linked anywhere in the event environment. They can be public or private-access for selected groups.  
Breakout rooms and faciliated networking can assign attendees by interest or topic, while mix and mingle rooms allow for spontaneous connections.  Sophisticated search features allow anyone to look for liked-minded individuals. The integrated matchmaking tool can recommend contacts.  Meeting scheduling with in-event reminders and easy chat connection to host meetings are also available. 
Additional options for participant engagement include polling, live breakout rooms, social media walls and gamification. The MEETYOO team supports with selecting the best features.
Image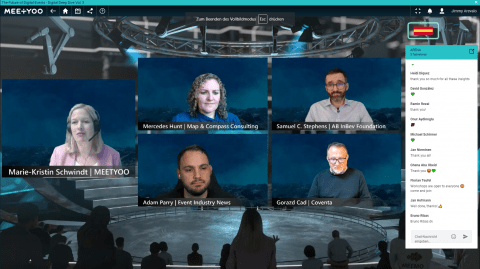 Image
Premium Service for your Event Success
We have been in the virtual event business for over 20 years and provide consultancy and guidance.
Why MEETYOO is a great Notified alternative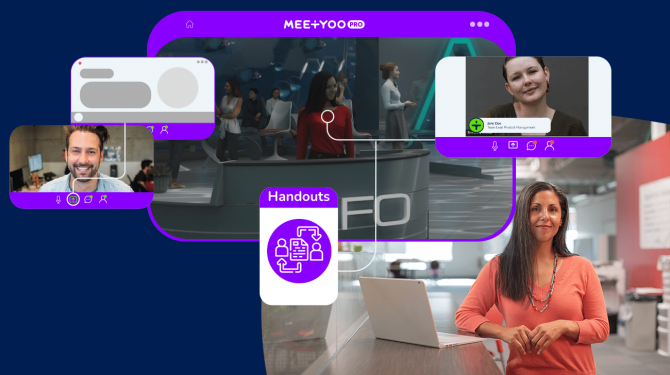 Best-in-class managed service
MEETYOO Pro is perfect for corporate clients. It includes full project management and customer service with the support of a dedicated account manager. In comparison, by Notified support is always an add-on and is not considered core to the event platform packages.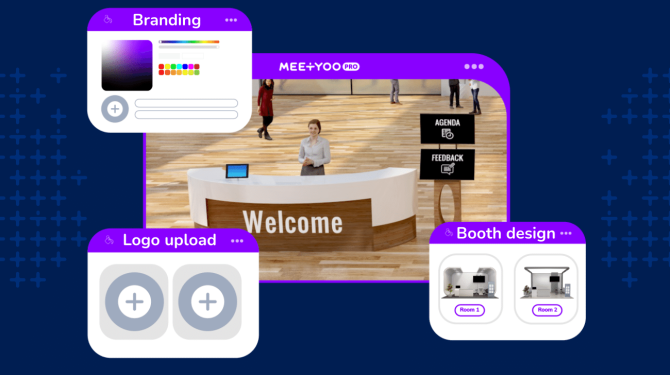 Unique, richly branded event venues
MEETYOO Pro offers a richer 3D event experience with static and animated avatars, fly-through animation and uniquely designed custom virtual event spaces. Our design is one with the event, whereas Notified provides limited templates for customization, where a fully immersive and personalized experience is difficult to achieve.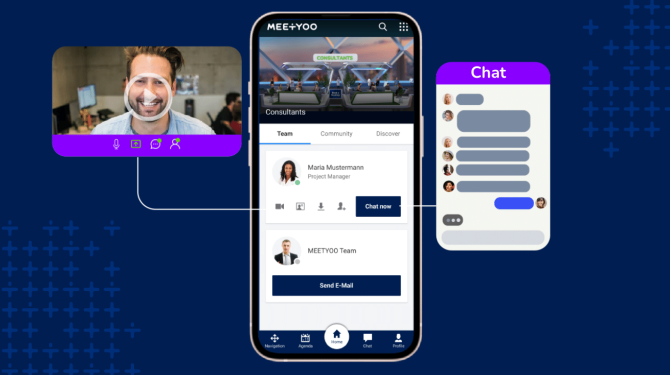 Mobile & screen optimized
MEETYOO Pro Events are browser-based and easily accessible. For smaller device screens, we provide a breakpoint-based mobile view that allows an optimized streaming experience for all room types: Auditorium, Entry hall, Show floor, and Booth. On desktop, environments can be viewed in full screen. Notified's event cloud is browser-based and provides attendees the same experience across all their devices.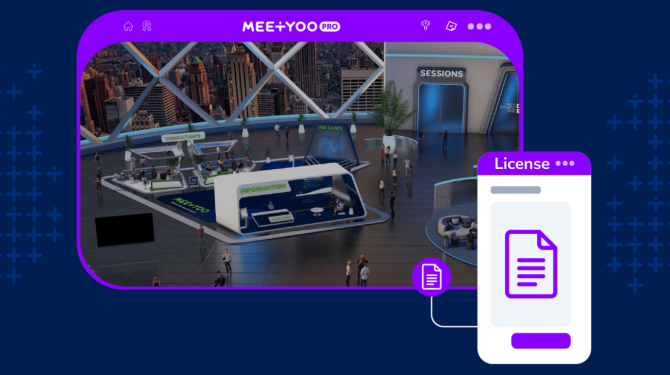 We are highly flexible on contractual: offering one-off events or individual license agreements, as we are a service-oriented software company that lives and breathes events. Notified pricing packages range from one-off events to annual licenses.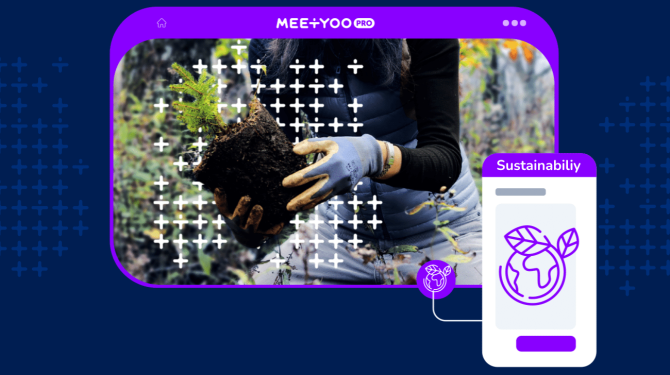 We make your events carbon neutral
MEETYOO is actively reducing and offsetting its carbon footprint. We are doing the same for all events hosted on the platform. We are working with certified partners to reduce our environmental footprint and we are the first provider in the market to make this effort, as we believe in #techforgood. Notified does not have a dedicated focus on sustainability.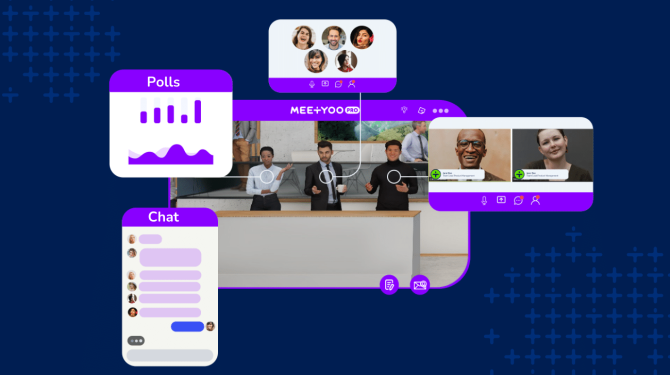 MEETYOO is where the world meets. We offer plentiful engagement opportunities but go even one step further: It is possible to have group video chats, workshops, round tables, breakout rooms and different kinds of gamification elements. These features are not available within Notified.
Image
MEETYOO is used by multinational companies
Image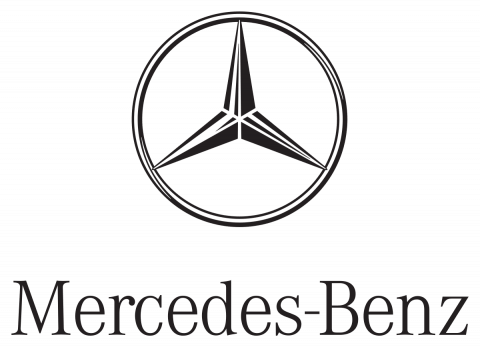 Image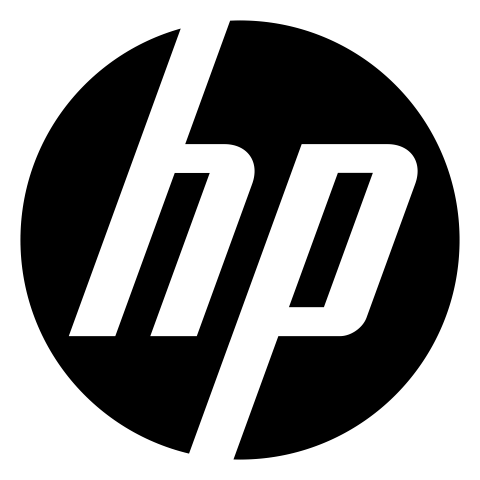 Image

Image

Image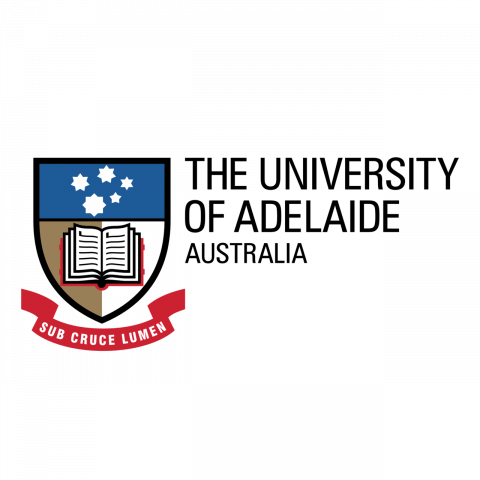 United Kingdom & Europe
Phone: +44 20 386 888 83
CET | Mon - Fri from 8AM - 8 PM
North America
Phone: +1 347 817 7620
CST | Mon - Fri from 8:30 AM - 6:30 PM