Image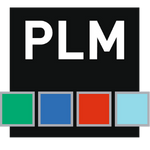 The digital event format of the Siemens PLM Connection
Promoting exchanges under the motto "from users for users"
As an association, the PLM User Group has set itself the task of promoting exchanges between users, service providers, and the software manufacturer Siemens Digital Industries Software. The Siemens PLM Connection has been established as a yearly live event with about 800-900 participants. In 2021 the PLM user group was faced with the great challenge of a virtual implementation for the first time. After some research, the PLM user group decided to use the MEETYOO Pro full-service solution for digital events.
Industry: Industry

Application: User conference

Solution: MEETYOO Pro
Image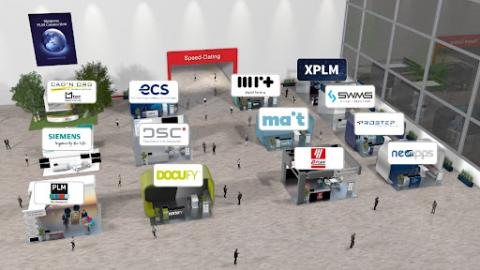 Connecting professionals digitally
Image
Incredible reach
... for up to 50,000 simultaneous participants
Image
Virtual exposition halls
... with branding opportunities and interactive booths for exhibitors
Image
Interactive webcasts
... for an innovative event experience
Image
Image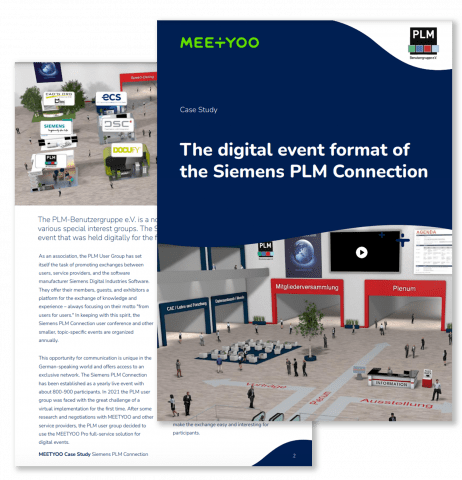 Just fill in your details to download the story!