Our customers say it best...

At MEETYOO, your success is our success. Service in our DNA, and we care about each and every customer.
Read for yourself why so many companies trust MEETYOO.
Image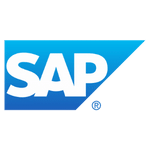 "Not only did MEETYOO help us realise our challenging vision, delighting our audience and other stakeholders, but it also managed to maintain an incredible level of customer service, professionalism, and superior performance."
Katerina Jureckova, Internal Marketing & Communications, Event Organizer SAP GFSS
Image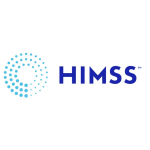 "Working with MEETYOOs team on two of our conferences was a great experience. We appreciated the full-service level and attention to detail for our high-demanding audience."
Mike Chee Sin Soo, Senior Events Manager
Image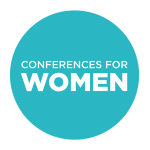 "Many thanks to the entire MEETYOO team for helping to make our Conference for Women virtual events such a success. Your technical platform has been flawless and the service level your team has provided has been nothing short of amazing."

Laurie Dalton White, Founding Director
Image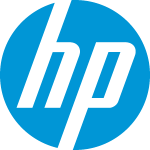 "A friendly user platform with a variety of functionalities focused on making their customers and the event visitors comfortable. MEETYOO really helped us represent HP and its values! Great experience."

Maria del Carmen Llamas and Jimena Hernandez HP Inc., Latin America, Staff and Recruiting Team
Image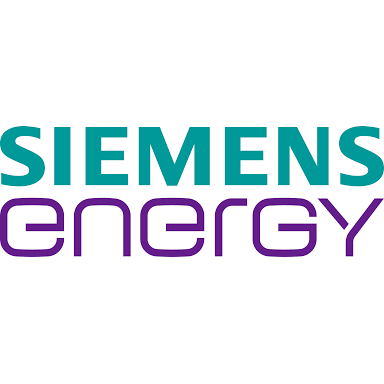 "State-of-the-art digital platform, characterized by its high adaptability, and very professional team."

Core Organizing Team, Siemens Energy Legal and Compliance
Image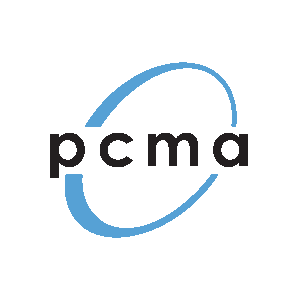 "Working with the MEETYOO team was so easy and they did a great job of consistently providing advice and support on our ideas along the way. In just 4 short weeks we were able to produce a really fun virtual event that kept our audience of 700+ engaged. Lots of great feedback and participation in the chat!"
Lizzie Doll, Product Operations Manager
Image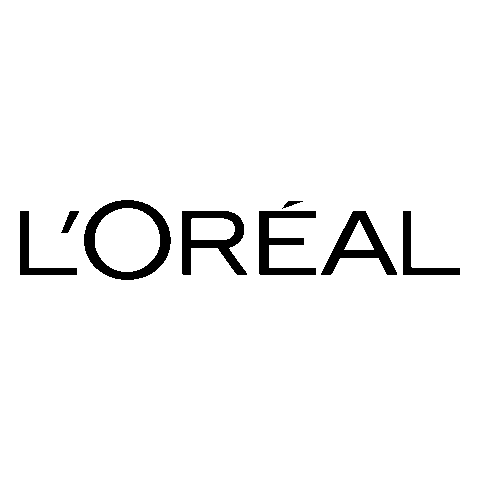 "The collaboration with MEETYOO was a pioneering experience, rewarding to work on. We enjoyed the team spirit of MEETYOO during the project, from design to delivery. The TA LAB 2020 generated positive internal buzz, leading other L'Oréal departments to follow on developing their own online events with MEETYOO."

L'Oréal TA LAB Representative
Image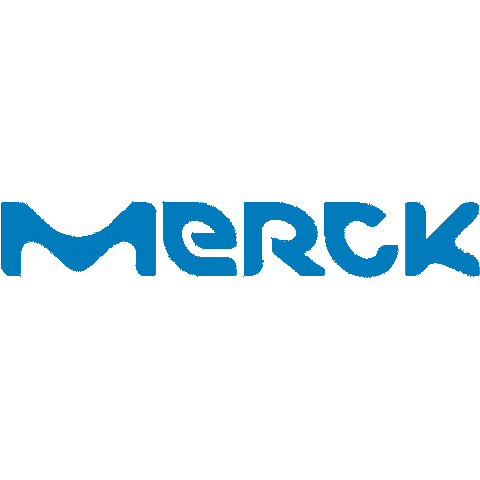 "We were very pleased with the professionalism of MEETYOO's entire team, both in planning, project management, and also by the quality of their technical support."

Sven Streit, Head of Corporate eQA Systems
Image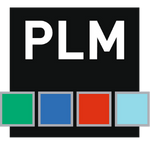 "MEETYOO offers a full-service package that allows you to look forward to competent advice and individual support. The cooperation is efficient, professional, and it's a lot of fun to create your virtual event."

Michaela Kuhn, Organisation und Eventmanagement, PLM-Benutzergruppe e. V.
Image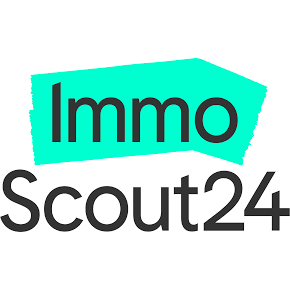 "MEETYOO offers an ever-increasing digital future. It's the ideal solution for virtual events & trade shows."

Sharia Rahim, Teamlead Event, Scout24
Image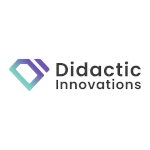 "MEETYOO is the ideal partner when it comes to digital events. The team is multi-professional and creates impressive event experiences in the shortest possible time."

Jannick Eckle, Didactic Innovations GmbH, Senior Consultant Digital Education
Image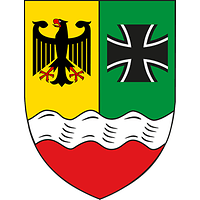 "This year, for the first time, the BAPersBw was able to meet the challenges of future-oriented human resources management and successfully transfer a proven presence format into the digital space with MEETYOO's support."

Federal Office for Personnel Management of the German Armed Forces (BAPersBw)
Image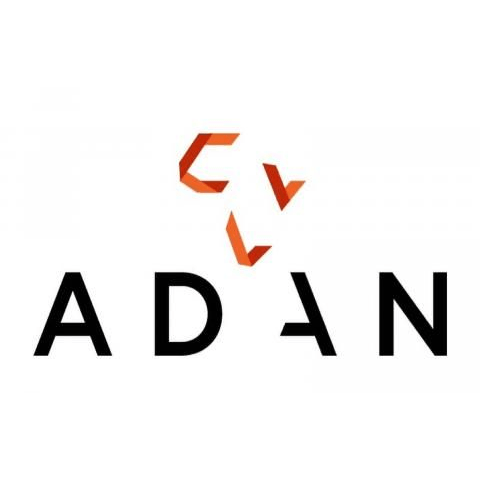 "MEETYOO has been a great partner in providing their state-of-the-art digital platform to us to bring our conference online. This enabled us to reach many people who did not have the possibility to join our ADAN Career Day 2023. This is a great benefit for our community and shows the impact that great technologies can have on the planet and society. "

Alhaji Allie Bangura, Founder and Board Member
Image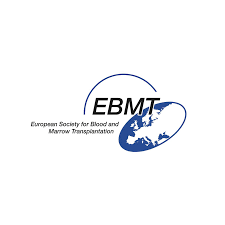 "I can confidently say that our experience working with MEETYOO exceeded our expectations fully. Everything ran very smoothly and we could not have been happier with the service we received from MEETYOO. We highly recommend choosing MEETYOO for your virtual event!"

EBMT Representative
Image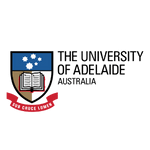 "The MEETYOO experience has been so exciting and rewarding to work on. The flexibility from all sides of the business made it such a pleasure to be a part of. When you have other departments asking about how to create their own events with MEETYOO, it really shows how successful and effective this first year has been."
Elizabeth Glenn
Image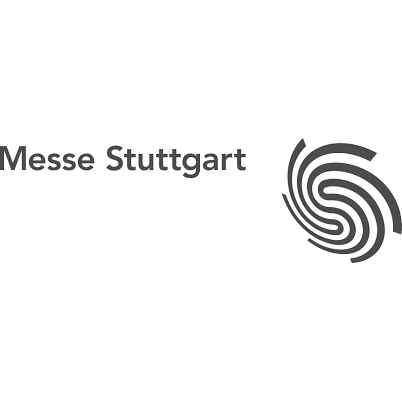 "The visualisation of the digital trade fair was one of the absolute success factors. (...) It allowed us to close 100 exhibitors to break even in only 4 weeks."

Sebastian Schmid, Department Director
Image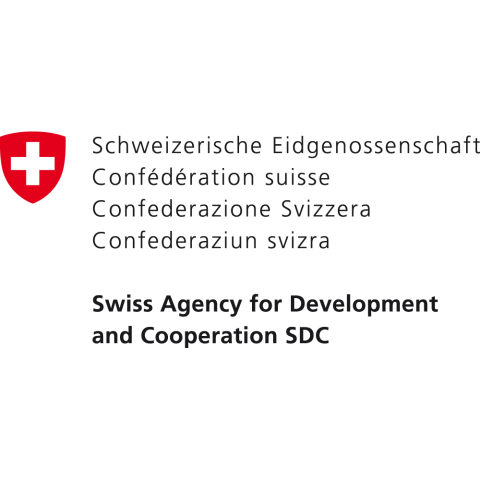 "The experience was successful and left a very good taste in the mouth, and a desire to experience more - great potential for future SDC events."

Carlos Enrique Muñoz, Deputy Head of SDC Office in Lima, Swiss Agency for Development and Cooperation (SDC)
Image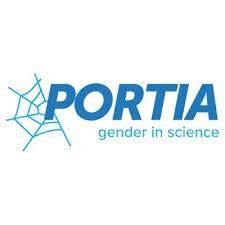 "The MEETYOO team excelled (again) in ensuring that speakers from across Africa connected without any problems. Thank you for helping to make the Gender Summit-Africa more inclusive and sustainable."

Elizabeth Politzer, Managing Director Portia Limited
Image

"From the first meeting to the day of our event, the MEETYOO team was supportive, informative, and creative as we navigated each step along the way to bringing our conference to life. The wonderful feedback from attendees was in large part due to the attention to detail from the MEETYOO team."

Dev'n Goodman, Engagment Manager
Image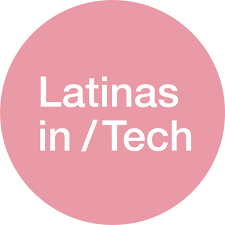 "The MEETYOO platform offers an immersive and engaging experience that surpasses all expectations. The attention to detail, the customized designs and the seamless navigation throughout the platform created an environment that was both user-friendly and visually appealing.
What really stood out to us was the ability to foster meaningful connections and networking opportunities, and the exceptional customer service received by the MEETYOO team prior, during and after our event."

Ana Bretschneider, Director of Business
Virtual event solutions for everyone
Whether you need a single webinar or a multi-day hybrid conference, the MEETYOO event platform is highly customizable and can meet your needs. Reach out today to speak with one of our experienced consultants.  Let's create the event of your dreams!
Image
United Kingdom & Europe
Phone: +44 20 386 888 83
CET | Mon - Fri from 8 am - 6 pm
North America
Phone: +1 646 741 3167
CST | Mon - Fri from 8 am - 6 pm