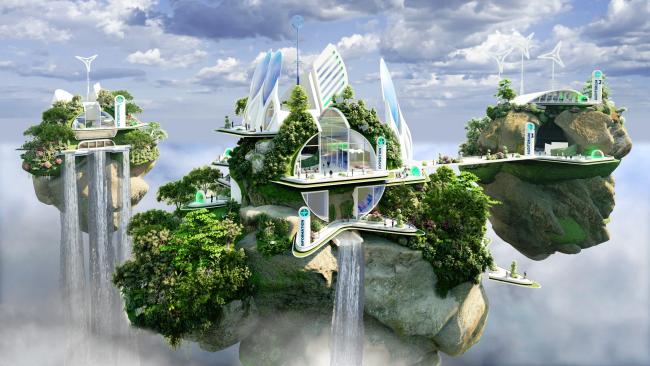 Elevate your brand with virtual events
Say goodbye to monotone webinars! Use our virtual environments to design and customize your corporate events, and share your brand messaging with the world. Create interactive experiences which reflect your corporate identity and allow you to engage with large groups of customers, employees, and shareholders.
Image
Find the best solution for your event
Check our different virtual event solutions to find the one that suits your needs or book a free consultation with one of our experts.
These brands are already working with us
Image

Image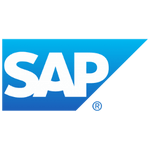 Image
Image
Digital branding meets immersive virtual experiences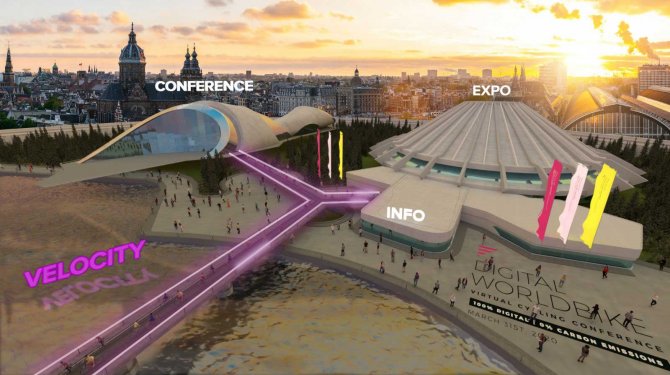 Our virtual event features cover all of your needs:
MEETYOO offers high-end virtual event service specifically targeted to the demanding requirements of multinational companies.
Our various individual branding opportunities, a stable virtual event platform, and top-notch security in addition with dedicated project management that goes above and beyond, are the perfect setup for virtual corporate event experiences. 
Virtual environments with unique designs that set apart your virtual or hybrid event from a standard online conference

Use every pixel of the virtual venue and up-to-date content for consistent brand messaging which resonates with your target audiences

Increased reach including global audiences with up to 50,000 members

Managed service and dedicated project management that ensures a stress-free and smooth event planning experience and performance
Image
Your corporate events could look like this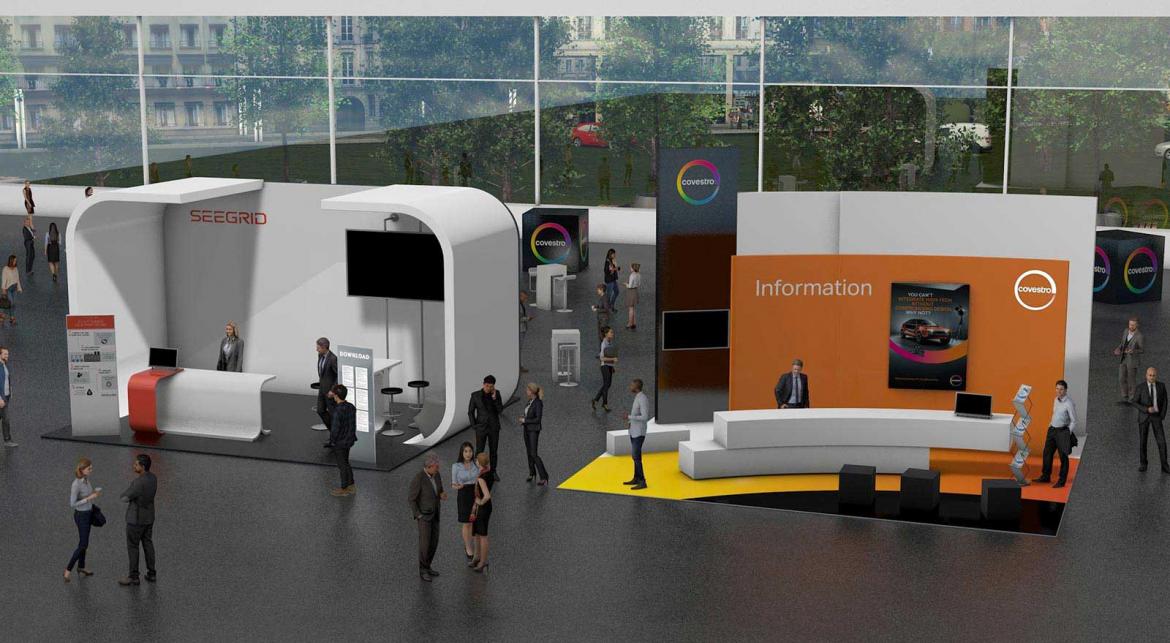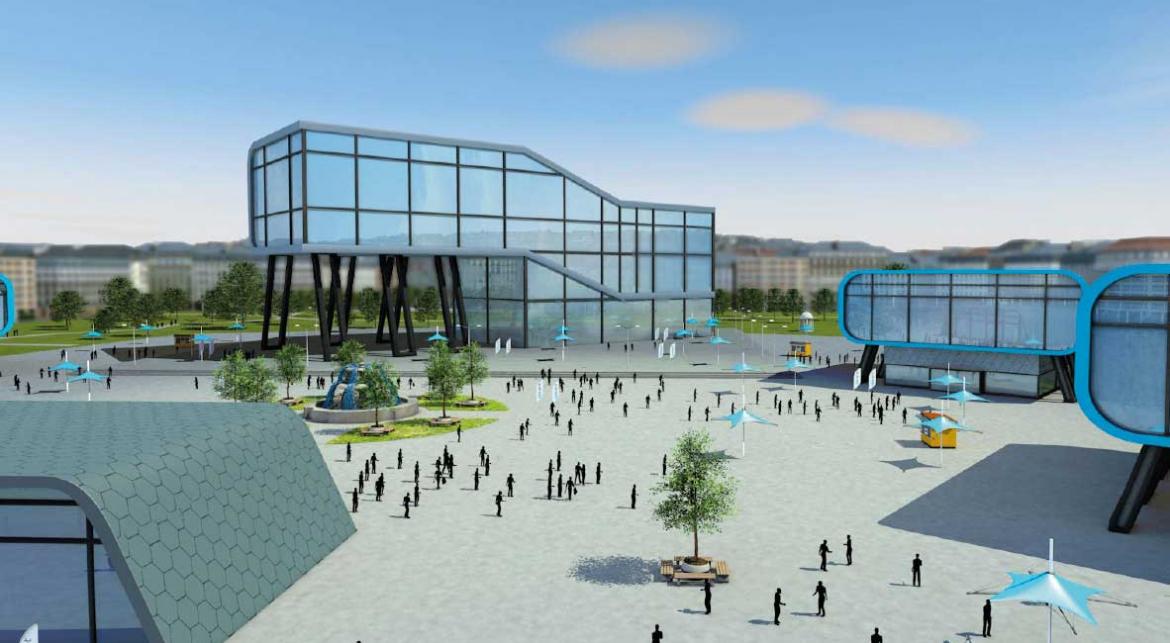 Image
Premium standards and support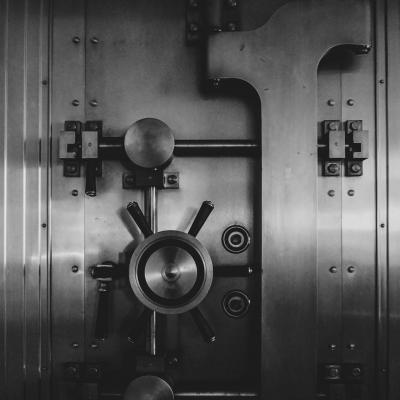 Our MEETYOO Pro solution is GDPR compliant and exceeds the security expectations of multinationals.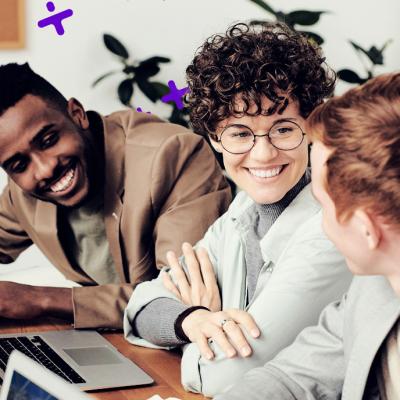 We offer data processing contracts and security audits to our clients' IT departments.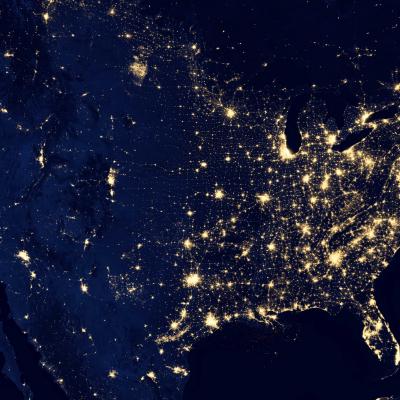 Our registration pages support single sign-on (SSO) options to offer digital event visitors unrestricted access.
Corporate virtual events for every situation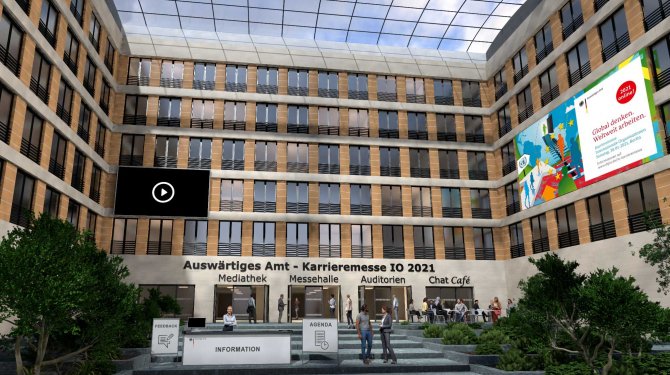 The easiest way to boost employer branding and recruiting digitally.
Internal corporate events and town halls
Designed to inform and engage your employees around the world.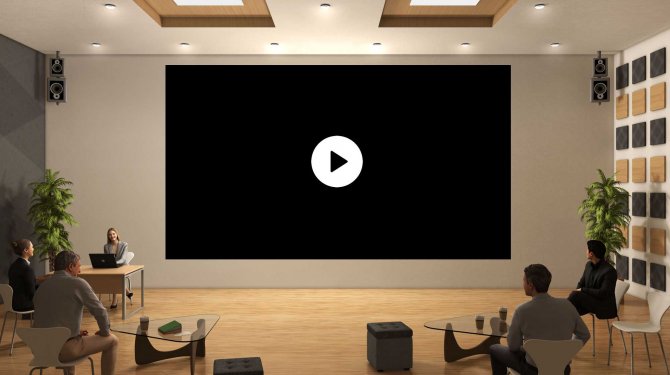 Press or shareholder conferences
Ideal for sharing targeted reports and news which remain available on-demand.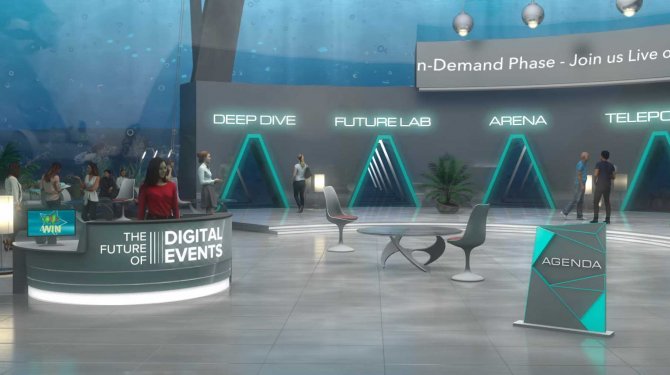 Individual storytelling and marketing enhanced by digital features (e.g. our 3D object viewer) and an attractive event environment.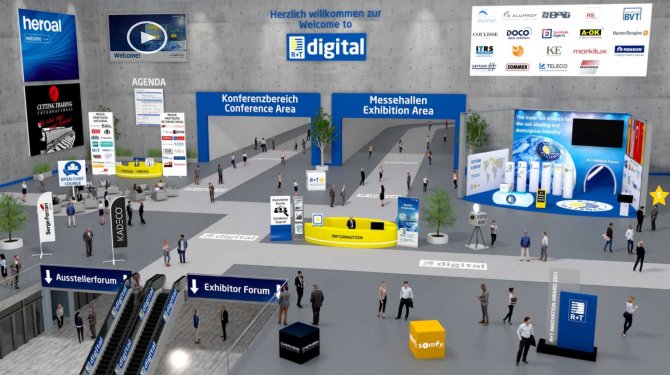 The best solution for memorable corporate branding opportunities and the generation of potential multi-brand touch points.
Multinational companies trust our solutions
Image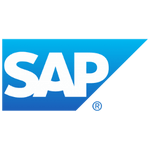 "In times when everyone sits alone in their home-offices, MEETYOO helped us to connect, engage, interact and have fun with our employees while sharing important organizational information and driving our business forward. Not only did MEETYOO help us realise our challenging vision, delighting our audience and other stakeholders, but it also managed to maintain an incredible level of customer service, professionalism, and superior performance."

SAP Services
Image


"Thanks to MEETYOO we have the possibility to reach our customers also virtually in an optimal way. We can not only present our customers all relevant news, we can also measure what they are really interested in."
Baldur Hövels, Product Manager
ESRI
Image
United Kingdom & Europe
Phone: +44 20 386 888 83
CET | Mon - Fri from 8AM - 8 PM
North America
Phone: +1 347 817 7620
CST | Mon - Fri from 8:30 AM - 6:30 PM