Virtual Career Fair and Recruitment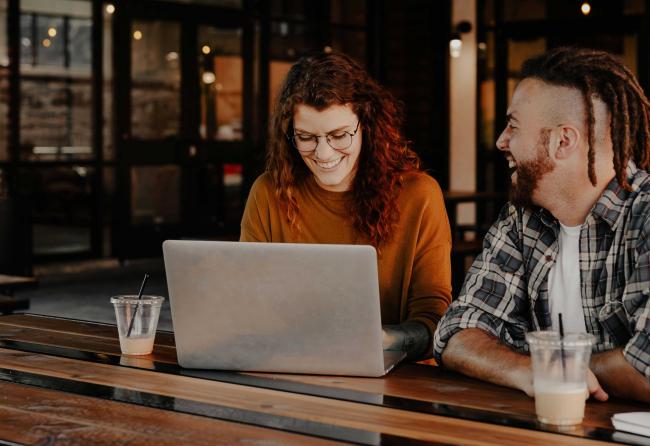 Optimized recruitment with virtual event solutions
Recruiting new employees is one of the key tasks in HR departments. It goes without saying that the most important thing here is choosing suitable new colleagues – but HR departments also have to keep one eye on the budget and ensure everything runs smoothly and efficiently when hiring new personnel. MEETYOO will support you with optimising your recruitment processes using innovative technologies. For example, you could hold an interactive virtual career fair, phone or video interviews or an online assessment centre.
Image
Find the best solution for your event
Check our different virtual event solutions to find the one that suits your needs or book a free consultation with one of our experts.
MEETYOO's communication technology makes HR and recruitment easier
The competition among companies on the search for the best employees is always tough. Good candidates often have the choice between several different employers, which is why you need to make your company look as attractive as possible. For applicants and IT specialists from younger generations, this often means looking out for who is working with the latest technology. Win them over during the application process with MEETYOO Pro's innovative features for virtual career fairs, recruitment days, or interactive assessment centers.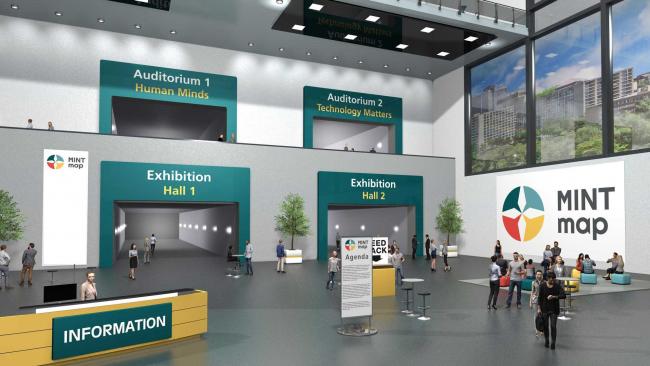 Virtual career fair
Make a statement and have your company stand out from the crowd by creating your own virtual recruitment event. You can present various departments of your company, advertize specific vacancies, use live text and video chats, and contribute to a program with informative live presentations and HR keynotes. Candidates can move around the virtual event venue and explore all employers, just like they would during a physical event – but it takes up much less time, because they only need a few mouse clicks to gain an idea of your content and whether they want to contact your booth staff.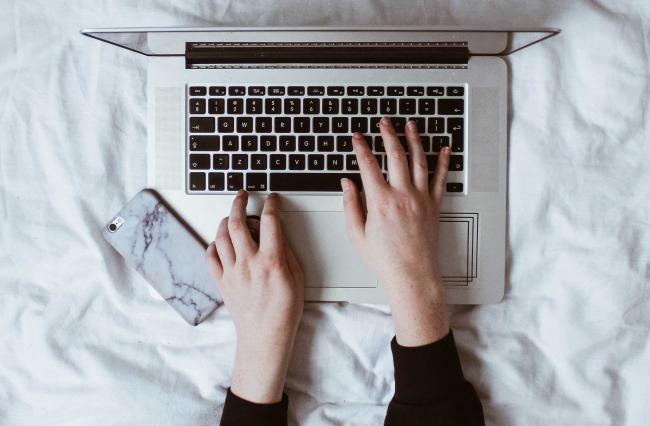 Assessment center
Invite prospective candidates to an online assessment center to check the potential of their credentials and find out whether you can find people with the right skillset and chemistry. With our online testing tool, you can prepare a form with fields for test questions, carry out surveys, and evaluate the results right after completion. Candidates can all take the test in one go, or at different times.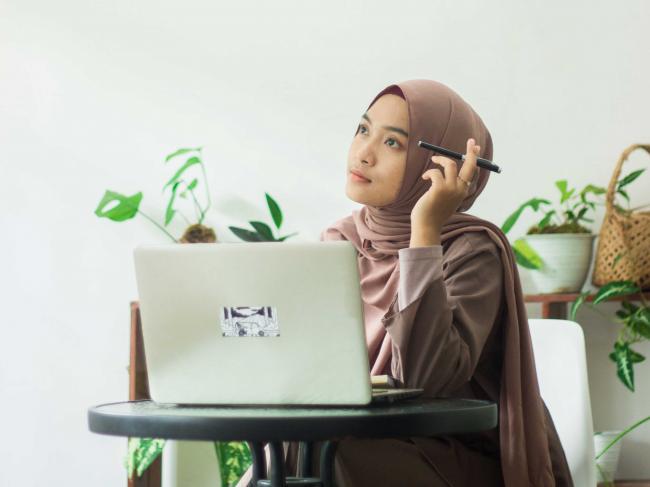 HR and marketing webinars
Increase awareness of your company as an employer with specially designed HR marketing webinars that are screened in the auditorium area of the virtual venue. Use these public talks to introduce your company and its departments, explain the career path of trainees, or present other current professional opportunities. The streams can be either pre-recorded using our integrated MEETYOO Show webcast tool, or be streamed live on the day of the event.
With live webinars, potential candidates have the option of asking questions using the integrated chat function and live polls.
Image
Other applications in the HR department
Image
United Kingdom & Europe
Phone: +44 20 386 888 83
CET | Mon - Fri from 8 am - 6 pm
North America
Phone: +1 646 741 3167
CST | Mon - Fri from 8 am - 6 pm