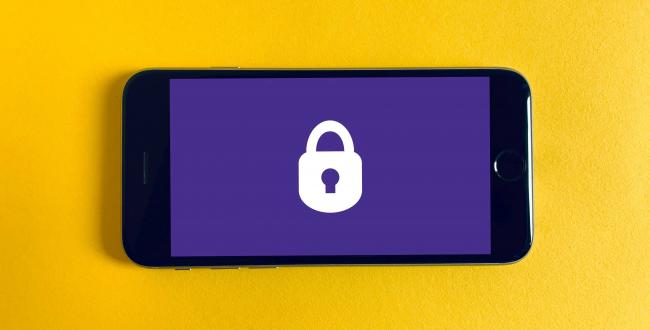 Your projects and data are safe in our hands
Quality and data security are fundamental to our services. In an environment where sensitive data is being transmitted, we keep that data away from prying eyes and hands. Our aim is to provide the most secure virtual events and conferencing sessions on the market. To achieve this, we have developed a comprehensive security concept based on three main pillars. Take a closer look below!
Image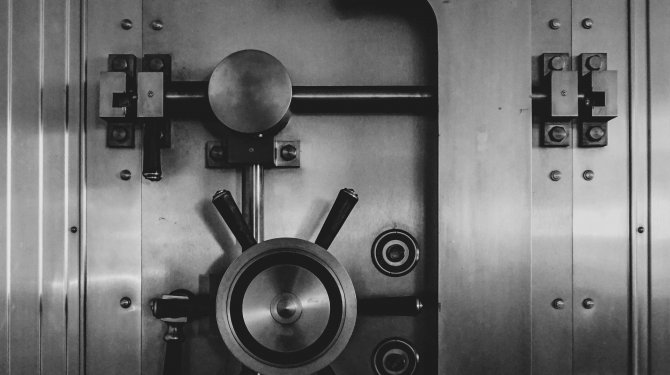 To ensure your data does not fall into the wrong hands, data security at MEETYOO is prioritized. Our data security process is certified to ISO/IEC 27001:2013 specifically for conference applications. This TÜV certification ensures that your data is in safe hands and that all processes at MEETYOO are tightly controlled. Additionally, MEETYOO is registered with the Federal Network Agency as a provider of telecommunications services, and meets all relevant legal requirements.
Click here to view a PDF document detailing our certifications.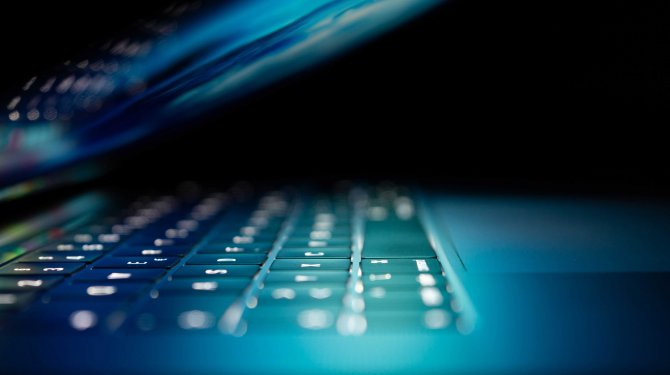 Protection against unsolicited participants
The safety standards of MEETYOO events and conferences are very high. Our security ensures that your access data is generated according to stringent safety protocols. We ensure that your conference will not start unless a moderator is dialed in to the meeting, so you have full control. We also offer additional security procedures and measures that you can order according to the confidentiality requirements of your conference.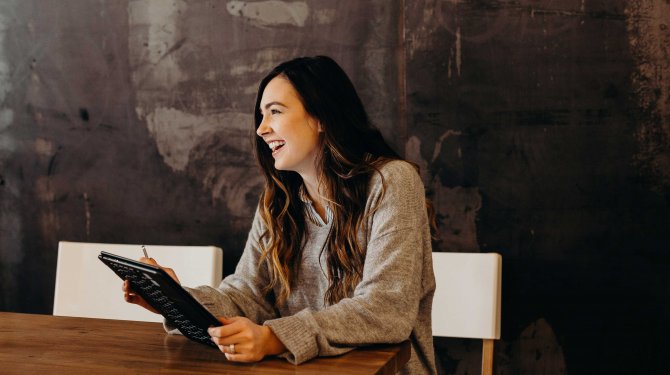 Protection against technical outages
All of our operations technology is in a high-performance German data center. This provides the optimum conditions for our technology, as well as robust protection from third party access. As a quality service provider, we place great value on the constant availability of our services. We have installed a variety of security measures that mean we can ensure 99.9% availability for our conferencing services.
Image
Order data processing at MEETYOO
According to the Federal Data Protection Act (BDSG) and the Basic Data Protection Ordinance (DSGVO), German companies are obliged to process all personal data in accordance with data protection regulations.
This obligation applies to data used in the company itself (in the sense of collecting, storing and processing data) and also to the processing of personal data by external service providers commissioned by the company.
This also applies to cooperation with MEETYOO as a service provider for telecommunications services such as telephone conferences, web conferences, webinars, webcasts and other virtual events.
Agreement on order data processing
In order to safeguard data processing by service providers under data protection law, there is order (data) processing. Under the order processing agreement, companies can entrust service providers with the collection, processing and use of personal data in accordance with the law.
MEETYOO offers all customers written agreements for the processing and use of personal data in compliance with data protection regulations. This ensures that the companies of our customers comply with all regulations of the BDSG and DSGVO.
Please contact us if you wish to conclude a company-specific agreement with us on order processing
Image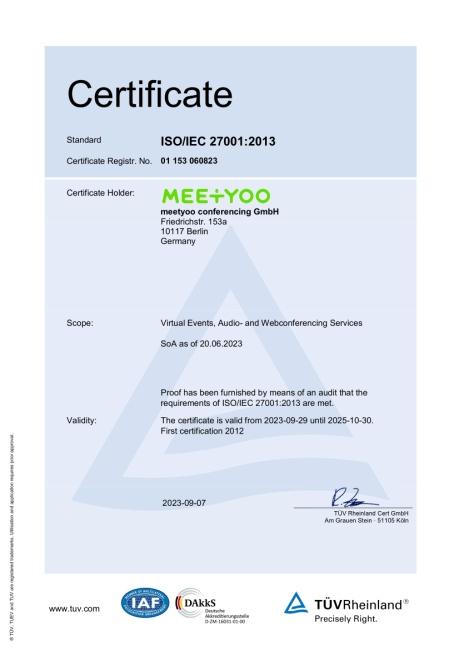 As a direct result of the emphasis we place on security and data protection, MEETYOO have been certified to ISO/IEC 27001 since 2012. The certificate distinguishes MEETYOO for the highest standard in the field of information security. One more reason why more than 3,000 clients of all sizes and from all industry sectors use MEETYOO for location independent meeting solutions!
Image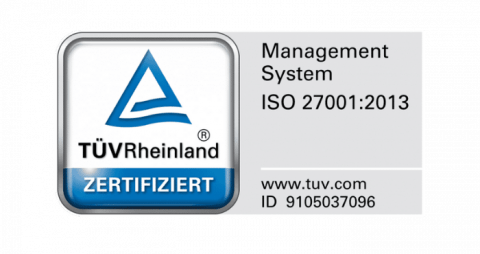 MEETYOO certification ID no. 9105037096 can be found on the TÜV Rheinland Website.
Image
United Kingdom & Europe
Phone: +44 20 386 888 83
CET | Mon - Fri from 8 am - 6 pm
North America
Phone: +1 646 741 3167
CST | Mon - Fri from 8 am - 6 pm