Participant Management for Hybrid and Virtual Events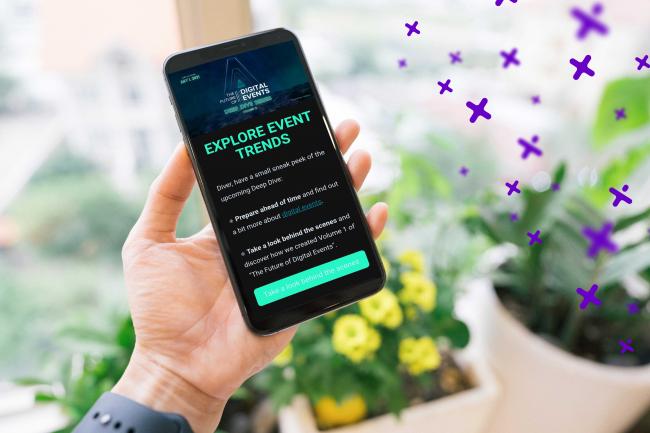 Stay on top of things
MEETYOO combines an easy setup with dedicated end-to-end support for your participant management so you can control your visitors' journey successfully before, during and after your digital event.
Detailed registration pages*
Automated mailings (including event reminders)*
CRM Integration, reporting, and follow-ups
*Individual and template-based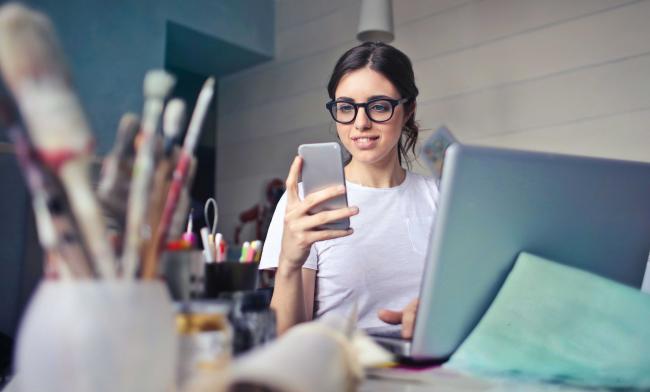 Online registration for hybrid and virtual events 
The online registration page is the most important building block for your participant management. This page is the door to your hybrid or virtual event. Your event participants should be able to find all relevant and necessary legal information summarized here. From sending out invitations and online login data to reminders, the MEETYOO registration pages support you as an event planner while organizing and keeping your guests in the loop – and it's all digital and sustainable!
Registration page accessibility features 
Depending on your event package, you can choose between individual and template-based registration pages to promote your event and manage your visitors.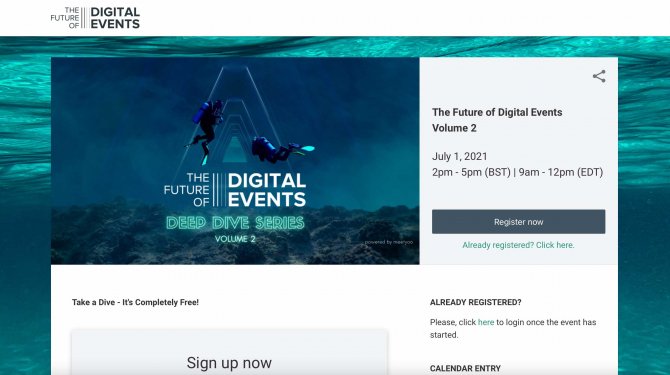 You can customize your registration page according to your corporate identity. This means that you can include your logo, a header image, a tab-bar icon, an individual color scheme, and much more.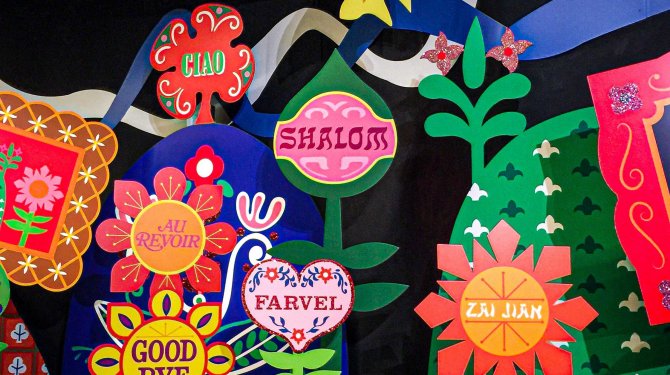 Ensure that your events are inclusive and accessible with our multilingual registration page feature. Our system supports over 50 different languages.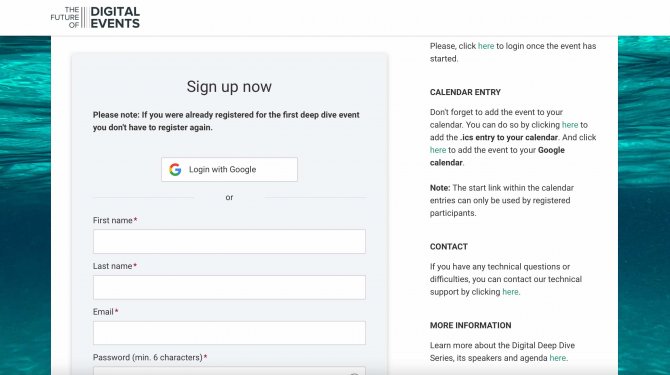 Single and social sign-on
You can also include a single sign-on (SSO) to provide your potential visitors with a safe and quick registration process that allows you to use your login information for multiple of our applications. In addition, you can also allow guests to sign up using their social media profiles, for example, via Google, or LinkedIn.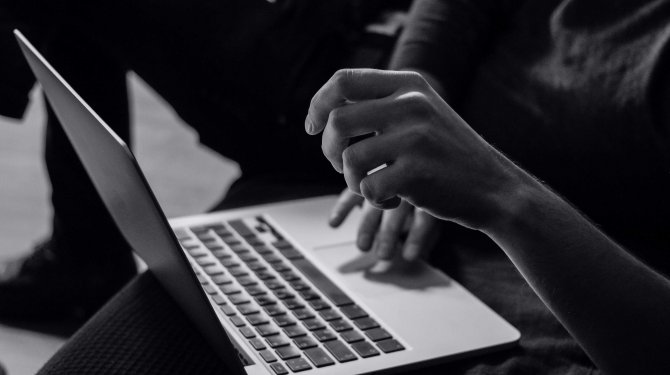 Integrate CRM systems and create email lists to segment and target your specific audience groups. The event API also provides all relevant event data for third-party systems (website, CRM systems, billing systems). Import and export your existing contacts from and to Hubspot, Salesforce, Zapier, and other CRM systems.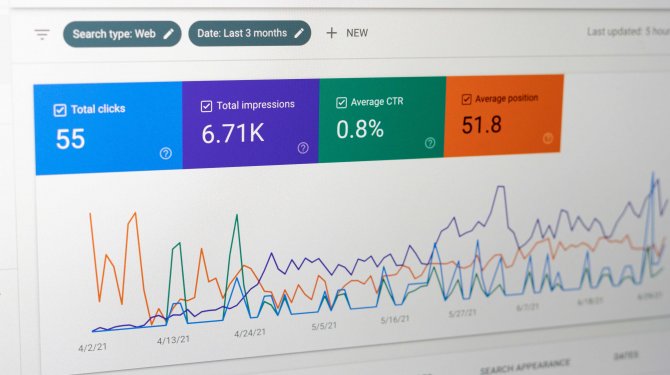 Rank high with MEETYOO's registration pages. Search engines and social media platforms recognize your registration page – your hybrid or virtual venue is going to be listed as an online event on Google. You can also connect a Google Analytics account to the registration page to track the conversion data.
Tailor-made participant management
Our customizable participant management tool allows you to digitally manage the experience of digital and hybrid events.
 
Include additional fields on your registration page to enrich user profiles with information that is beneficial for networking and lead categorization. These additional details can also be used to make more targeted matchmaking possible.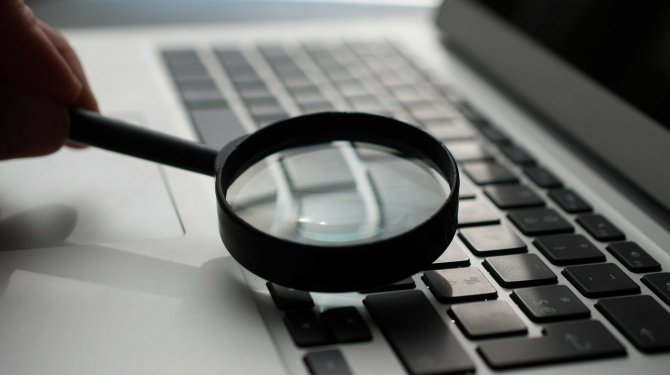 Our search feature allows your participants to look for specific visitors profiles, exhibitors and companies to connect and network with. They can use several categories to filter for specific fields of interest or business backgrounds.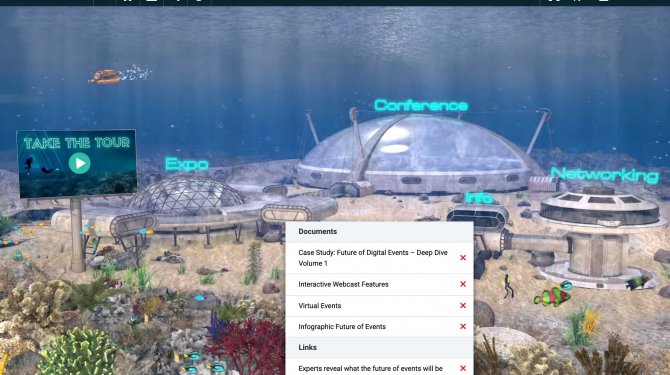 Within the MEETYOO platform, your participants can use the digital briefcase feature to save documents and booth content they come across. This tool can also be used to collect the contact information of exhibitors and other visitors. All of this information can be exported or downloaded during and after the event.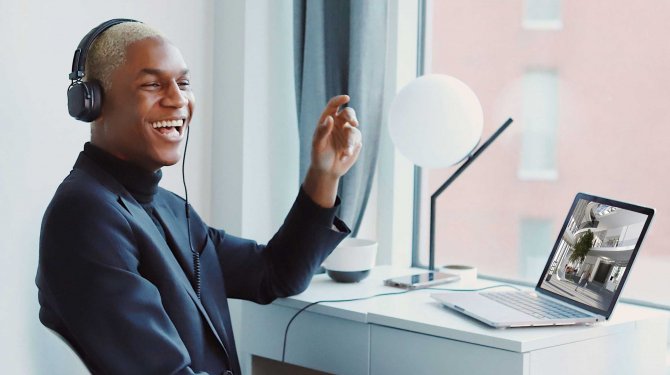 Provide contact information and FAQs to give your participants troubleshooting solutions and make it easy for them to reach out with questions and technical issues. Our support team will also help by replying to support tickets in the background.
Image
Mailings and reminders for your virtual event
Promote your virtual event, generate new registrations, and activate your community with mailings and reminders at regular intervals.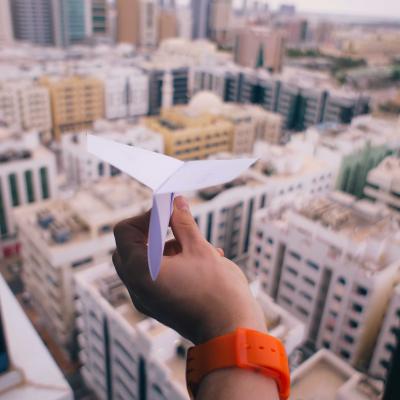 Schedule your emails within specific timelines, and automate the process for communication campaigns. You can set the timing of the mailings yourself to define when they will be published.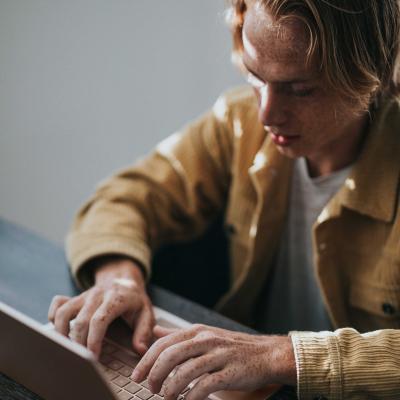 Keep your visitors notified and up-to-date with the latest news and highlights of your hybrid or virtual event. Create and share spotlights with your special speakers, content, and features to encourage your community to log in and participate on the day of the event.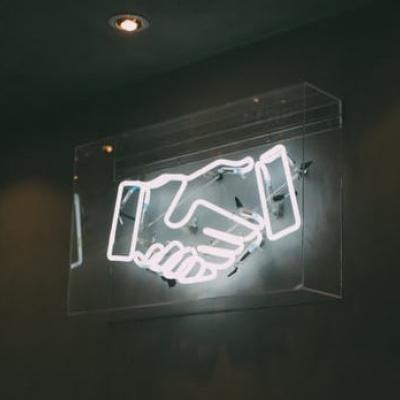 Adapt your email communication to your corporate identity or your virtual event design. You can also export your own HTML mailings from your CRM and send them from the backend of the MEETYOO event platform.
Image
Post-event visitor management
Once your event is over, you can analyze all user data and use this information to generate new leads and plan follow-up campaigns to activate these contacts.
Image
Visitor journey
Understand the visitors' journey of your hybrid or virtual event with our reporting dashboard. This way, you can assess the user behavior within your virtual venue, analyze which activities worked best, and optimize for your next event.  
Image
Follow-ups
Inform your event community of your event's on-demand version and newly released content. Highlight upcoming events, create anticipation and ask for feedback. 
Image
Reporting
The reporting dashboard provides you with an overview of the most important information and data points from your event. Here you can get a quick overview of the total and daily registrations, logins, location, and the online behavior of your event participants.
  
Image
On-demand
Filter your report page for "shows" and "no-shows" and use mailings to direct your audiences to the on-demand version of your event. You can also list the dates for upcoming events on your registration page and offer the participants an overview and "save the date" CTA of your next event.  
Image
United Kingdom & Europe
Phone: +44 20 386 888 83
CET | Mon - Fri from 8 am - 6 pm
North America
Phone: +1 646 741 3167
CST | Mon - Fri from 8 am - 6 pm