The Premium Virtual & Hybrid Event Solution
We want to take you on a rocket ride through the MEETYOO universe. Trust the experts – with more than 10 years of expertise, we will find the best solution for you.
Do you want to book a meeting?
United Kingdom & Europe
Phone: +44 20 386 888 83
CET | Mon - Fri from 8 am - 6 pm
North America
Phone: +1 646 741 3167
CST | Mon - Fri from 8 am - 6 pm
Image
Recommended by multinational companies
Image

"The collaboration with MEETYOO was a pioneering experience, rewarding to work on. We enjoyed the team spirit of MEETYOO during the project, from design to delivery. The TA LAB generated positive internal buzz, leading other L'Oréal departments to follow on developing their own online events with MEETYOO."

L'Oréal TA LAB Representative
Image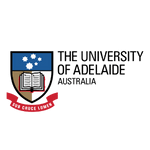 "The MEETYOO experience has been so exciting and rewarding to work on. The flexibility from all sides of the business, when it came to creating a virtual event that represented who The University of Adelaide was, made it such a pleasure to be a part of. When you have other departments asking about how to create their own events with MEETYOO, it really shows how successful and effective this first year has been."

Elizabeth Glenn
University of Adelaide
Image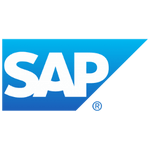 "In times when everyone sits alone in their home-offices, MEETYOO helped us to connect, engage, interact and have fun with our employees while sharing important organizational information and driving our business forward. Not only did MEETYOO help us realise our challenging vision, delighting our audience and other stakeholders, but it also managed to maintain an incredible level of customer service, professionalism, and superior performance."

SAP Services
Image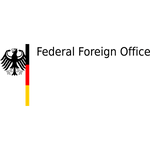 "Before 2021, we have always organized our career fairs as physical events – never online. Therefore, we were initially skeptical whether the considerable financial investment for an online fair with MEETYOO would be truly worth it. However, the competent support and project management quickly dispelled our concerns and we are glad that we decided to take this step."
 
Karsten Brunke, Representative
German Federal Foreign Office
 
Image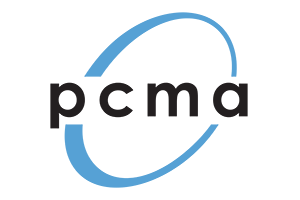 "Working with the MEETYOO team was so easy and they did a great job of consistently providing advice and support on our ideas along the way. In just 4 short weeks we were able to produce a really fun virtual event that kept our audience of 700+ engaged. Lots of great feedback and participation in the chat!"
 
Lizzie Doll, Product Operations Manager
PCMA