Virtual events for efficient online networking 
Host interactive virtual event experiences set within a unique virtual environment for your entire community. You can use our MEETYOO Pro platform to share your institution's content and to attract prospective students, graduates, alumni, and other large audiences.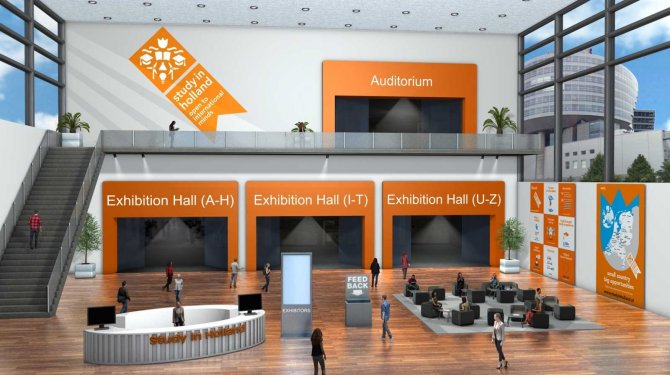 Our digital event platform offers many ways to make your gathering interesting and engaging while also presenting pertinent information in the most accessible way. Find out how your institution can leverage virtual engagement tools to inform audiences and increase their reach.
Lean back and let our project management team make your event dreams come true
Create virtual worlds that can be recreations of real places or more abstract settings and can attract audiences of up to 50,000 people without the need to travel or prepare a venue
Include Q&As, live chats, polls, and surveys to hook your audience
Engage with your audience using gamification elements (such as raffles and rallies) 
Showcase your institution and departments
Platform and registration page with multi-language support
Image
Find the best solution for your event
Check our different virtual event solutions to find the one that suits your needs or book a free consultation with one of our experts.
Virtual events for every case
We've got you covered – our project managers are very experienced and have created all types of events for various clients.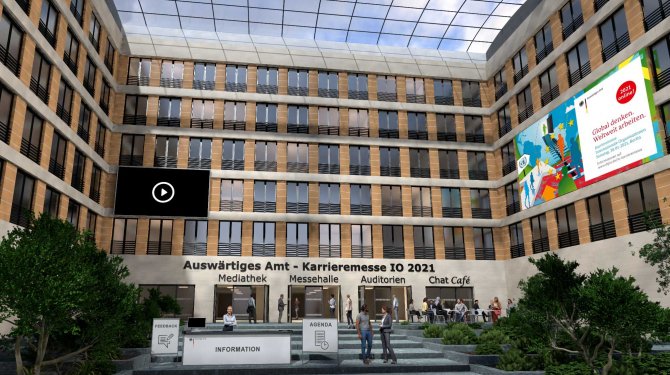 Information days
University career fairs
Alumni meetings
Online education
Graduation ceremonies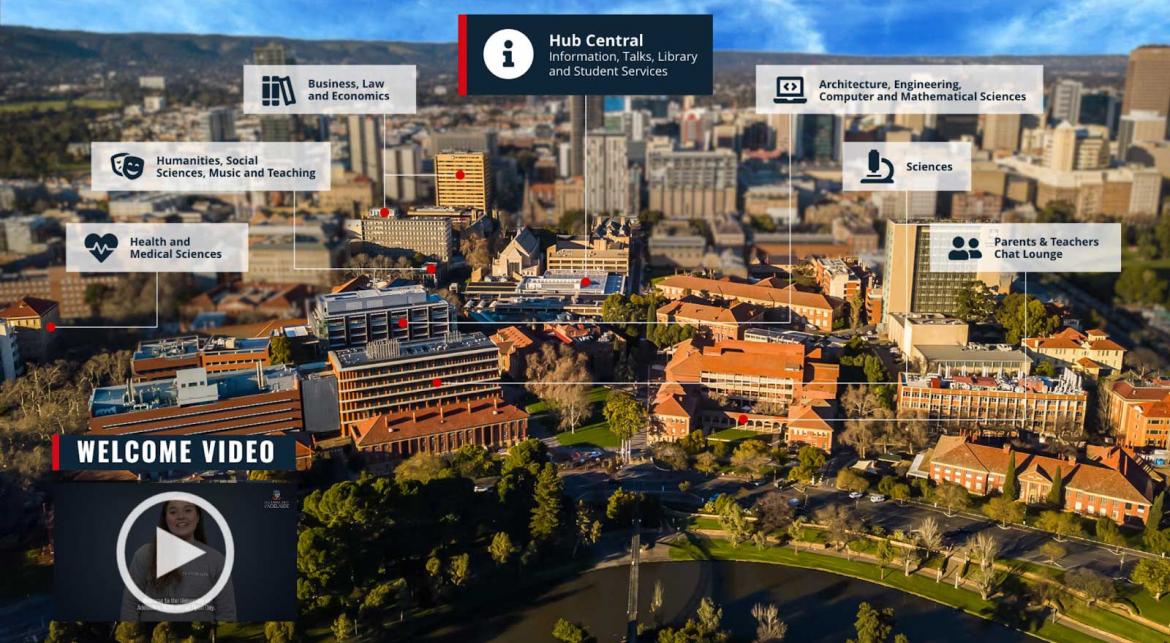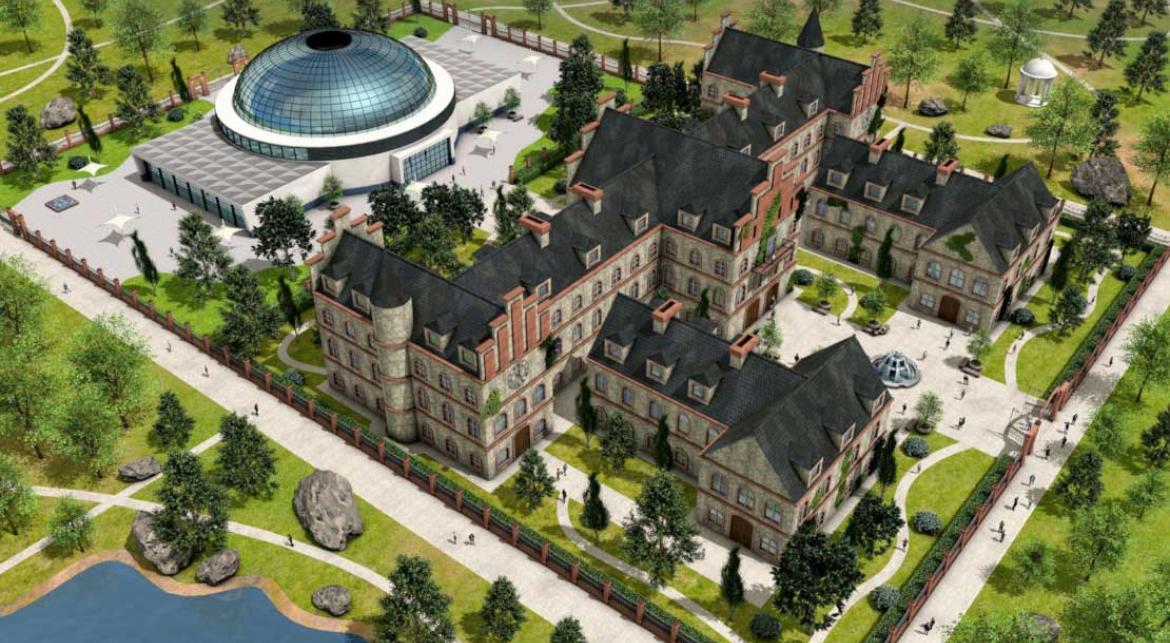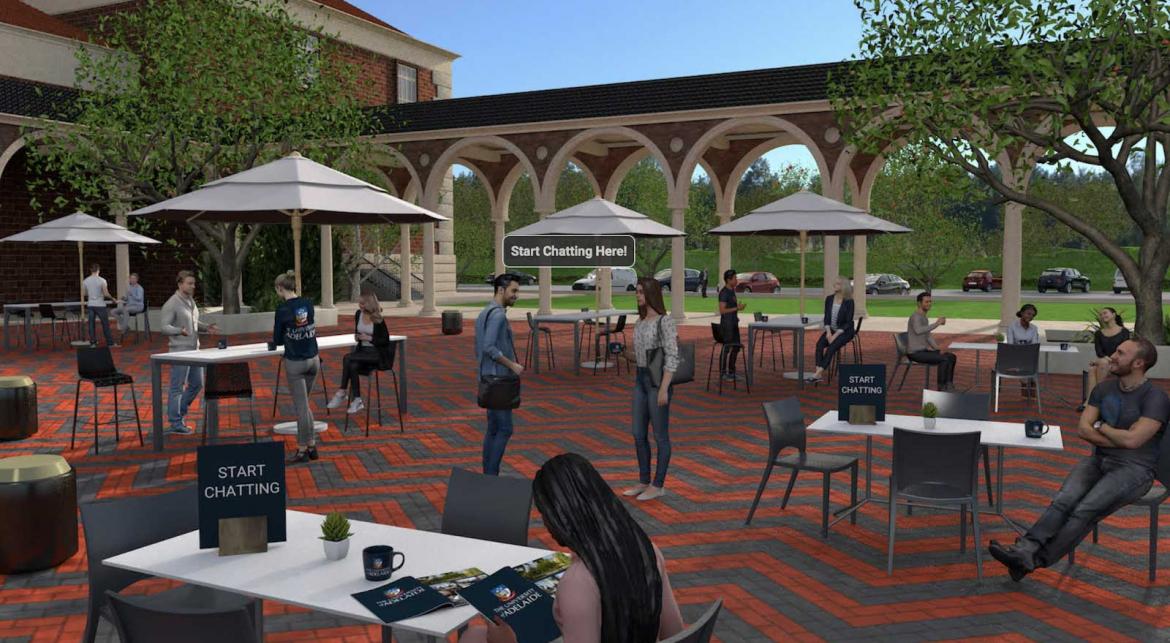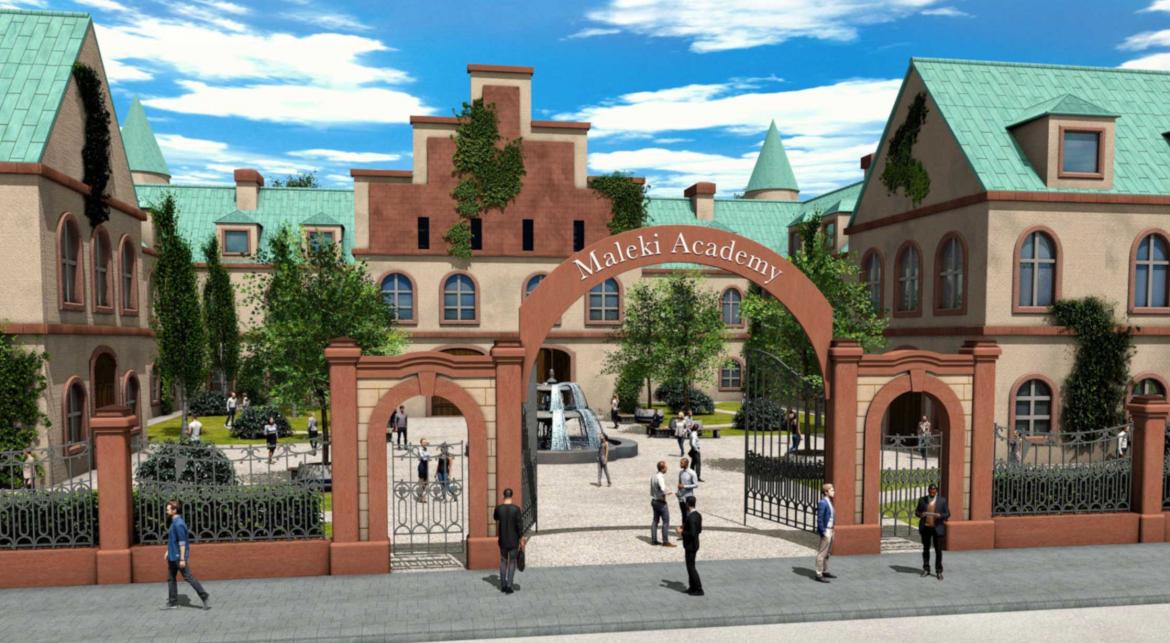 Image
The advantages of choosing digital events
Reap the benefits of the online format. Virtual events are a great opportunity to connect with a large audience while making attendance as accessible and time-saving as possible.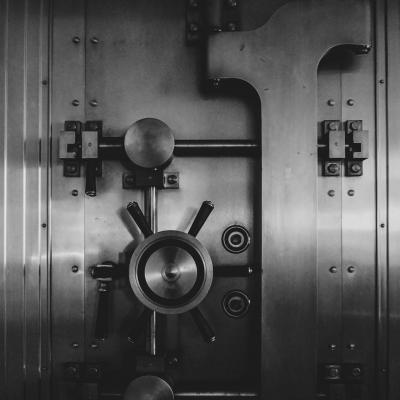 Our software is fully GDPR compliant and we offer guaranteed data security and stability with German quality standards.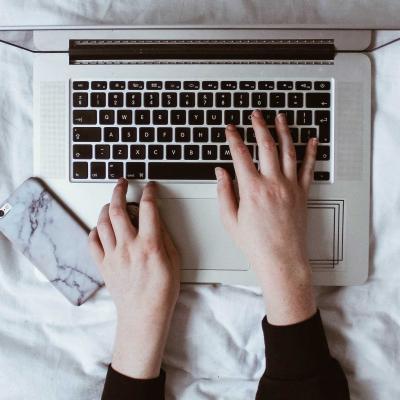 The platform is easily accessible from anywhere in the world and any device – no need to download additional updates or software.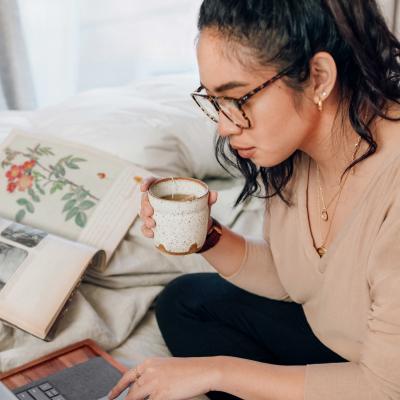 The on-demand feature is an archived version of the event which remains accessible 24/7 after the conclusion of your live event.
Image
Universities use MEETYOO to engage with students across the globe

 
Image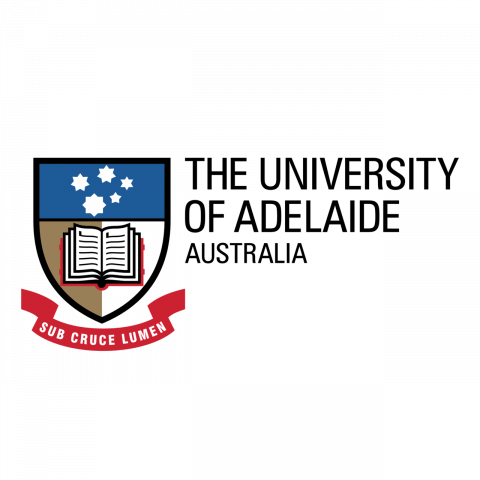 "The MEETYOO experience has been so exciting and rewarding to work on. The flexibility from all sides of the business, when it came to creating a virtual event that represented who The University of Adelaide was, made it such a pleasure to be a part of. When you have other departments asking about how to create their own events with MEETYOO, it really shows how successful and effective this first year has been."

Elizabeth Glenn
University of Adelaide
Image
"MEETYOO prepared the online broadcast of our event with the utmost professionalism and also took care of every detail on the day itself, which allowed me to concentrate on taking care of the attendees. The involvement of an online audience in real-time was a valuable addition to the presentations and greatly impressed those present on site."

Rita Autenrieth, Strategic Projects and Partnerships
Steinbeis SMI
Image
United Kingdom & Europe
Phone: +44 20 386 888 83
CET | Mon - Fri from 8 am - 6 pm
North America
Phone: +1 646 741 3167
CST | Mon - Fri from 8 am - 6 pm