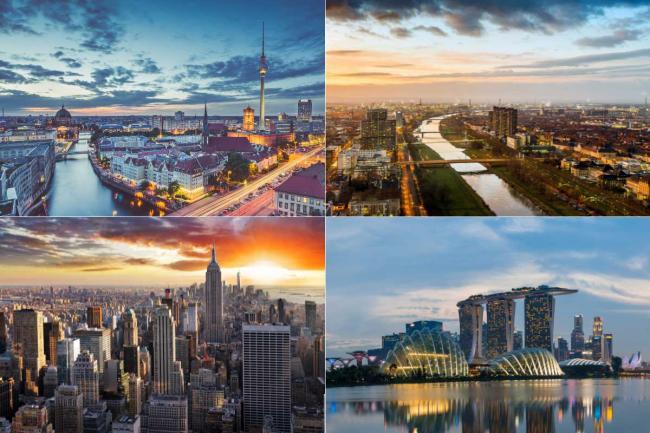 Our story
MEETYOO virtual event solutions are designed for connection. Our events look different, with outstanding designs that inspire engagement. We take the stress out of organizing events with our 100% managed service model, a rock-solid platform, and no annual commitment. From employee communications to marketing programs to traditional tradeshows and conferences, we help our customers produce outstanding webinars and virtual events. Founded in 1999, MEETYOO is based in Berlin, with offices in Mannheim, New York, and California. Leading brands and organizations in more than 80 countries trust MEETYOO, including SAP, the Ministry of Foreign Affairs, L'Oréal, Mercedes-Benz, HP, Siemens Energy, and many more..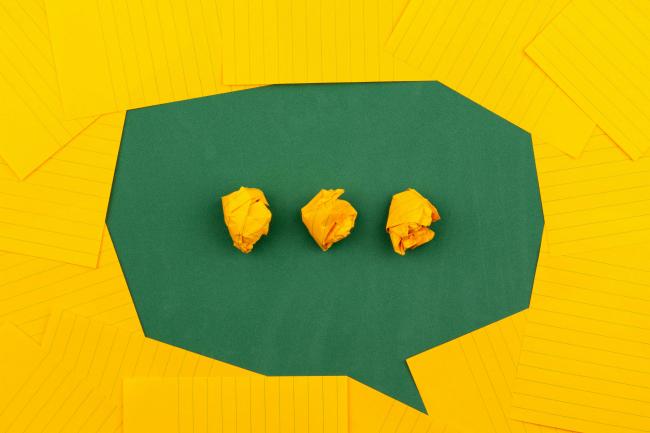 Our mission
As a provider of digital communication solutions, "connecting people" is one of our main purposes. But that sounds like a boring standard phrase and does not encompass everything we stand for. We want to inspire and empower businesses to join the age of digital transformation. MEETYOO solutions are innovative, engaging, and sustainable – and we believe in a corporate future that focuses on these values.
Our main goal is to provide digital experiences that connect people from all over the world with our unique technology. But this is not the only thing we value – customer care and service are part of our DNA. 
Image
Image
Over 1,000,000 users
... have experienced events on our platform.
Image
50,000 participants
... can simultaneously join a virtual event.
Image
More than 80 countries
... are represented within our client and user bases.
Image
Up to 378 webcasts  
... are streamed or recorded on our platform daily.
Image
70 MEETYOOs
... are ready to help you create the virtual event of your dreams.
Image
Over 5,000 virtual events
... are planned and executed by our teams every year.
Image
Our certifications and awards
Image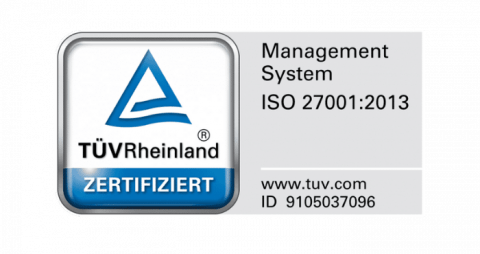 Not only is our software up to German TÜV standards, our platform is hosted exclusively on servers which are located in Berlin and Mannheim. As premium brands and multinationals tend to emphasize data security and data privacy, this is the perfect solution for clients with strict security requirements.
Image
With the support of Amazon Cloudfront, WAF, and autoscaling, we are prepared for large traffic surges while constantly ensuring a seamless experience for our global users. We guarantee an outstanding technical performance in addition to high security and quality standards that come with premium digital service.
Image

For the second year in a row, we were named a Top Company by Kununu. This puts us in the top 5% of all employers in Germany and rewards us for our constant efforts to find the best possible solution for our MEETYOOs at all times. 
Image
Image
You get the red carpet treatment
We go above and beyond to ensure an excellent customer experience. We always aim to earn the trust and loyalty of customers with our high security standards and consistent quality. Thanks to numerous successful virtual event projects and a sustained focus on KPIs and ROIs, our teams know how to solidify business relations and build up mutually beneficial partnerships that last for years.
Image
We keep it simple
Effective and straightforward workflows are key. But there is always room for optimization, which is mirrored in mindfulness initiatives by our People Team and the way our developers approach updates and improvements to MEETYOO products and our user experience. The desire to keep things simple for clients too, is why we decided to create a self-service solution for virtual events in addition to our managed service.
Image
We support each other
Our concept of being there to support each other is reflected in our actions and People Team initiatives every day. This commitment means that everybody at MEETYOO keeps an open mind, takes care of their team members, and helps out where support is needed. Also, MEETYOO stands for diversity, equity and inclusion, which means for us that we welcome people regardless of their origin, religion, nationality, skin color, sexual identity or disability. This is non-negotiable for us! We value diversity and solidarity.
Image
We play to win
We don't just ride a wave to be a part of something – we want to win! If we enter competitions, a call for tenders, or decide to develop a new product, we do so with the goal of exceeding expectations, success, and a polished end result. This mindset is not about ego – it is about performance and striving for excellence for our customers who place their trust in our services.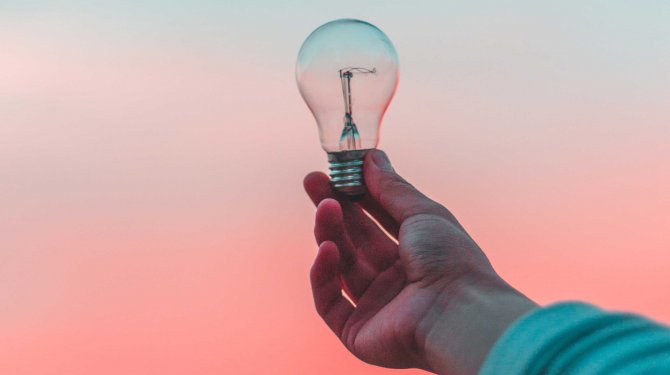 MEETYOO stands for innovation in the field of digital communications. We develop tailor-made solutions for our customers, and support them during the implementation of digitalization processes of their individual event experiences.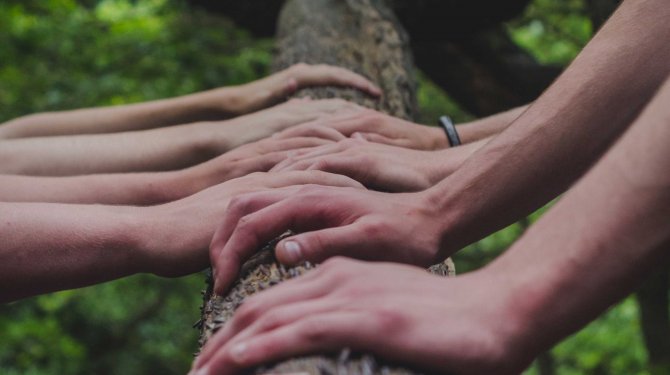 The MEETYOO team hails from 25 different countries – we proudly incorporate the knowledge and experience gained by our various backgrounds into our daily work. Together, we have created an agile professional environment with fast and direct communication, and a clear focus on growth and quality.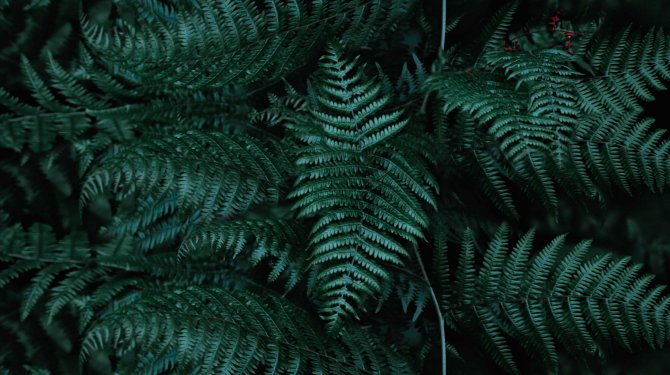 Those who meet virtually do not need to travel. With this simple formula, our customers prevent additional pollution by several million tons of CO2 emissions each year. Additionally, our team has also been committed to sustainable business practices within the company and our office spaces for years.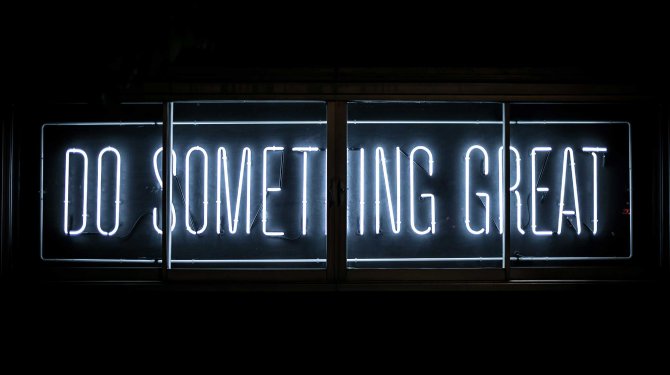 Our aim is to offer the best and most secure virtual events on the German/European market. Consequently, we have developed a comprehensive quality and security concept which not only covers all preparative stages, the actual implementation, and the follow-up of our conferences and events, but also serves as a professional standard that we believe in.
Image
United Kingdom & Europe
Phone: +44 20 386 888 83
CET | Mon - Fri from 8 am - 6 pm
North America
Phone: +1 646 741 3167
CST | Mon - Fri from 8 am - 6 pm