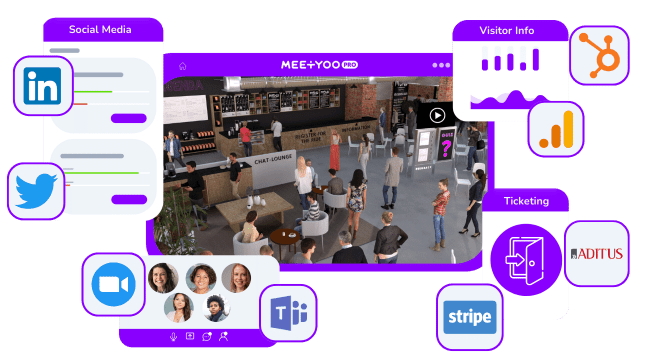 Integrate your favorite apps with MEETYOO's virtual event software to create an outstanding event experience for your sales team, exhibitors, and attendees. Product integrations ensure that all your event components work together perfectly and data transfer is automated and faultless.
Our MEETYOO's software solutions provide a custom API that seamlessly integrates with your IT infrastructure and processes. Hence, your company software is updated with all data and the strategic information is available in your existing toolbox.
Image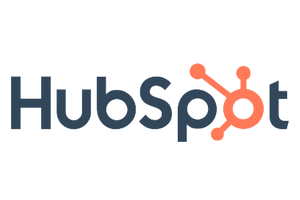 Image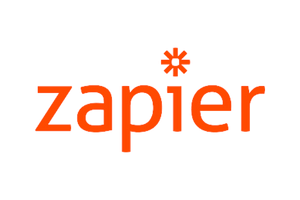 Image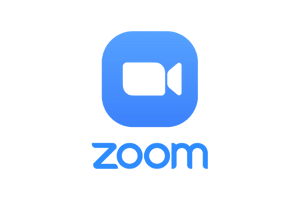 Image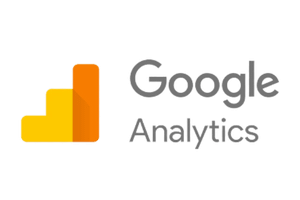 Image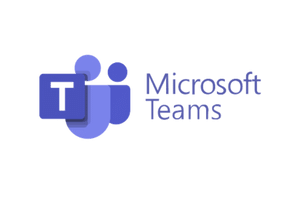 Image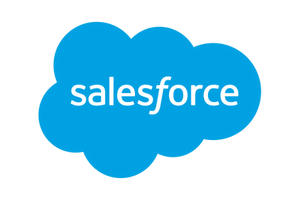 Image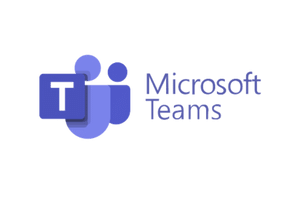 Image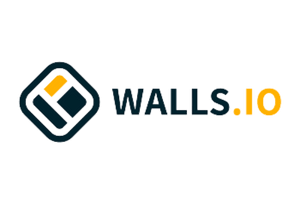 Image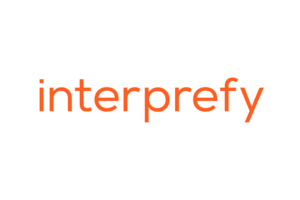 Image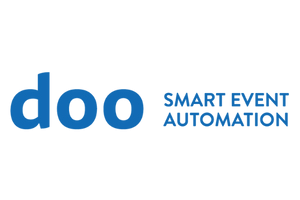 Image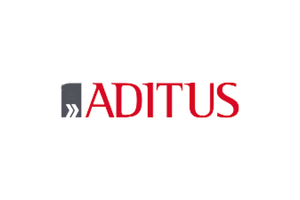 Image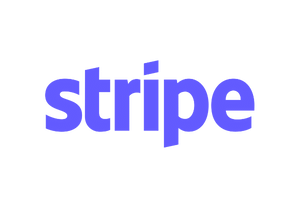 Image
Integrate your favorite tools within your virtual event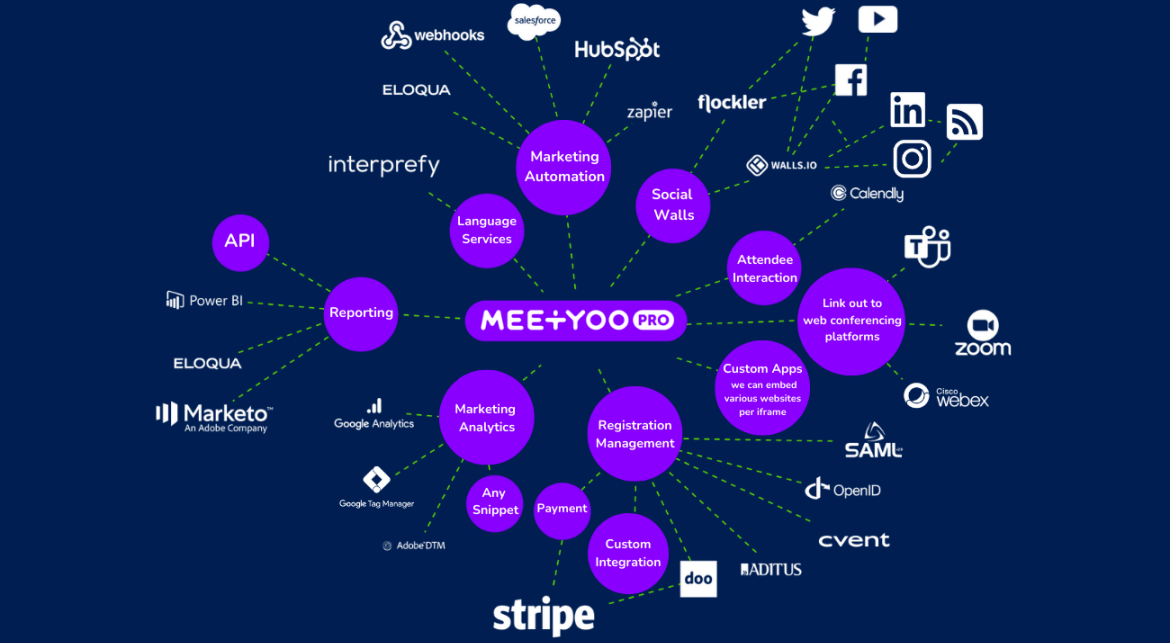 Image
Find the best solution for your event
Check our different virtual event solutions to find the one that suits your needs or book a free consultation with one of our experts.
Integration categories
Within MEETYOO, we have different ways of integrating other software into the platform. We can integrate almost any API on the market, we are able to communicate data bi-directionally with most SaaS tools, and have exclusive collaborations with many software providers.
Image
Nice to "MEETYOO"
We want to take you on a rocket ride through the MEETYOO universe. Trust the best – with more than 20 years of expertise, we will find the best solution for you.
United Kingdom & Europe
Phone: +44 20 386 888 83
CET | Mon - Fri from 8 am - 6 pm
North America
Phone: +1 646 741 3167
CST | Mon - Fri from 8 am - 6 pm