Virtual events

that look different invite your audience to connect differently.
Image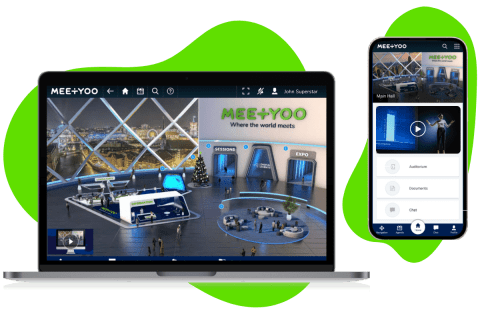 Image
Meet the Family
Virtual & Hybrid Event Solutions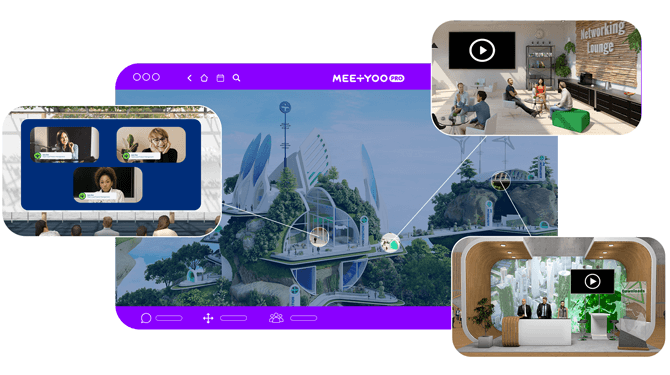 PRO - Let us create your ultimate event
Great digital events are designed differently. Create customizable digital event spaces with MEETYOO Pro. 
MEETYOO Pro is a design-first solution for large-scale events, like virtual trade shows, conferences, exhibitions, congresses, and career fairs.
With its fully managed solution, your designated account manager will guide you through the planning process and create your virtual event experience. Let our custom design environments elevate your content, audience interactivity, and networking opportunities, on one of the world's most reliable virtual event platforms.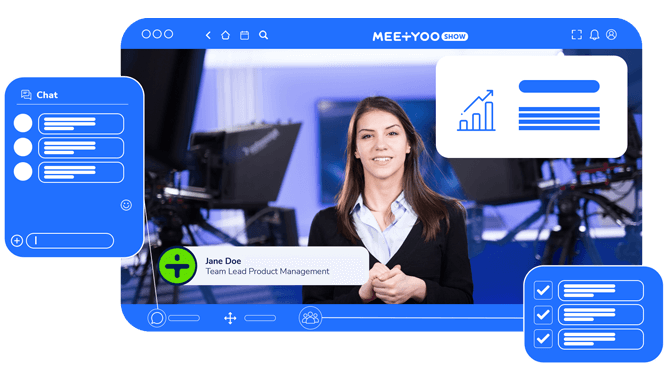 SHOW - Bring your webcasts to life
Engage your audience. Create premium webcast experiences with MEETYOO Show's streaming platform. 
The ideal solution for your keynotes, presentations, panels, trainings, and press conferences.
Deliver studio quality broadcasts with audience interactivity, and a seamless experience for your remote presenters.
We work with international brand leaders
Image
Image

Image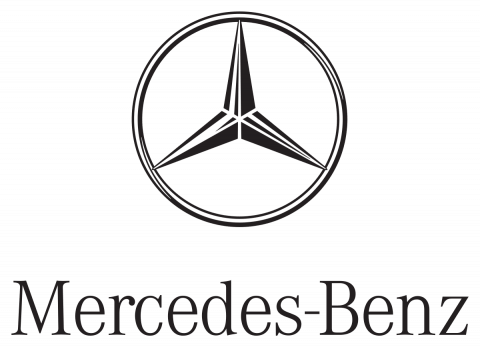 Image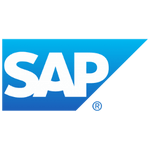 Image
Image
Image

Image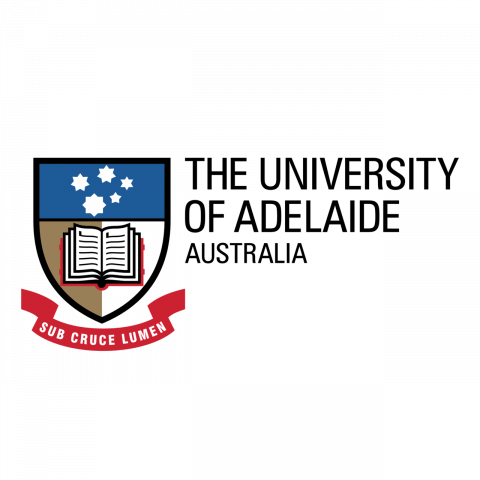 Image

Image
Image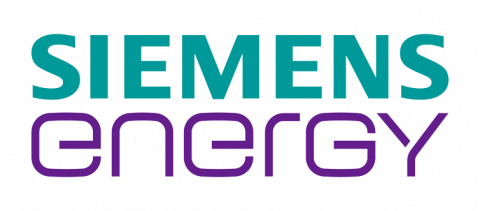 Image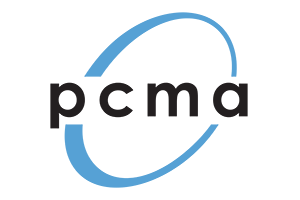 Why MEETYOO?
MEETYOO's virtual events go beyond ordinary webinars, video calls, or simple landing pages for digital meetings. Our event venues spark creativity and promote meaningful connections between visitors. The state of the art technical solutions of our digital platform are sustainable and offer high-quality webcast streams, intuitive peer-to-peer networking, workshops, and creative product presentations.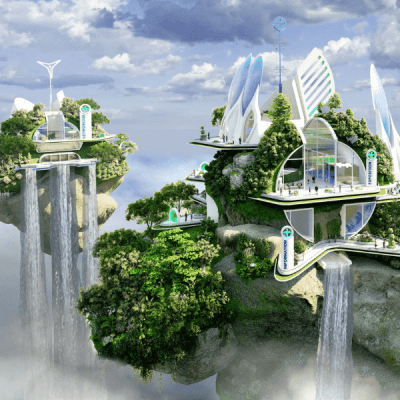 MEETYOO is decarbonizing events by creating outstanding digital events. We account for and offset direct and indirect carbon emissions for your virtual event to create a greener future.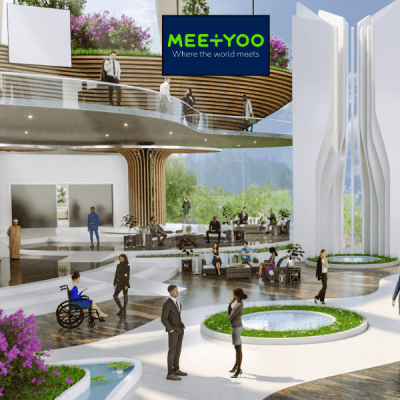 We provide a world-class experience to all audiences. You can create an immersive and interactive environment to fully engage your audience with spectacular designs. Bring your audience into a whole new world.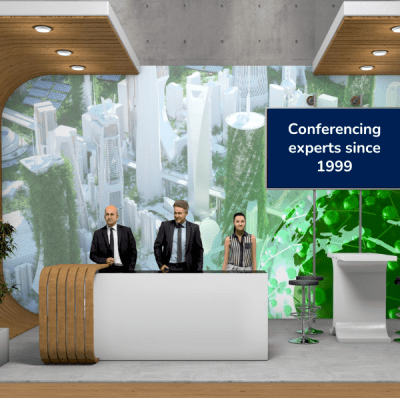 You no longer have to worry about your operations failing on you. With our integrated webcam platform, networking solutions, and a dedicated team, you can do anything. 
Image
Virtual events created by specialists
Our event experts have more than a decade of experience in the field of realizing outstanding virtual and hybrid events for clients.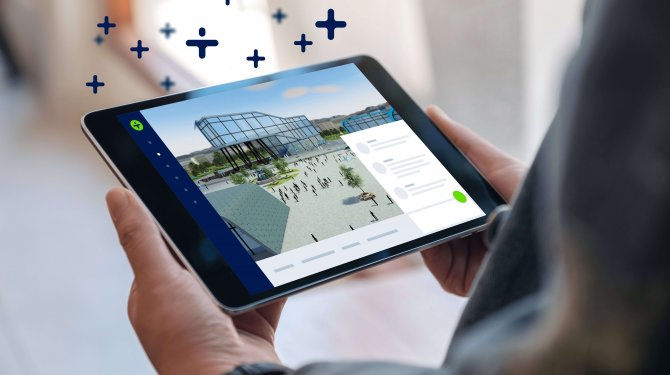 Stand out from the crowd! Captivate your target group with fully customizable digital environments that can help you display your corporate identity and materials for optimized brand messaging. This also counts for your partners and sponsors – there is enough space for logo and banner placements. Make the platform your own and share the information and materials you care about with large international audiences!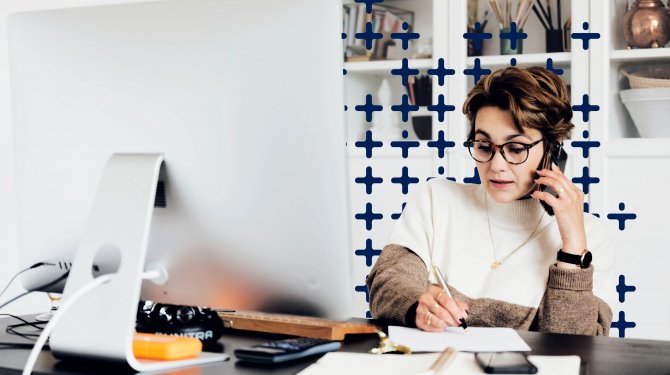 We offer fully managed digital event services and an intuitive self-service toolkit for all of your virtual event needs. Our online event solutions are designed to make our customers' lives easier.
Fully managed services for all types of digital events:
All you have to do is focus on concept and content. Our experienced MEETYOO Pro project managers will take care of all technical questions and tasks related to conceiving, designing, programming, and streaming your event. 
 
Self-service for streamlined virtual fairs:
You can use our simplified digital MEETYOO Go event builder and templates to create your own basic event setting within minutes. The no nonsense do-it-yourself solution. 
Our platform has an intuitive user interface that allows event participants to simply jump in and enjoy the experience. And after a successful event, all content can be made available on-demand.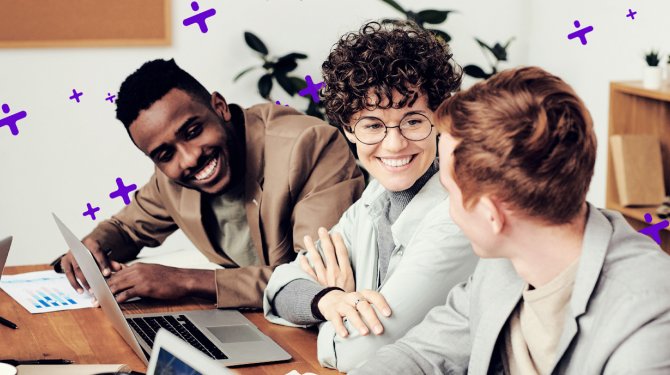 Effective digital networking
Our digital fairs offer numerous interactive engagement opportunities including public and private text or video chats at booths and in lounge areas, breakout rooms, and LinkedIn connections. The virtual event platform uses interactive features to enhance the digital experience and visitor engagement.
Private chat rooms (text and video)
Private and public breakout rooms
Networking lounges
Polls, Q&As, and surveys
Immersive exposition areas with virtual booths
Digital showrooms for convenient product presentations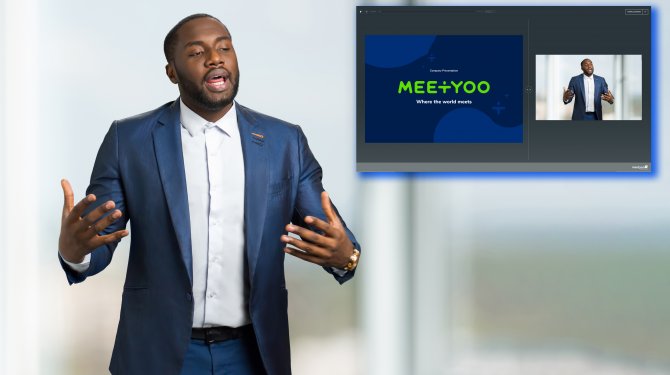 You can host virtual trade fairs, virtual conferences, get-togethers, and online expositions for up to 50,000 digital event participants at a time. Our events are easily accessible – from everywhere, for everyone. Participants can join live or on-demand and from any device without downloading any additional software. This means an optimized reach and life cycle for digital events and greatly reduces the cost of audience generation.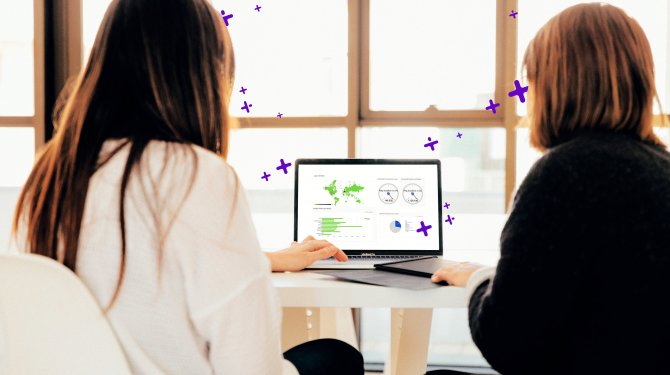 Audience management and traceable event engagement can help you generate warm leads thanks to virtual events which are beyond time zones and other restrictions. Our platform features are designed to generate leads and help to multiply your network. The increased reach and cost savings that can be achieved with the digital event format eliminate uncertainty and replace the need for a Plan B. Our comprehensive reporting system offers in-depth statistics and records of user activity which make it possible to effectively examine the success of the hosted event and share it with all exhibitors and sponsors.
Image
The digital event platform packed with powerful features
MEETYOO's event software uses appealing digital environments that are rendered in 2D from 3D models and custom-built to match your event strategy. Our solutions offer everything you need to captivate your audience, including auditorium streams, interactive chats, video calls, and gamification elements.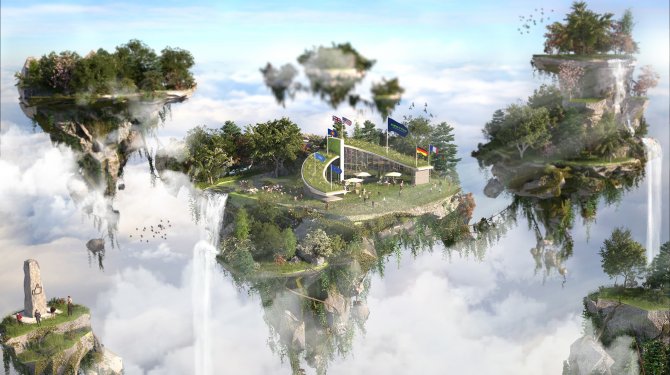 Custom digital event designs
Strengthen your brand messaging and incorporate sponsors into your digital fairs. Our virtual event platform uses attractive design templates that allow you to fully tailor the event environment to reflect your message. MEETYOO Go customers can create an entire event based on these templates while MEETYOO Pro customers can benefit from a greater level of customization and create digital environments that fully reflect their vision. 
Impress visitors with unique digital environments which can replicate real places, look like made-up worlds, or even reflect abstract minimalism. Immersive lobbies offer many attractive options to highlight your partners, your agenda, or any other banners you would like to display.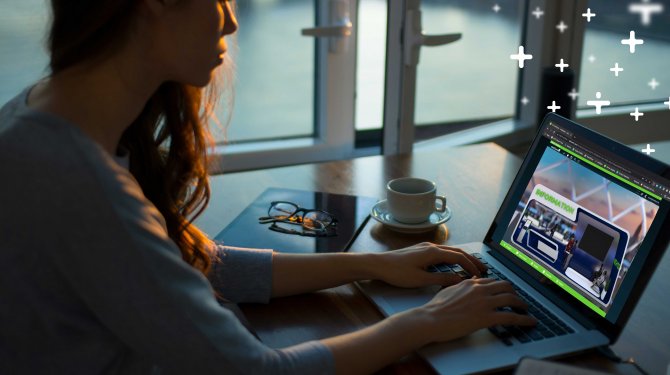 Virtual trade show booths
Leverage the potential of a modern digital exposition area with interactive booths and personalized animated avatars. The seamless integration of corporate branding is ideal for online lead generation and active sales campaigns. You can use virtual booths to share information about companies, products, portfolios, current job openings, and even detailed 3D models of your merchandize.
A video screen and a built-in multimedia library make it easy to share information. Workshops, group discussions, and real-time networking via text and video chats (with up to 5 participants) allow visitors to connect directly with each other and the staff.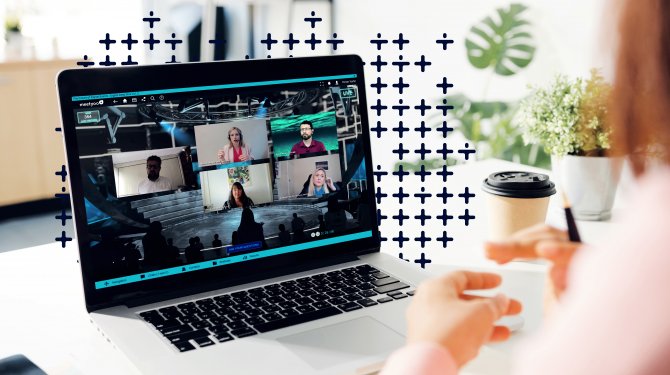 Quality webcast streaming
Cutting-edge webcam webcast streams can be integrated within your digital event auditoriums without any lag. The broadcasts can include presentation slides and video clips. Our webcast tool connects an audience with multiple speakers for all types of webcast events: Panels, keynotes, product presentations, information meetings, stakeholder updates, and more. Webcasts can also be booked and used separately from digital events for a streamlined information-based experience.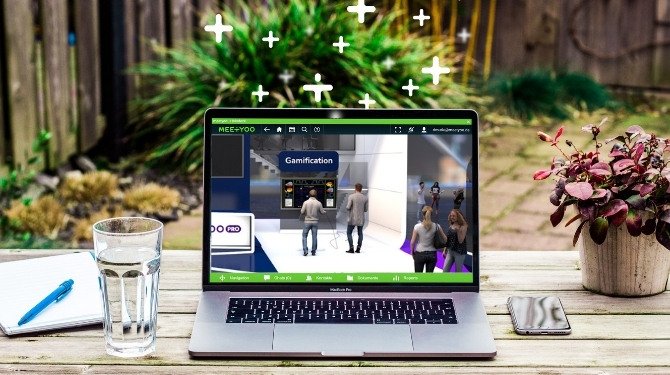 Gamification and audience engagement
Fun and games are important – this also goes for virtual events. Choose from our selection of gamification features to entertain your audience and make them engage with the event environment and content. Quizzes, votes, or raffles can be included and topped off with a reward for a few selected winners. Virtual event rallies work like digital scavenger hunts. They can add some competitive fun and while your event participants are chasing the high score, you are generating leads which fit your requirements.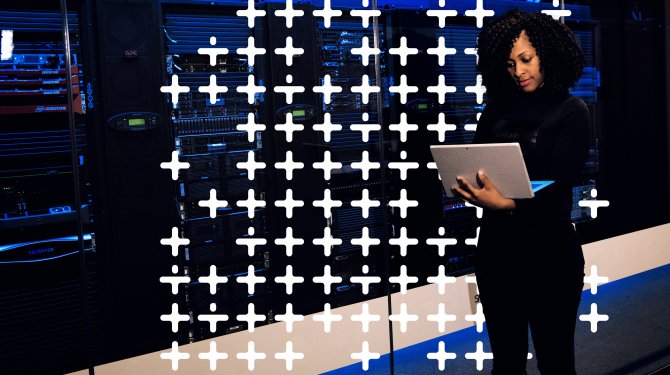 Visitor analytics and lead scoring
Starting with our customizable registration pages and participator management, you can use our in-depth reporting tools to collect data that is of particular interest to you. Enrich visitor data in multiple steps and gather information such as the company, position, email, phone number, areas of interest, previous experience, etc. of your attendees. Additionally, all visitor data and behavior can be tracked with our reports.
Our unique visitor profiles show the length of time spent at booths or watching videos and interacting with the rest of the content. This data can be exported and analyzed at a later point – CRM integration is possible. Event organizers and exhibitors can use this data for lead scoring and identify valuable leads based on user behavior. 
Image
Best-in-class Event Software
We are happy to take you on a guided tour. Book a free demo with one of our event consultants.
Guaranteed customer satisfaction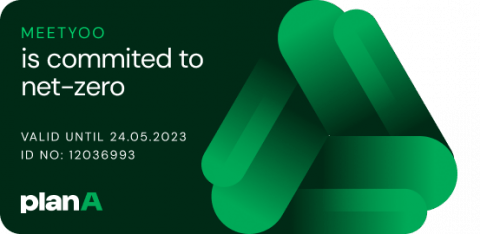 It takes much to stay the best-in-class virtual event platform – and MEETYOO rises to the challenge. Our experienced project managers provide in-depth consultations and 24/7 support for your digital and hybrid events. And if you feel like your event needs that special something, we are happy to create a truly individual online event experience for you.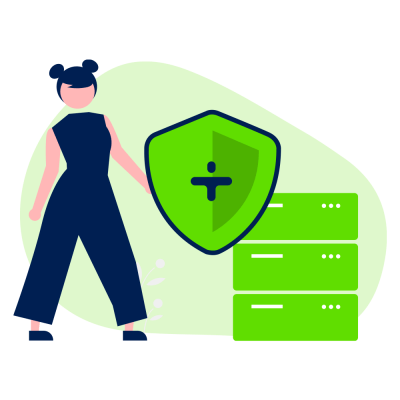 We are ISO-certified and our platform is fully GDPR-compliant. Our software exceeds the security requirements of multinationals, banks, and federal offices. As a long-term player on the market, we will go above and beyond to make your event dreams come true. Additionally, we offer data processing contracts for corporate clients and safety checks in collaboration with our clients' IT departments.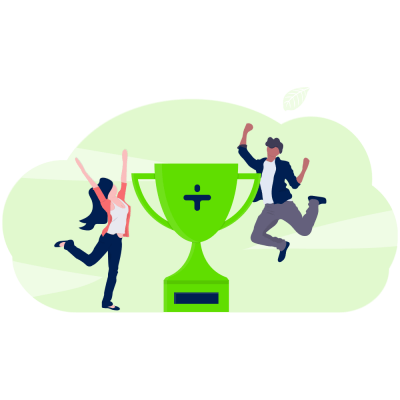 Don't be scared of trying out new technology. Sophisticated digital events are guaranteed to provide an engaging and memorable experience for your audience. You have the vision, we have the technology to create realistic virtual landscapes and dynamic experiences. Our virtual platform handles dozens concurrent large-scale events with thousands of visitors on a daily basis – stability guaranteed.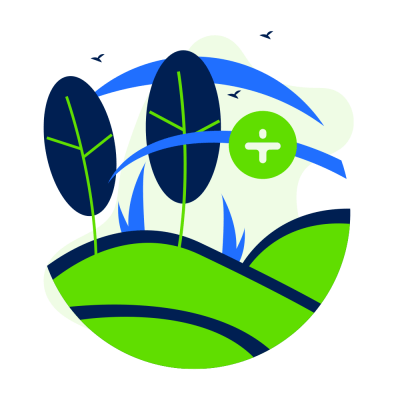 We strive on reducing and offsetting our carbon footprint in all aspects of our work and offer the same to our clients when preparing their events. Decarbonizing events by creating outstanding digital events.
Your event could look like this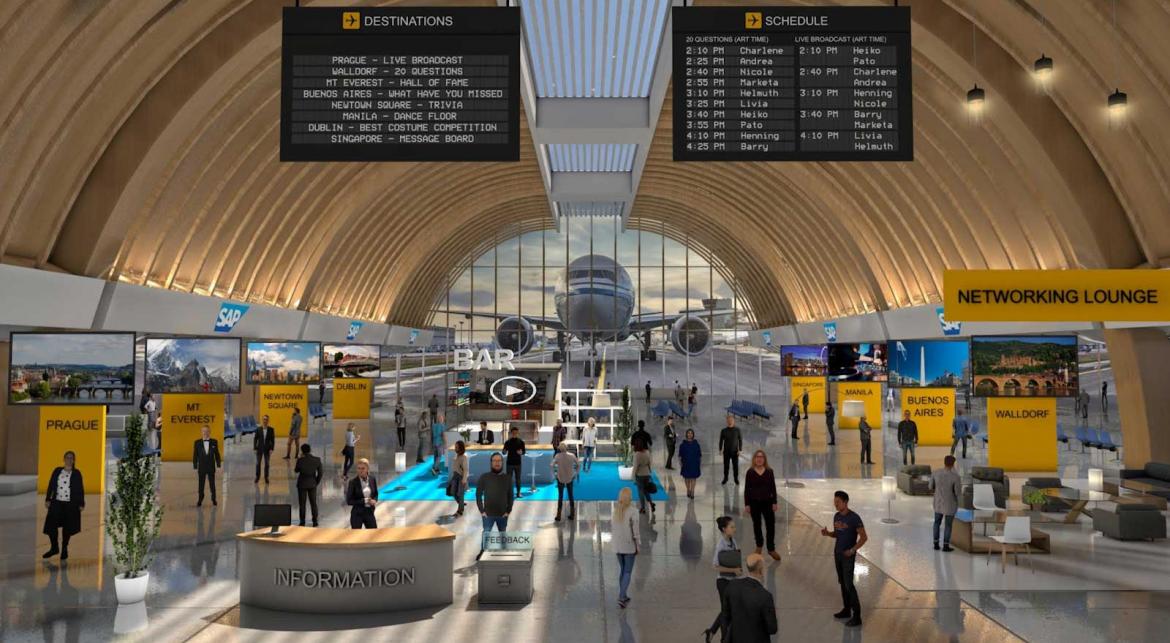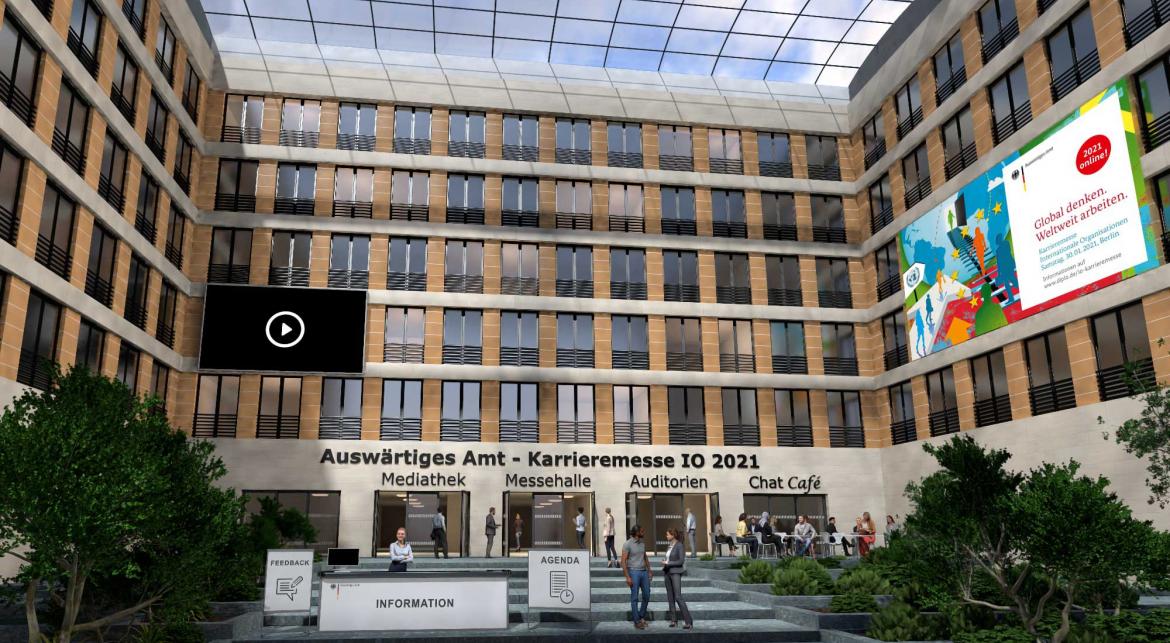 Auswärtiges Amt - Outdoor Area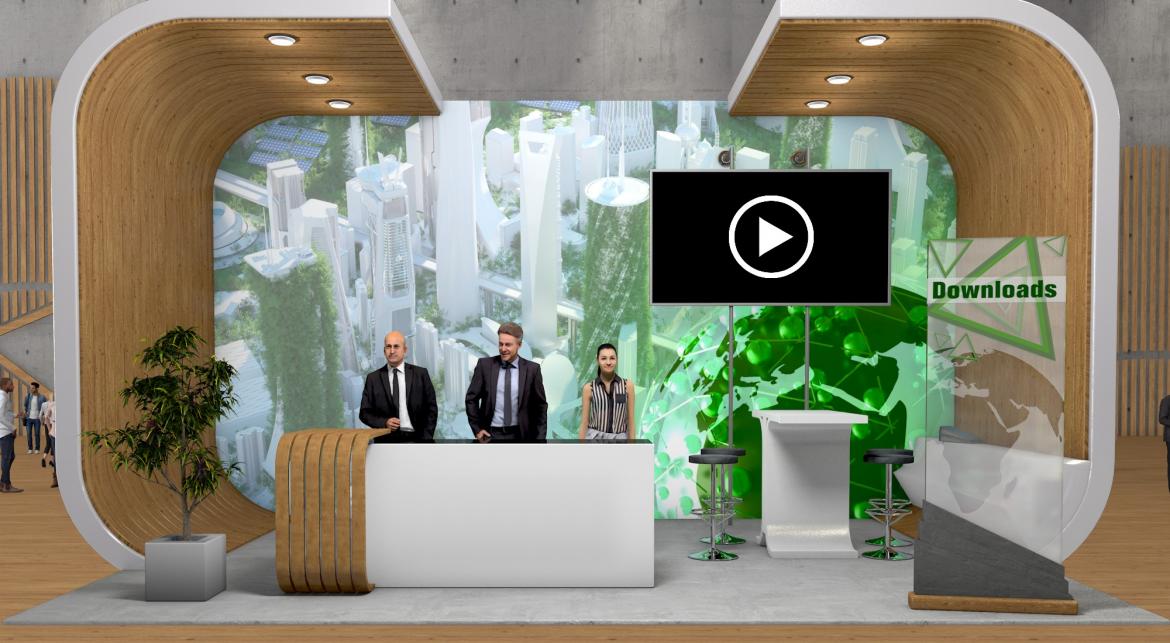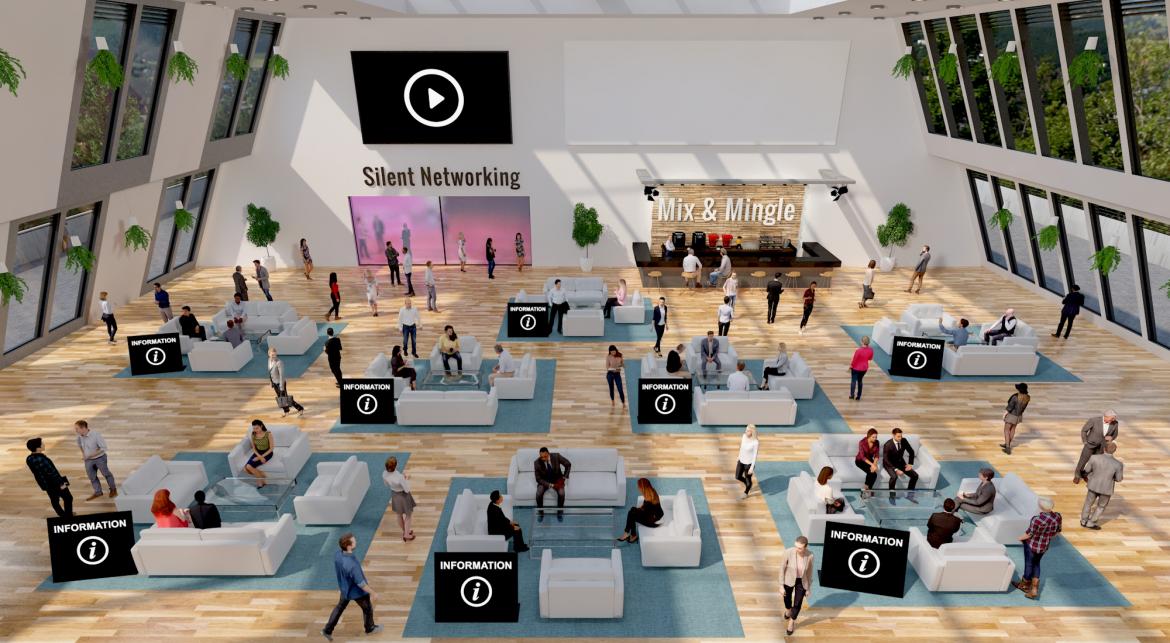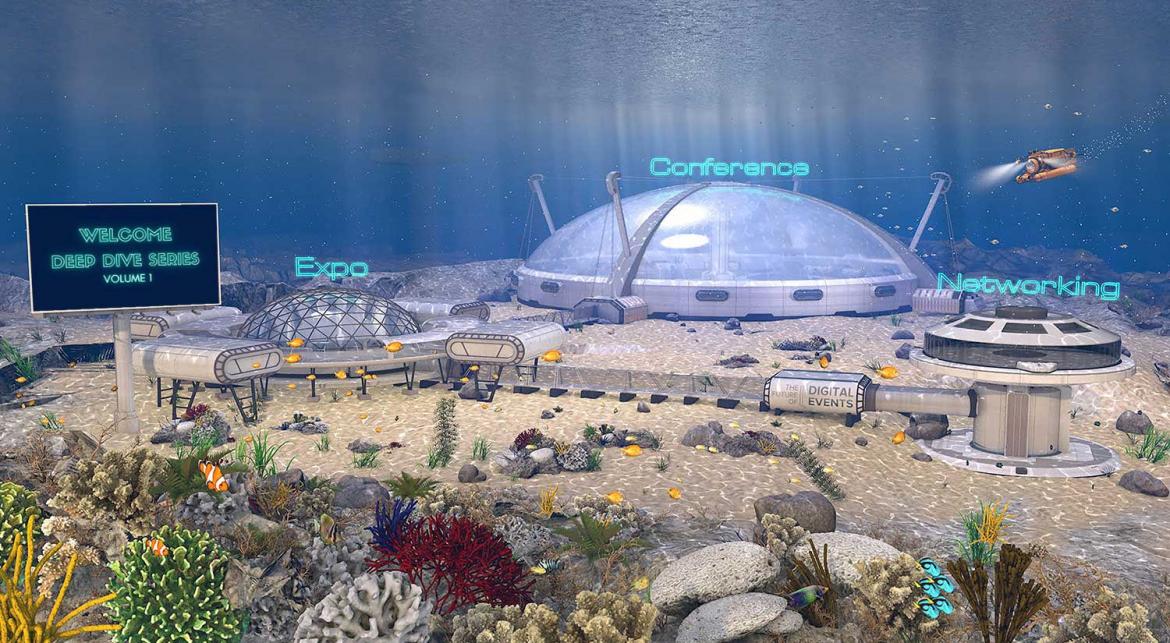 Future of Digital Events - Digital Deep Dive Hub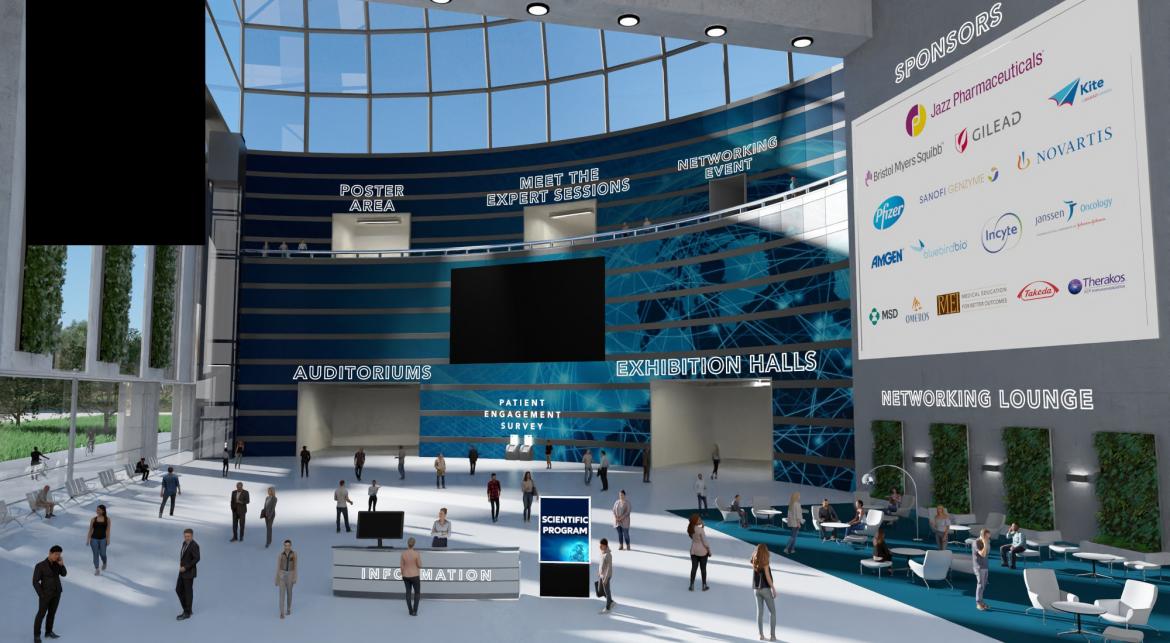 Integrate Sponsors and Exhibitors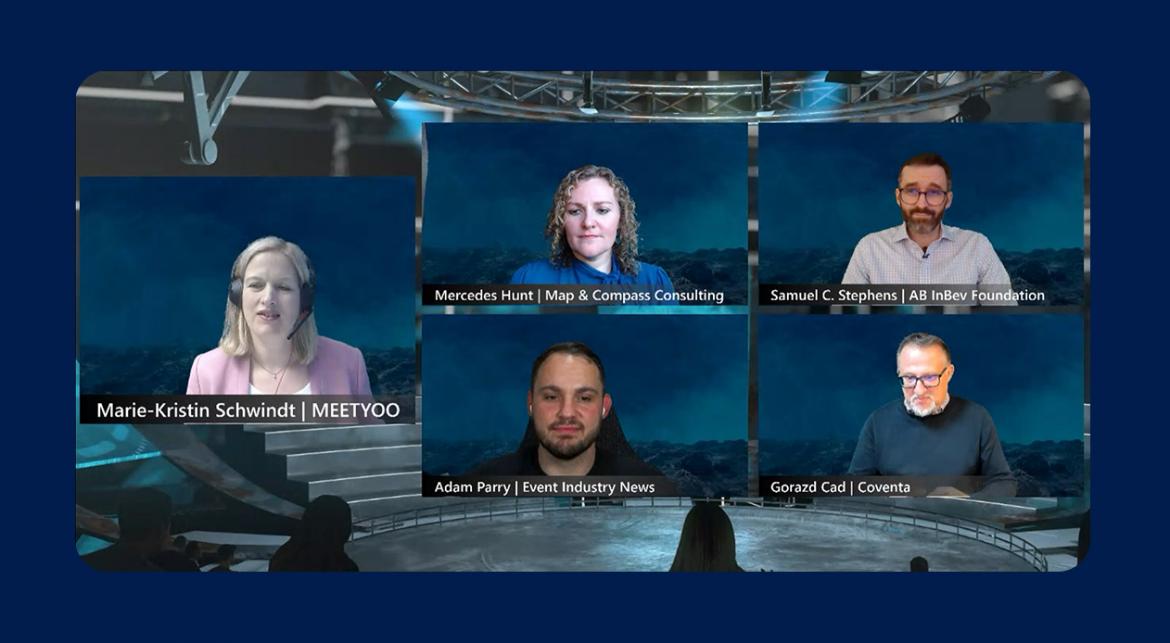 Engaging Keynotes and Panels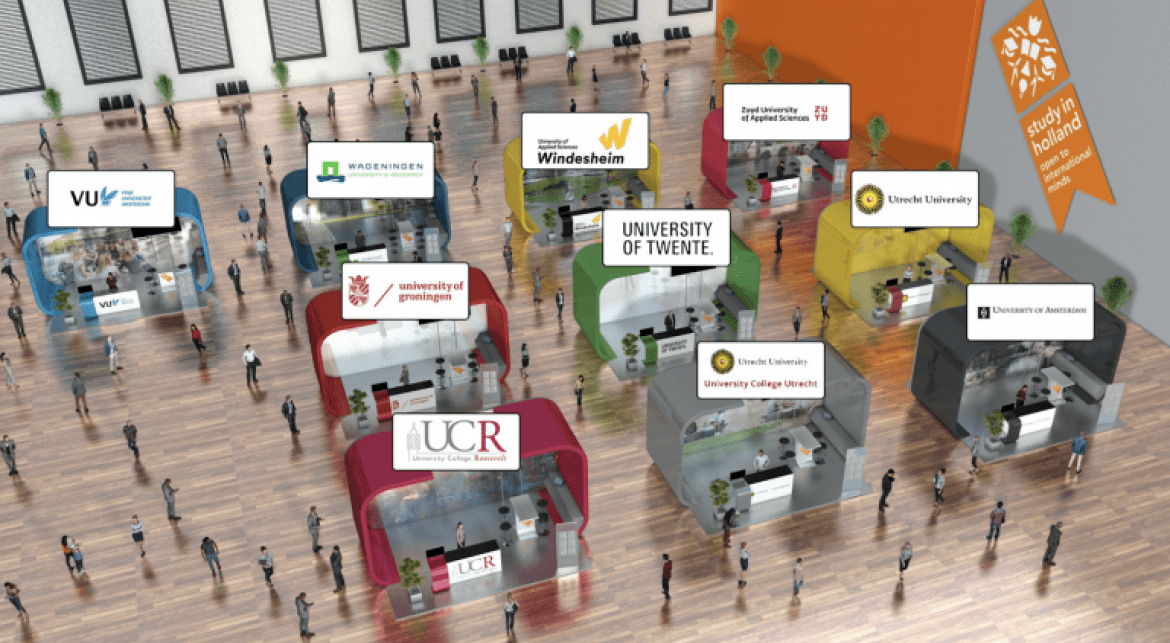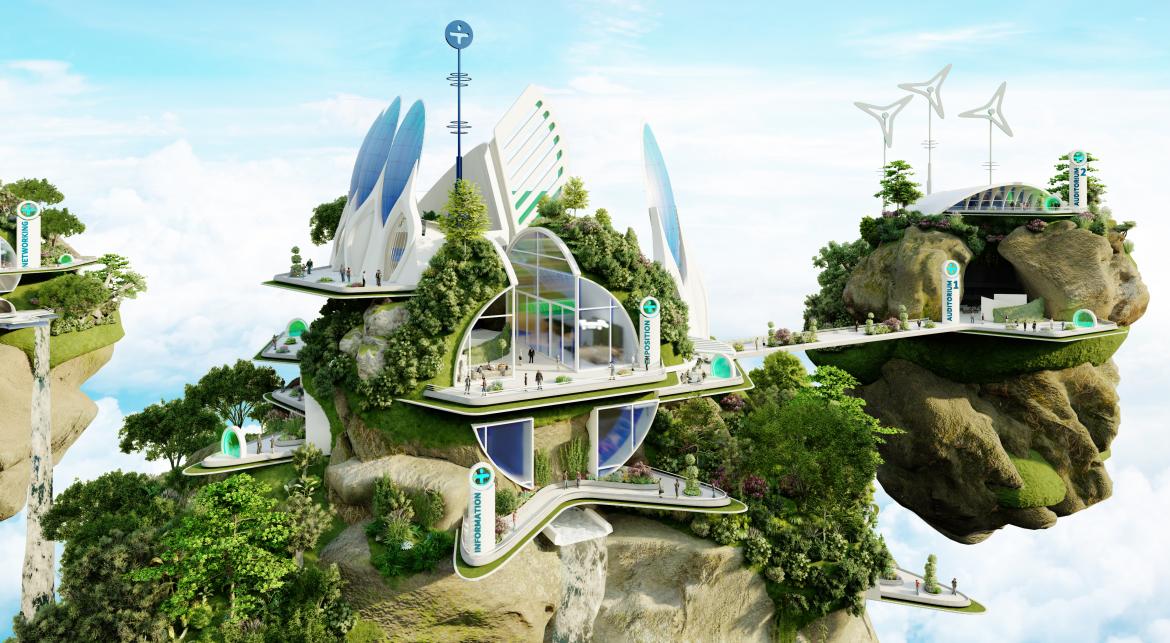 Green islands - Sustainability Charity Event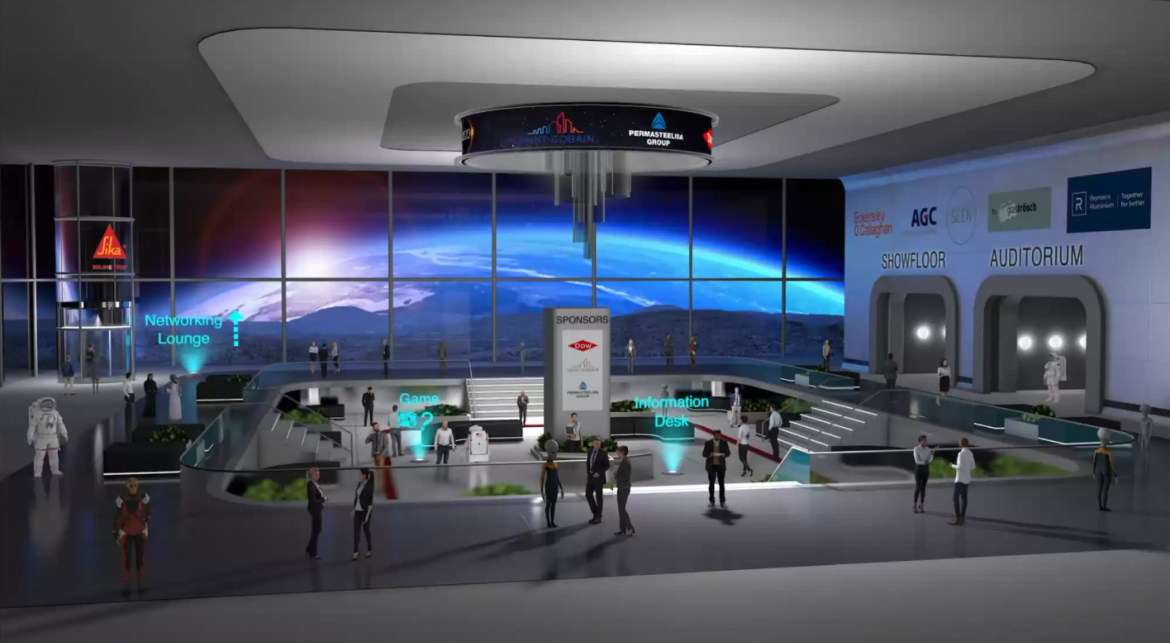 Image
Multinational companies trust our solutions
Image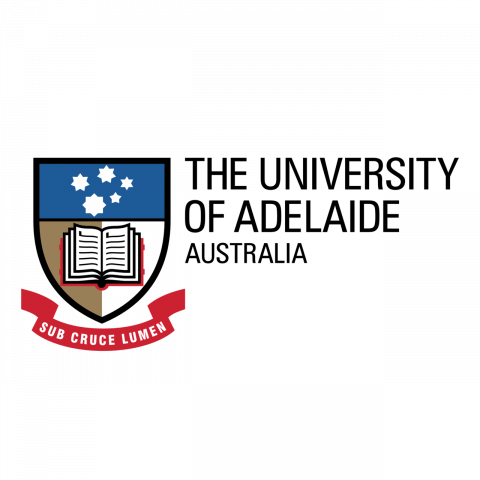 "The MEETYOO experience has been so exciting and rewarding to work on. The flexibility from all sides of the business, when it came to creating a virtual event that represented who The University of Adelaide was, made it such a pleasure to be a part of. When you have other departments asking about how to create their own events with MEETYOO, it really shows how successful and effective this first year has been."

Elizabeth Glenn
University of Adelaide
Image

"The collaboration with MEETYOO was a pioneering experience, rewarding to work on. We enjoyed the team spirit of MEETYOO during the project, from design to delivery. The TA LAB 2020 generated positive internal buzz, leading other L'Oréal departments to follow on developing their own online events with MEETYOO."

L'Oréal TA LAB Representative
Image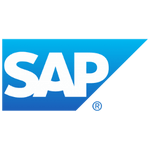 "In times when everyone sits alone in their home-offices, MEETYOO helped us to connect, engage, interact and have fun with our employees while sharing important organizational information and driving our business forward. Not only did MEETYOO help us realise our challenging vision, delighting our audience and other stakeholders, but it also managed to maintain an incredible level of customer service, professionalism, and superior performance."

SAP Services
Image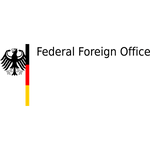 "Before 2021, we have always organized our career fairs as physical events – never online. Therefore, we were initially skeptical whether the considerable financial investment for an online fair with MEETYOO would be truly worth it. However, the competent support and project management quickly dispelled our concerns and we are glad that we decided to take this step."
 
Karsten Brunke, Representative
German Federal Foreign Office
 
Image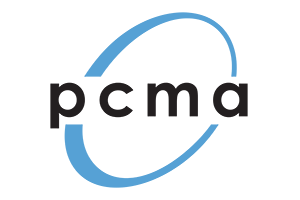 "Working with the MEETYOO team was so easy and they did a great job of consistently providing advice and support on our ideas along the way. In just 4 short weeks we were able to produce a really fun virtual event that kept our audience of 700+ engaged. Lots of great feedback and participation in the chat!"
 
Lizzie Doll, Product Operations Manager
PCMA
 
Image
Virtual event solutions for everybody
Our MEETYOO Pro event platform is highly customizable and can fulfill all individual needs of clients from various industries. We take your requirements seriously, including event design, content presentation, and data security measures.
Image
United Kingdom & Europe
Phone: +44 20 386 888 83
CET | Mon - Fri from 8 am - 6 pm
North America
Phone: +1 646 741 3167
CST | Mon - Fri from 8 am - 6 pm