Virtual events for award ceremonies and festive occasions
Use our MEETYOO Pro platform to host engaging virtual award ceremonies, digital galas, and other celebratory events for your community, employees, members, or stakeholders. Our digital and hybrid event experiences are set within unique virtual environments that allow you to share your speaker streams and content in your personal style.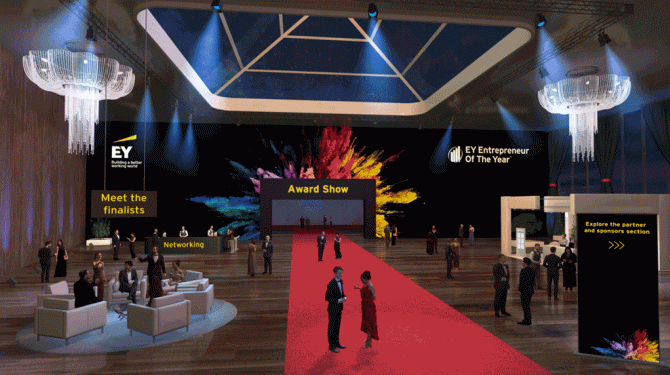 The perfect solution for:
Online award shows
Gala live streams
Digital fundraisers
Virtual charity events
Hybrid events
Image
Find the best solution for your event
Check our different virtual event solutions to find the one that suits your needs or book a free consultation with one of our experts.
Immersive designs for your virtual award ceremonies
The possibilities are endless. Virtual events that suit your needs and reflect your corporate identity: We will make your dreams come true!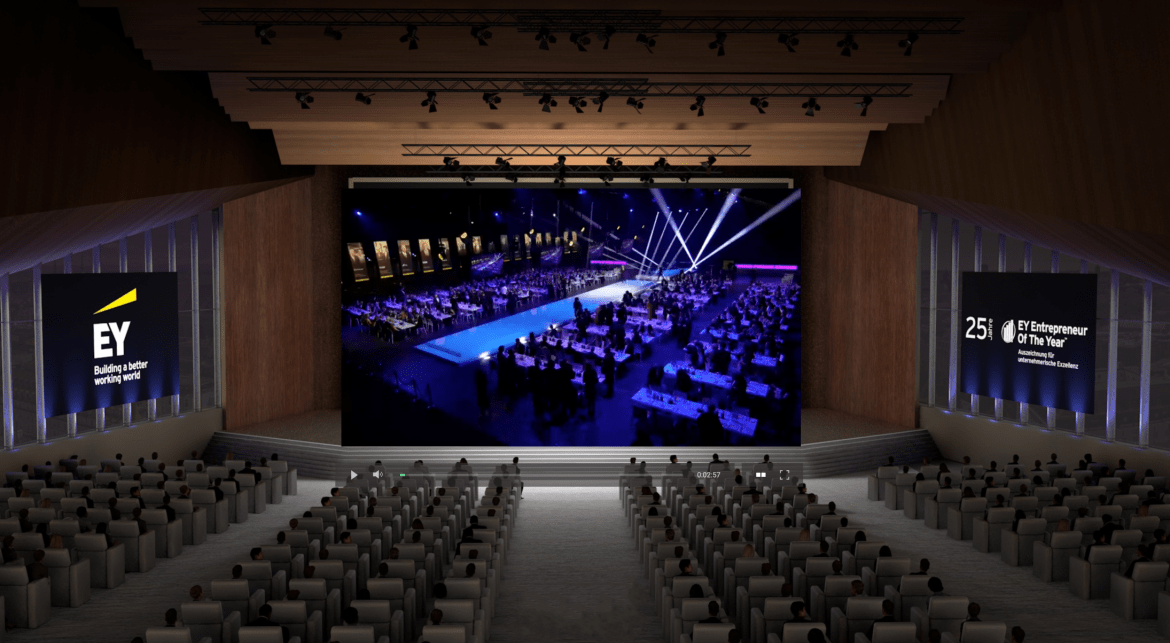 Hybrid Event Auditorium Stream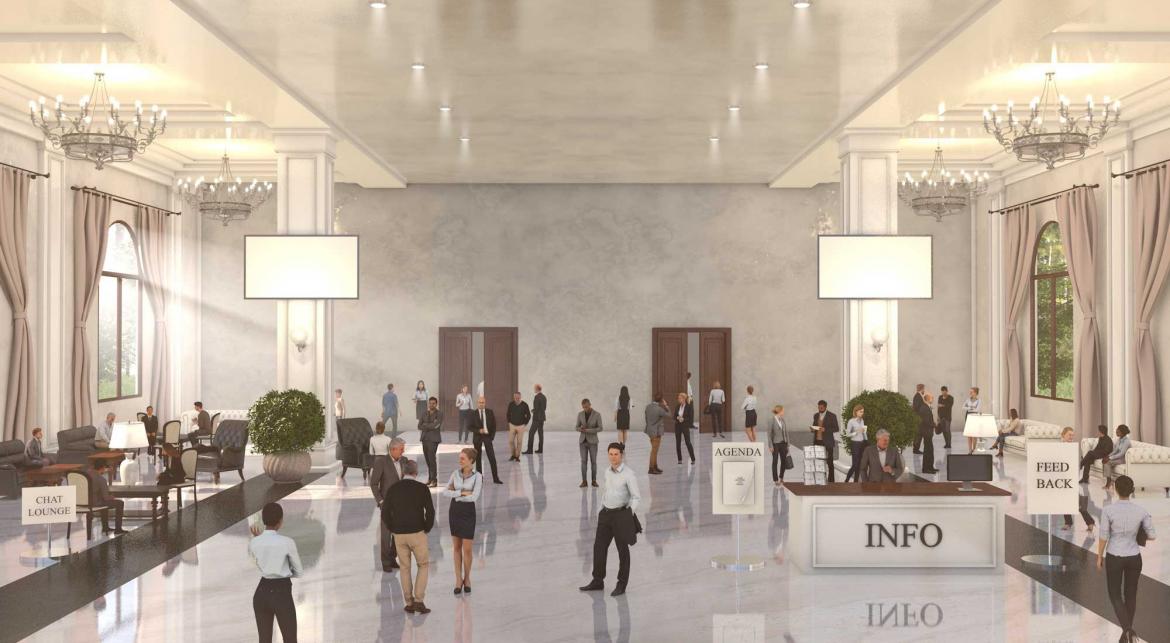 Classic Summit Entrance Hall
Digital Award Show Stream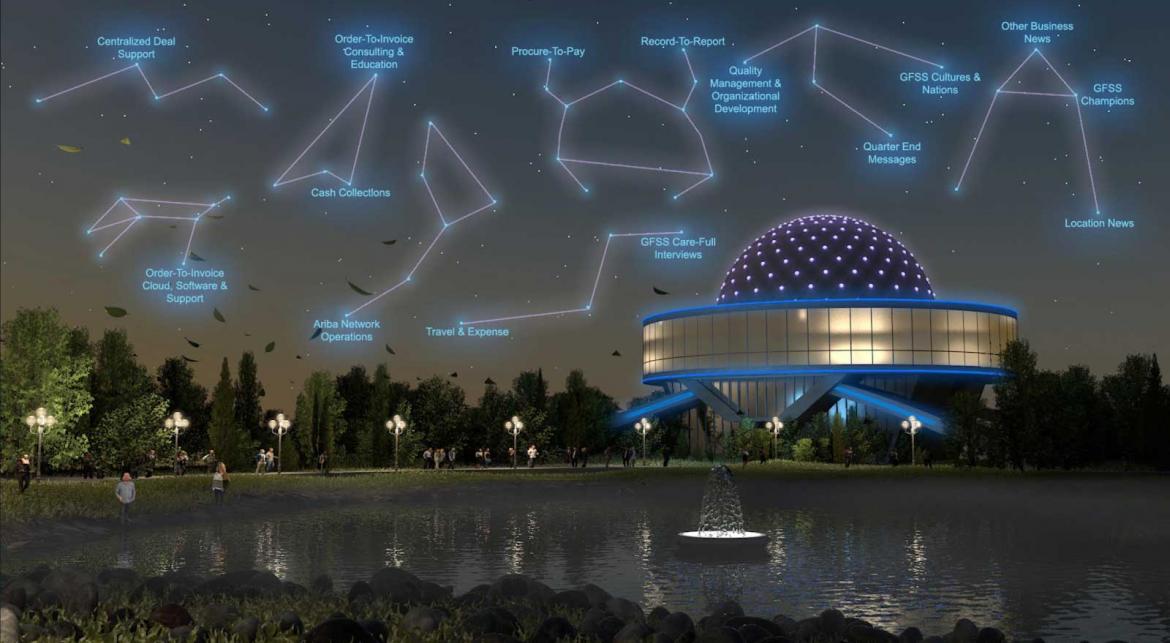 Internal Employee Highlight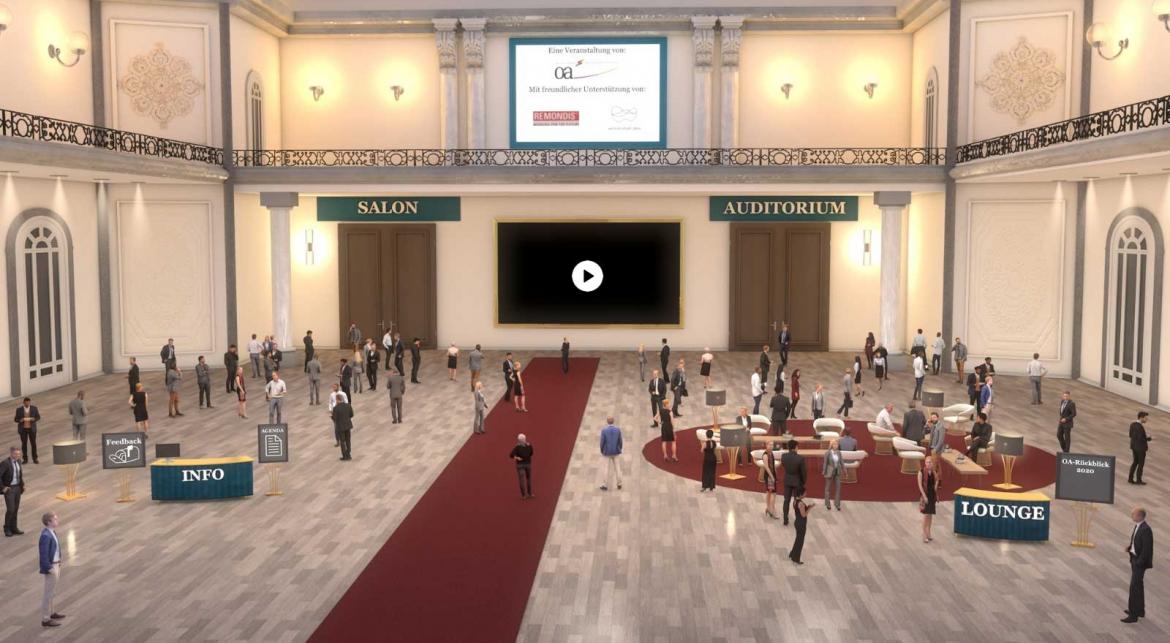 Digital Gala Entrance Hall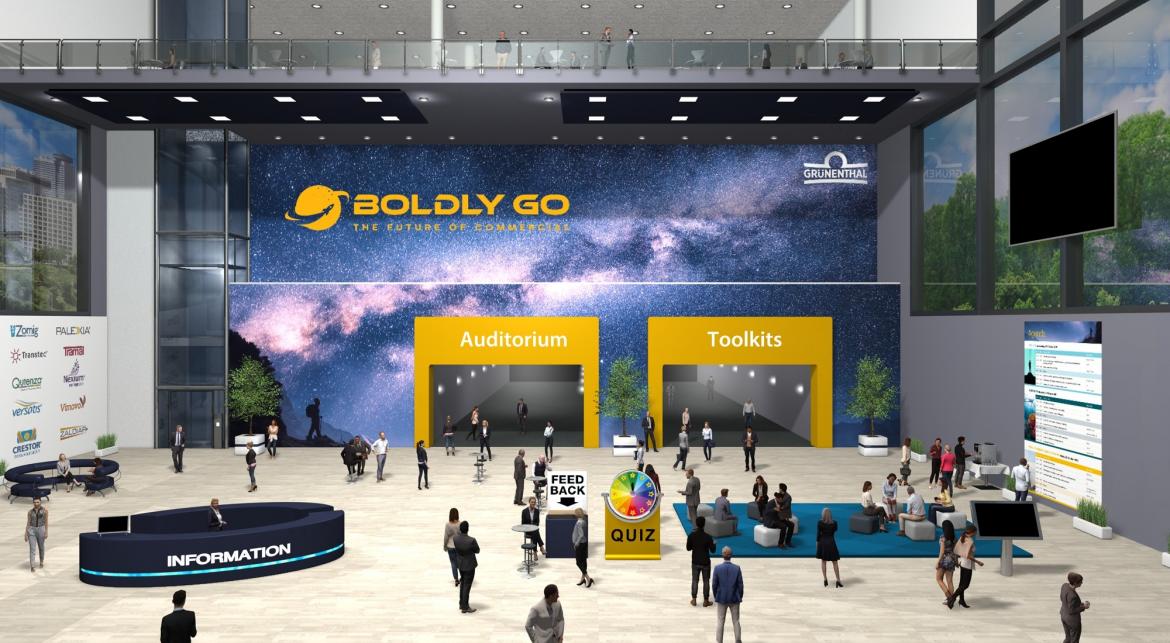 Hybrid Event Ceremony Welcome Area
Image
How to run a virtual award ceremony
There is a lot of planning and organizing involved in a digital event. However, the MEETYOO solutions come with an experienced manage service and a team of project managers who will make your life easier and help you through all steps that are part of the preparations for any type of virtual event. You can get a quick taste for the three most important parts of virtual event planning right here!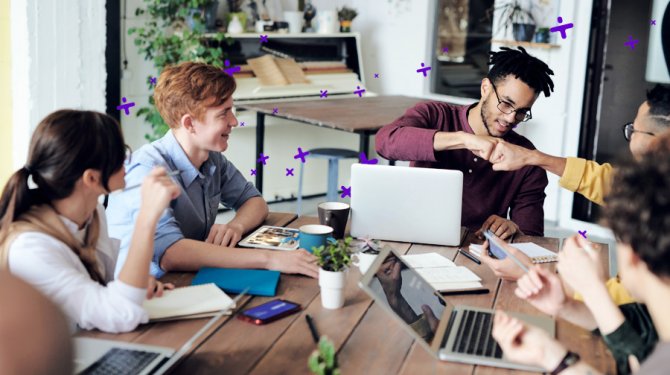 Step 1: Event structure and design
Of course, the structure is determined by the event type, but you also have to consider that virtual events often have a compressed duration to adapt to visitors' attention spans. Use live features such as polls to engage your audience at home. You have complete freedom regarding your digital event's appearance: Individual content elements, digital interface features, and a glamorous online environment with individual designs that reflect your corporate identity or the theme of your show.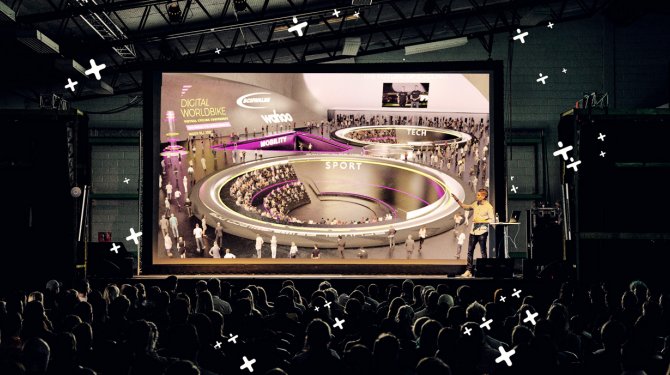 Step 2: The show and its content
A multifaceted content strategy is central if you want to keep your guests entertained. Virtual award ceremonies are different from other digital events and focus heavily on the "show" aspect. This means that a streaming agenda with amazing speakers is key. It is also highly recommended to hire a moderator for digital galas and such. Additionally, you can also add an area with digital booths to provide additional information, award highlights, projects, and much more.
We use our MEETYOO Show webcast tool for auditorium streams that are integrated into our hybrid or digital events – but it can also be booked separately, if you would like to keep things simple! The multi-speaker view of the tool conveys a panel atmosphere and features such as live chats and exchangeable backgrounds, allow organizers to personalize the environment.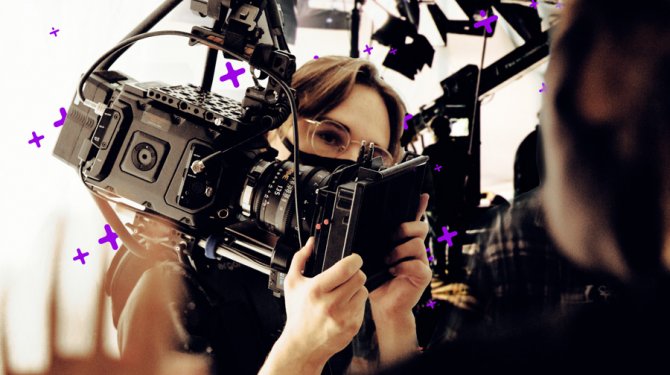 Step 3: Fine-tuning, testing, and go!
Countless features and small details transform virtual events into authentic and interactive experiences. Features such as networking lounges, gamification elements (raffles, scavenger hunts, etc.), randomized group chats, and more can help you create a memorable virtual event. After testing every feature and familiarizing yourself with your role as the organizer and host of a innovative virtual award ceremony, it is your time to take the stage and reap the fruits of your labor.
Image
Established institutions use MEETYOO to organize virtual ceremonies

 
Image

"Special times call for special measures: For the first time in its almost 70-year run we have organized a virtual version of our annual kick-off event. It was a successful experiment, especially due to the competent and committed support by the personal project supervisors of MEETYOO which will certainly find a continuation over the Corona period, that will hopefully end soon."

Anke Zimdars, Senior Manager Event Management
German Eastern Business Association
Image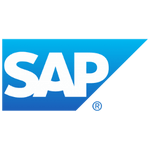 "Not only did MEETYOO help us realize our challenging vision, delighting our audience and other stakeholders, but the MEETYOO team also managed to maintain an incredible level of customer service, professionalism, and superior performance."

Katerina Jureckova, Internal Marketing & Communications, Event Organizer
SAP GFSS
Image
United Kingdom & Europe
Phone: +44 20 386 888 83
CET | Mon - Fri from 8 am - 6 pm
North America
Phone: +1 646 741 3167
CST | Mon - Fri from 8 am - 6 pm