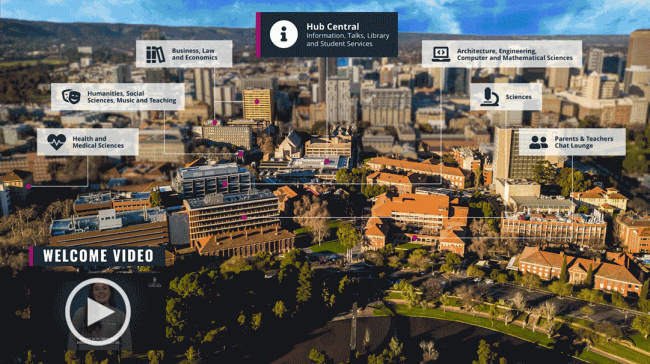 Virtual campuses: The future of work and education
Virtual campuses have opened up new ways for community members to stay connected and engaged. With MEETYOO Pro, you can create entirely remote virtual campuses for organizations and institutions that allow hosting online open days, virtual tours and digital recruitment fairs. Our virtual event platform features multiple functionalities to hold keynotes, lectures and breakout sessions, and facilitate group work, debates and discussions with special presentation formats.  
Create complete immersive experiences for visitors and attendees.
Increase retention and engagement with virtual experiences for large and small groups.
Open up new possibilities for global connections and remote work. 
Engage students and professors without the limitations of a physical campus.
Image
Find the best solution for your event
Check our different virtual event solutions to find the one that suits your needs or book a free consultation with one of our experts.
Advantages of implementing a virtual campus 
Virtual campuses can be hugely beneficial for attendees and community members as a way to provide more accessible options and a sense of place for global institutions and organizations.
Image
Benefits of a virtual campus for corporations and institutions
For corporations and institutions, a virtual campus creates a comprehensive online presence and a sense of place for global and international teams and attendees as well as for clients and other visitors.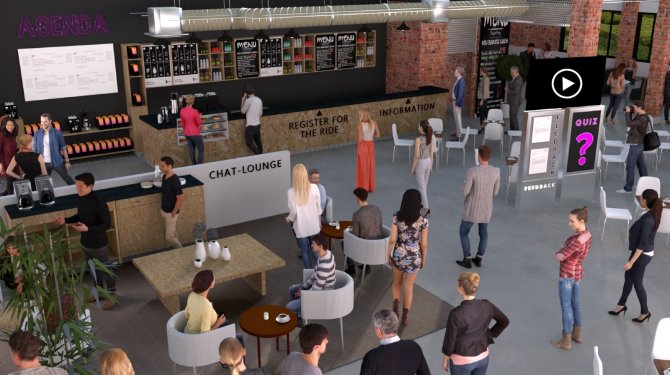 Enhance the online meeting experience
The virtual campus enhances the online meeting experience and team collaboration while they also allow companies to host external events, product presentations, demos, showcases, and ongoing interactions and conversations with company representatives, clients and other industry members all year long. The virtual campus gives institutions and organizations the opportunity to create a a comprehensive online presence through immersive virtual environments for visitors and attendees.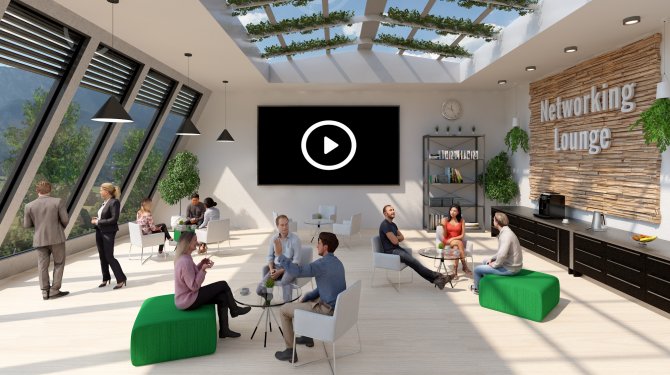 Promote greater collaboration
Hosting a virtual campus is an excellent way to encourage community members to work together and collaborate. Virtual campuses with digital breakout rooms, archives, auditoriums can help to build a stronger community while promoting learning ownership and control. Furthermore, this virtual spaces allow the community members to take control of their own learning live and on demand.
Providing a digital learning space via virtual classrooms gives attendees the opportunity to work through material at their own pace, reviewing or skipping as they see fit.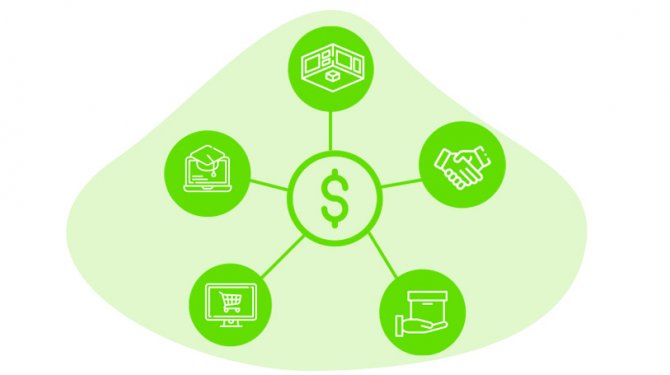 Leverage new income streams
The addition of a virtual campus to an existing institution or organization permits you to encompass greater and broader digital spaces, invite external speakers or exhibitors who may best take part on line, and use the hybrid layout to generate extra revenue. This best encompasses the multiplied capacity for income through a much bigger portfolio with digital education offerings and online store integrations, as well as dedicated spaces for sponsors and cooperation partners.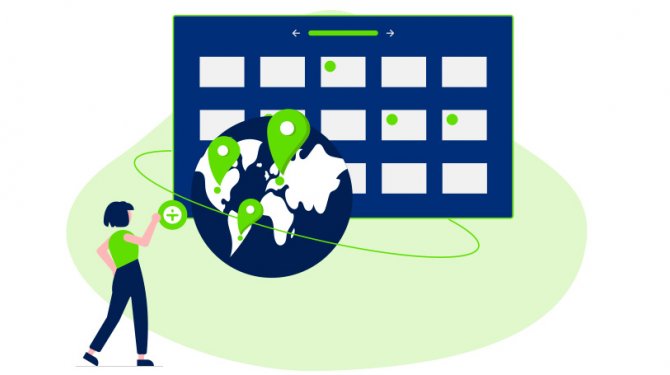 Host complementary virtual events
Organize virtual open days, available to potential prospects and candidates across the world. Create comprehensible campus tours to inform your growing online community about the spectrum of your institutional offerings or use it to host complementary conferences and events as a way to showcase your campus and a snapshot of the daily life of your academic institution or corporation.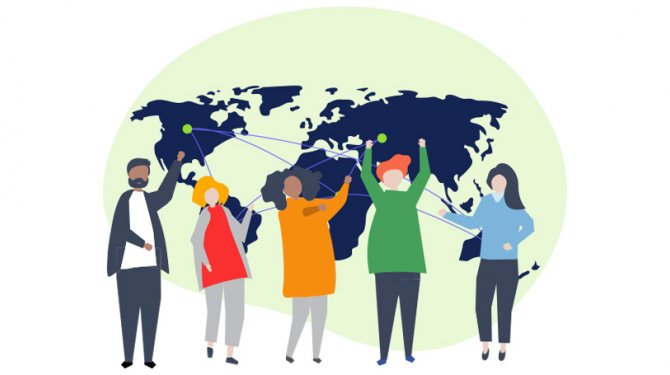 Build a global sense of community
Build a sense of community and digital culture by creating a space for socialization and relations building, while expanding your portfolio with a broad offering of online programs, and boost your existing physical or hybrid meetings, events and strategies within the virtual spaces of a online campus.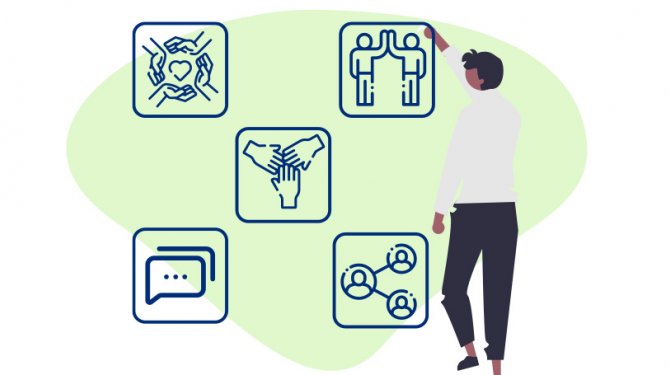 Drive higher community engagement
Drive higher engagement and participation by inspiring community members, potential candidates and visitors with all the features and potential of your own immersive virtual campus. Virtual worlds offer multiple possibilities and plenty of space for fun alongside content sharing and learning. You can add gamification and engaging features to make the attendee experience more modern and fun.
Image
Design your own virtual campus
MEETYOO Pro gives great control over every aspect of your virtual campus, allowing you to adapt room sizes, virtual spaces and the colors of your virtual environment to the branded colors of your institution or organization. Furthermore you can design your event's registration page and promotion campaigns, manage registrations, and monitor signups from your own report dashboard. 
Image
Image
United Kingdom & Europe
Phone: +44 20 386 888 83
CET | Mon - Fri from 8 am - 6 pm
North America
Phone: +1 646 741 3167
CST | Mon - Fri from 8 am - 6 pm