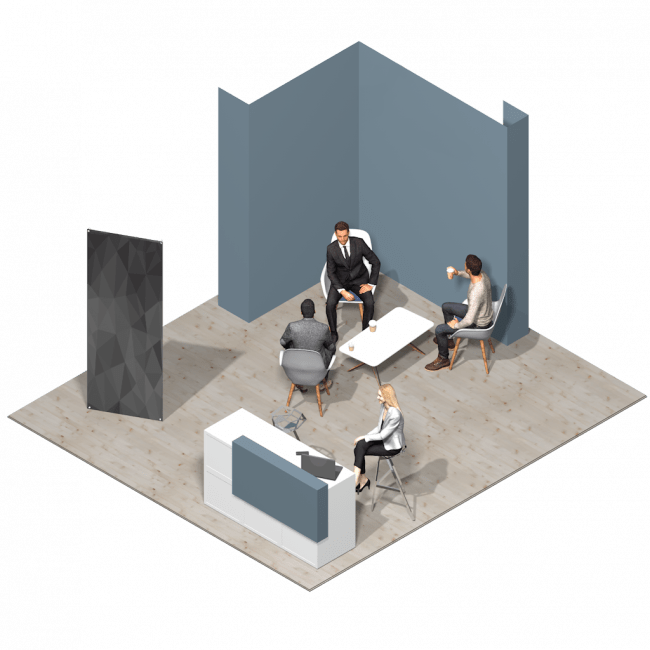 Custom-designed virtual booths
From standardized template packages to highly customized virtual booths, MEETYOO Pro offers a variety of virtual exhibitor solutions with distinctive functionalities and designs. 
Predesigned virtual booths based on template layouts 
Individual booths with highly personalized design 
Corporate identity integration with logos, banners, and other types of content
2 level "double-decker" booths (with integrated workshop and breakout rooms)
Image
Find the best solution for your event
Book a free consultation with one of our experts.
Virtual booth interaction
The avatars will be the point of interaction for the attendees with your team. MEETYOO Pro includes various avatar options that you can accommodate in your virtual booth with predefined roles.
Image
Virtual booth element types
Our digital booths include a variety of interactive features that make it easy to engage with online booth visitors and use opportunities for private chats or follow-up meetings. The sophisticated designs, integrated multimedia library, and individual staff avatars create a user experience that feels more personal than many of the options offered by competitive solutions. 
A "library element" is a multimedia content archive which can be integrated at different points within your booth. With this feature you can upload your documents, brochures, informative PDFs, or even links. Each piece of content is listed with its title, short description, and an icon. You may also use category titles to divide and organize your booth content.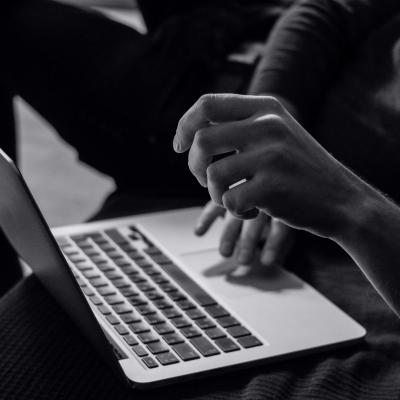 Individual customized booths also include a chat feature which allows your booth staff to interact with all visitors of your booth in real time. The chat window is displayed directly at the booth. You can also define a designated area for the chat preview. Video calls with up to five participants can also be initiated by clicking the listed chat participants and selecting the call option.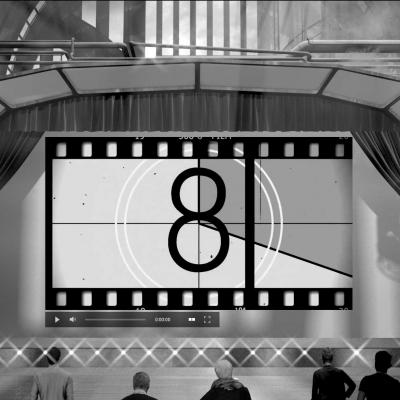 Individually personalized booths can also contain an exclusive in-booth auditorium for keynotes and other content options for your VIPs. This feature is independent and completely separate from the public auditoriums of the conference area. This auditorium can be used to include a webcast, which can be very useful for live product demonstrations, for example.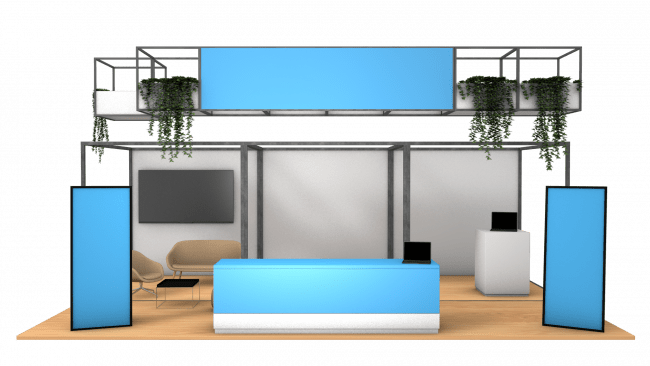 Product lists
This useful feature allows item product lists to be integrated into all booths. You can use this feature to display product images, short descriptions, and prices which can alternatively be displayed in a tile design. It is also possible to add individual CTA buttons – they can be used to redirect visitors to linked documents or to online shop entries. The product list can be divided into multiple categories and offers an overview of all items.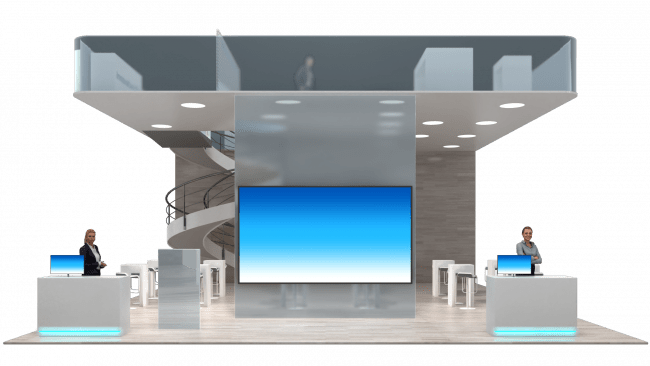 Video displays
You can display one or more videos in your virtual booth depending on the number of available screens within your chosen design template. Visitors can only press play to view one video at a time at booths with two screens. Booth owners can choose whether they want their videos to have an autoplay feature, start in full screen mode, be displayed within the embedded booth screen, or give the visitors the option to control the visualization size.
Image
Special virtual booth features
Give your online presence that special something with some fun and interactive additions.
Image
United Kingdom & Europe
Phone: +44 20 386 888 83
CET | Mon - Fri from 8 am - 6 pm
North America
Phone: +1 646 741 3167
CST | Mon - Fri from 8 am - 6 pm