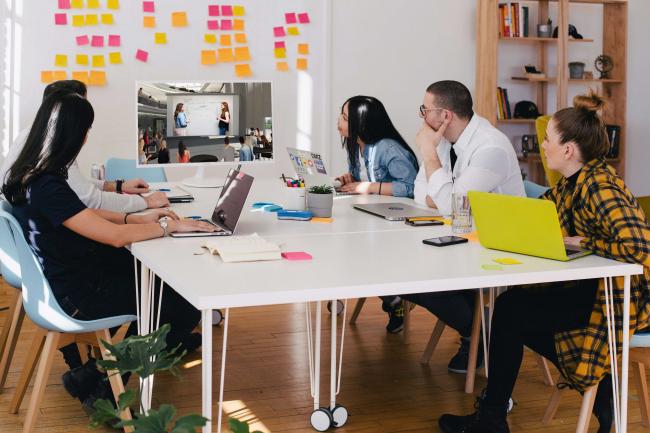 Making information available digitally
Share your latest company information with your employees in the most comfortable manner. From a simple conference call to an online presentation, our advanced digital communication solutions enable you to reach out to your employees anywhere, anytime. Easy, attainable, and fast – it only takes as long as you need to log into our platform. 
Our managed service solutions for virtual events or independent webcasts offer a structured planning and implementation period to guarantee an outstanding virtual conference.
Image
Find the best solution for your event
Check our different virtual event solutions to find the one that suits your needs or book a free consultation with one of our experts.
Special online experiences for your team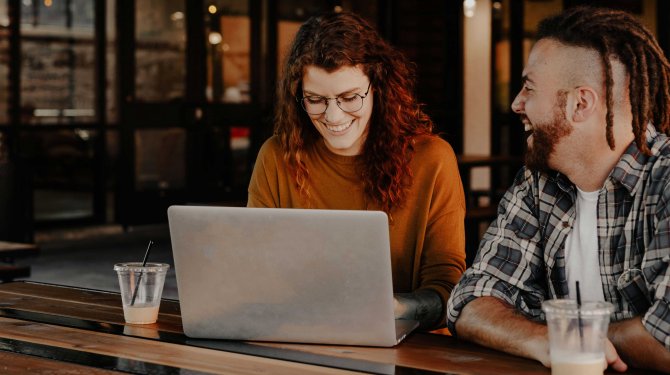 Keep things fresh and people engaged – digital event experiences may be just what you are looking for. Our virtual meeting environments are fully customizable and can be transformed into the perfect setting for your participants to enjoy the benefits of digital networking and interaction. They can attend talks and presentations while navigating the virtual event venue and its auditoriums, or by visiting the information desk and different departments at their respective multimedia booths.
Talks can be recorded in real-time and viewed on-demand in the auditorium, both during and after the events. On top of this, everything can be personalized to each department's or exhibitor's branding, presenting a consistent and professional corporate identity to the audience.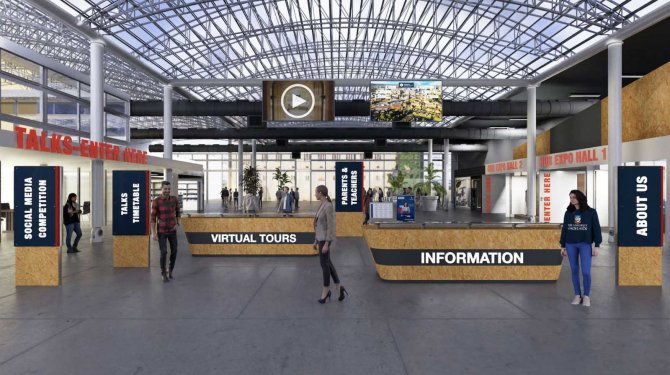 Virtual industry conferences
Allow employees who are working remotely to take part in all internal communication events. With our virtual events you can effortlessly schedule company-wide information days with live presentations, multimedia libraries for content, digital areas for different departments, text and video chats, and interactive breakout sessions. You can plan Q&A rounds to conclude presentations and address individual questions, or use live polls and chats to engage with your audience during talks.
Our experienced MEETYOO Pro project management team takes care of all technical topics and allows you and your team to focus on to visualize the event and all of the features you need for a well-rounded digital experience.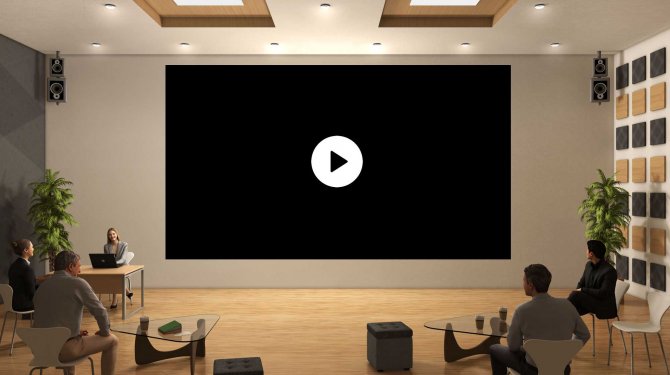 Informative webcast streams
This is the perfect solution for premium live streams and press conferences. With our webcast solution, you can easily invite your audience to join and prepare a structured and informational stream. The webcast can be accessed via single sign-on and social sign-in technology, which makes the login process especially easy for your attendants. Our webcast streams can be transmitted as webcam or audio formats, or as sophisticated studio A/V productions with encoding technology.
You can use features such as surveys, polls, and Q&A sessions to interact with your audience. The user interface can be branded according to your corporate color scheme. Our expert MEETYOO SHOW managers will support you before, during the live broadcast of the event, and make the on-demand version of your webcast accessible once the event is finished.
Image
The advantages of choosing digital communication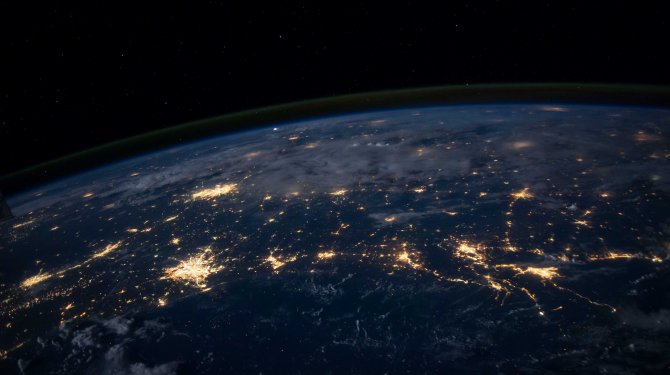 Team members can join your virtual conference from practically any location. It makes no difference whether they are based at the office, at home, or even abroad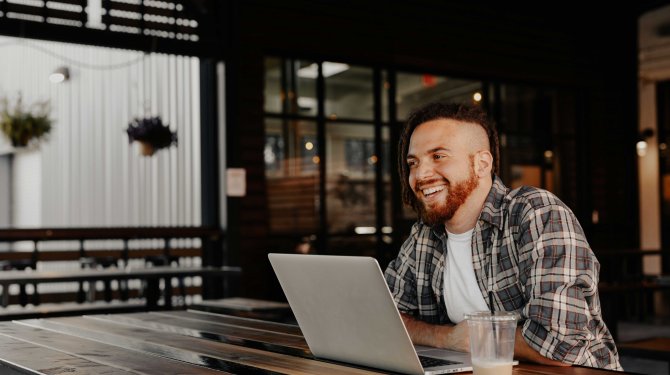 Digital meeting environments, events, and webcast rooms can be kept available for extended time periods, so you can convene in smaller meeting groups or for web conferences, as needed.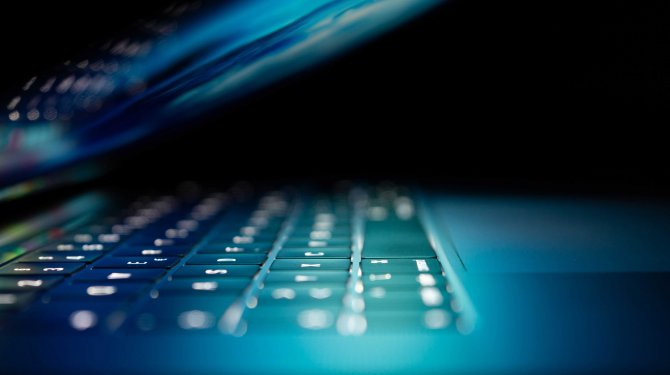 Webcasts can be used to present slides with sensitive information, results, or video clips to team members or stakeholders. Our software is fully GDPR-compliant and we also offer security audits. There is no need to worry about data security leaks when using our solutions.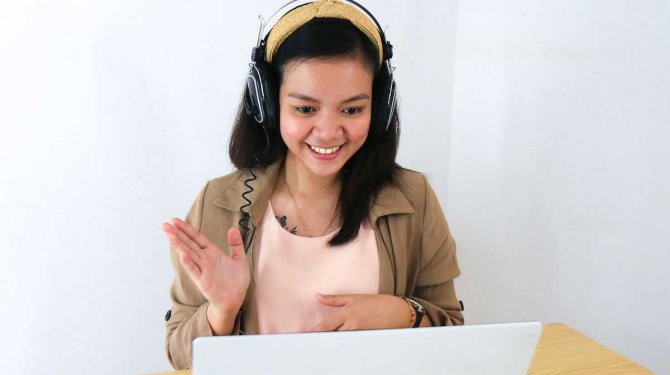 All of our web-based conference and event solutions allow participants to communicate with one another via chats, video calls, and breakout rooms. This way, every participant can actively take part in the networking exchanges at virtual events and participate in live discussions.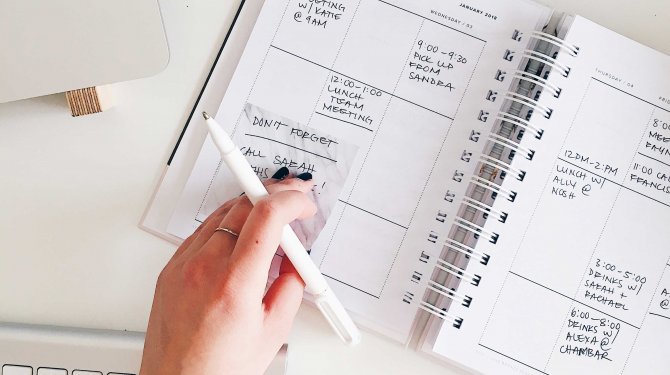 Holding virtual conferences and events saves your employees' valuable time, as it removes the need for unnecessary travel. What's more, your company will also save money, as you can make optimal use of your employees' working hours.
Image
United Kingdom & Europe
Phone: +44 20 386 888 83
CET | Mon - Fri from 8 am - 6 pm
North America
Phone: +1 646 741 3167
CST | Mon - Fri from 8 am - 6 pm