Analytics, reports, and lead scoring for your virtual event ROI
Numerous live interaction options allow your target audience to engage with your themes, products, or services, giving you access to highly qualified leads for your business. Virtual events on a digital platform are a perfect marketing tool for lead scoring by positioning your brand messaging and attracting the right type of attention from large-scale audiences.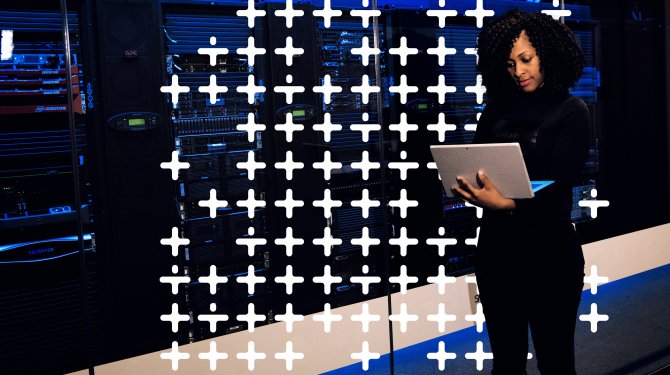 Targeted virtual event user data
Prospective participants can register using a registration page in your corporate design which is unique to your event. Predefined input fields ask for relevant information, such as participants' names, contact details, company, company size, position, and fields of interests. A unique participant ID allows you to assign information to respective leads which can then be automatically enriched with survey results or any additional user behavior data which is collected during your hybrid or virtual event.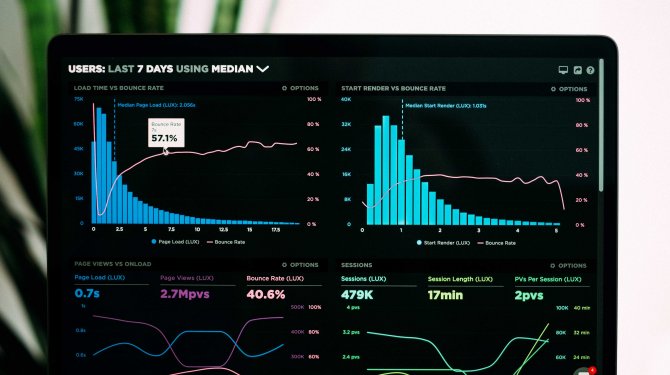 Analyzing leads with detailed reports
Our detailed standard and individual reports record the user behavior of all of your event visitors. The unique visitor profiles which are collected by the reporting tool display general information such as users' location, time spent online, repeated logins, and more. However, the true lead generation potential lies in the detailed data which records the length of time users spend at specific booths, watching videos, watching auditorium streams, interacting with the rest of the content, downloading materials, and the amount of chat exchanges.
You can use predefined information clusters to assign participants to categories which are organized by their sales potential (lead scoring). Additionally, organizers and their exhibitors can import the relevant data into their CRM systems for further assessment, processing by your internal teams, and post-event campaigns.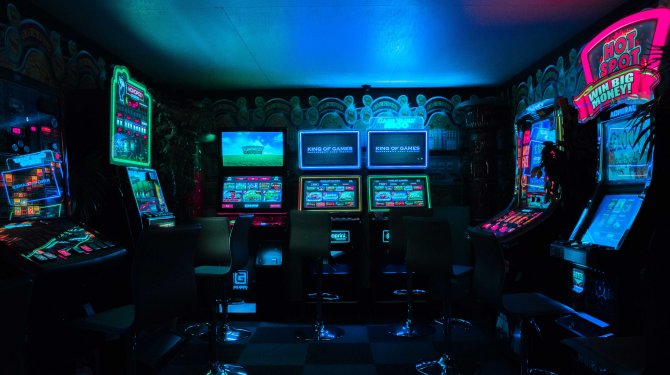 Lead scoring using gamification
Virtual events can be enhanced with digital gamification features that make it easier to successfully integrate lead scoring and the ABC lead-ranking system. Rallyes, quizzes, or raffles can add entertainment and a healthy dose of competition. The motivation to engage with the virtual environment can be increased if there is a high score or prize to be won.
A virtual event rallye is an especially fun way to make the experience more interesting for participants while also providing a great opportunity to collect additional data for effective lead scoring. Certain categories which are relevant for lead qualification can be predefined (e.g. booth visits, interaction with specific content, chat statistics) – users that fall into these categories while participating in the rallye are potential leads.
Image
Discover all of our virtual event features
Are you ready to take a closer look at our platform and learn how we can help you generate amazing leads?
Personalized reports and security
We offer top-notch digital solutions, customer service and all types of protection to make sure that your virtual event becomes a memorable and profitable experience.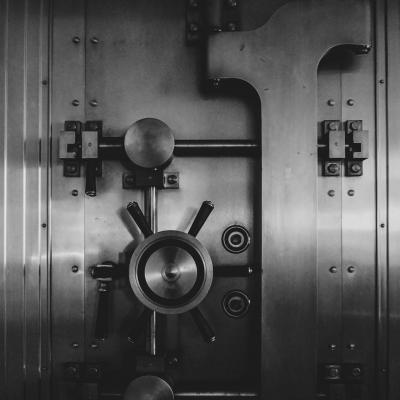 We provide cutting-edge software and secure data management. Our services are ISO/IEC 27001:2013-certified and 100% GDPR compliant. We exceed the cybersecurity expectations of multinationals, banks, and federal offices.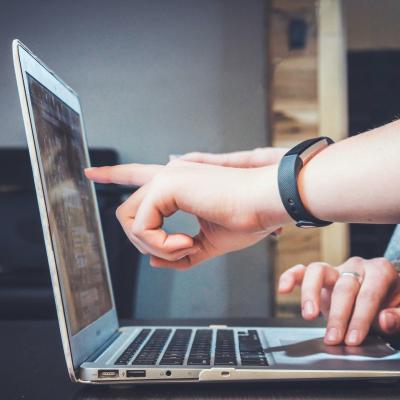 Our unique registration pages are not only a great way to pre-filter your event participants and collect initial data for their user profiles – they also effectively allow you to restrict registrations from specific email servers and companies.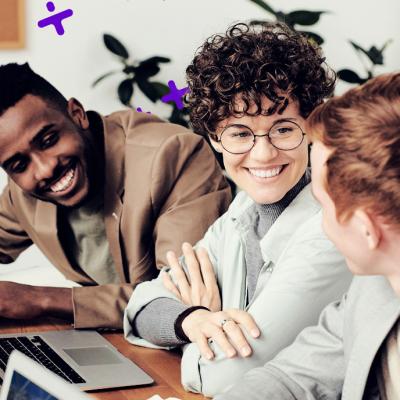 Our servers and WAF CloudFront services guarantee premium online platform access without any lag or outages. On top of that, our professionally trained project managers and event operators offer customer service to ensure a smooth virtual event experience.
Image
United Kingdom & Europe
Phone: +44 20 386 888 83
CET | Mon - Fri from 8 am - 6 pm
North America
Phone: +1 646 741 3167
CST | Mon - Fri from 8 am - 6 pm