Image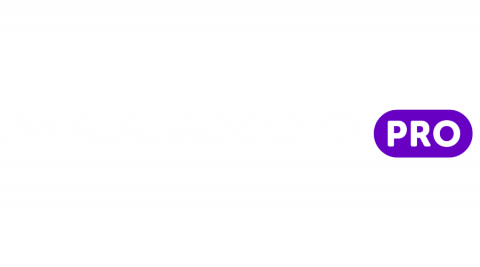 Managed Service for virtual events
Our fully-managed digital events are a premium solution for corporate customers. Let an expert guide your planning process and create your ultimate virtual event experience. Say goodbye to exhausting video calls and boring platforms and say hello to immersive designs, compelling content, and innovative networking.
Fully-managed service - no need to touch the backend
Fully customizable and flexible virtual event venues
Integrated streaming solution for live presentations with real-time polling, and Q&As
Virtual exposition halls with branding opportunities and interactive booths
Optimized platform for streams and networking
Image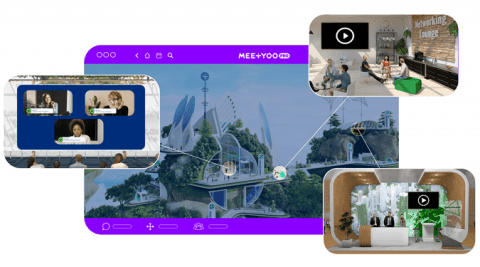 Image
Go PRO today!
Book a free call with a consultant or request pricing information.
The premium solution for hybrid and virtual events
Image
All-in-one solution for virtual event venues
Flexible custom event venues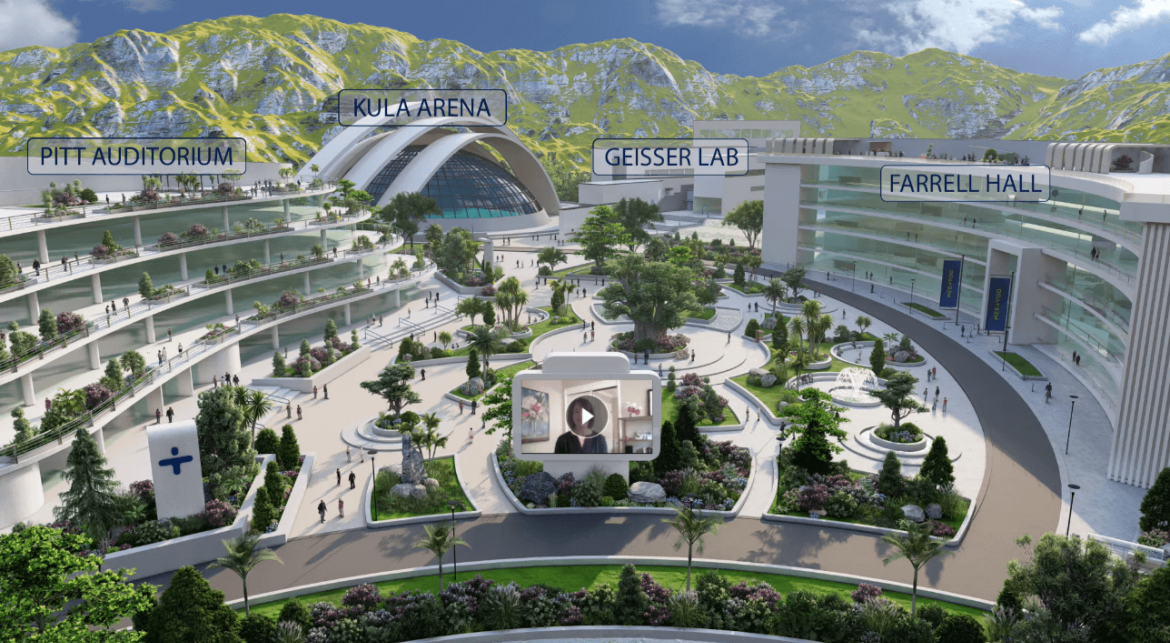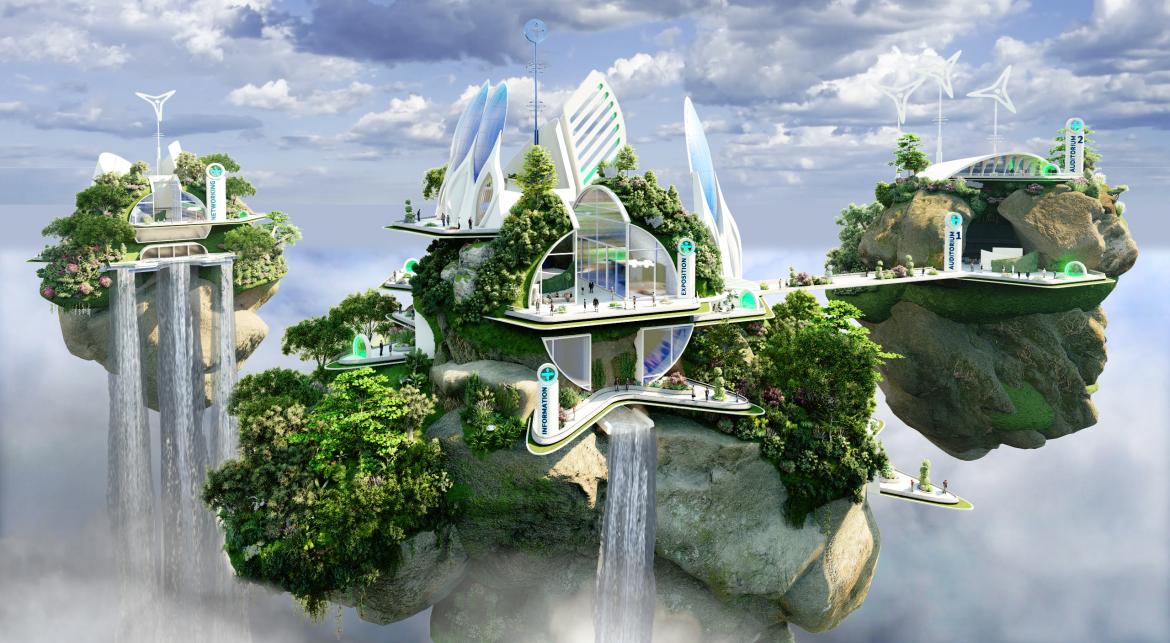 MEETYOO Net Zero Platform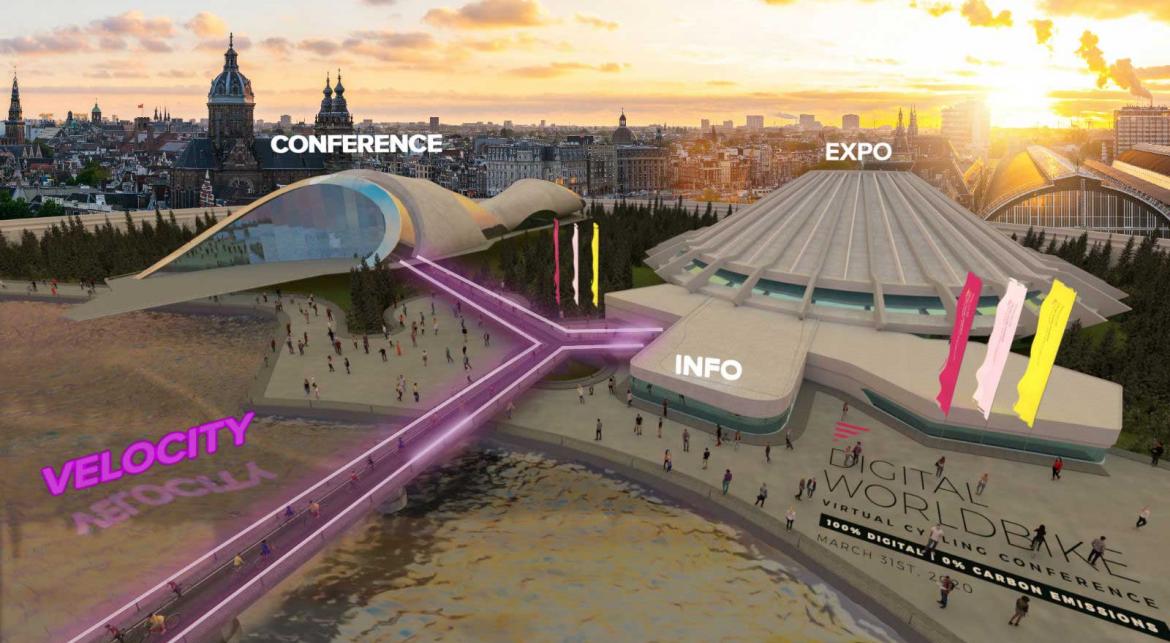 Digital WorldBike - Conference Outdoor Hub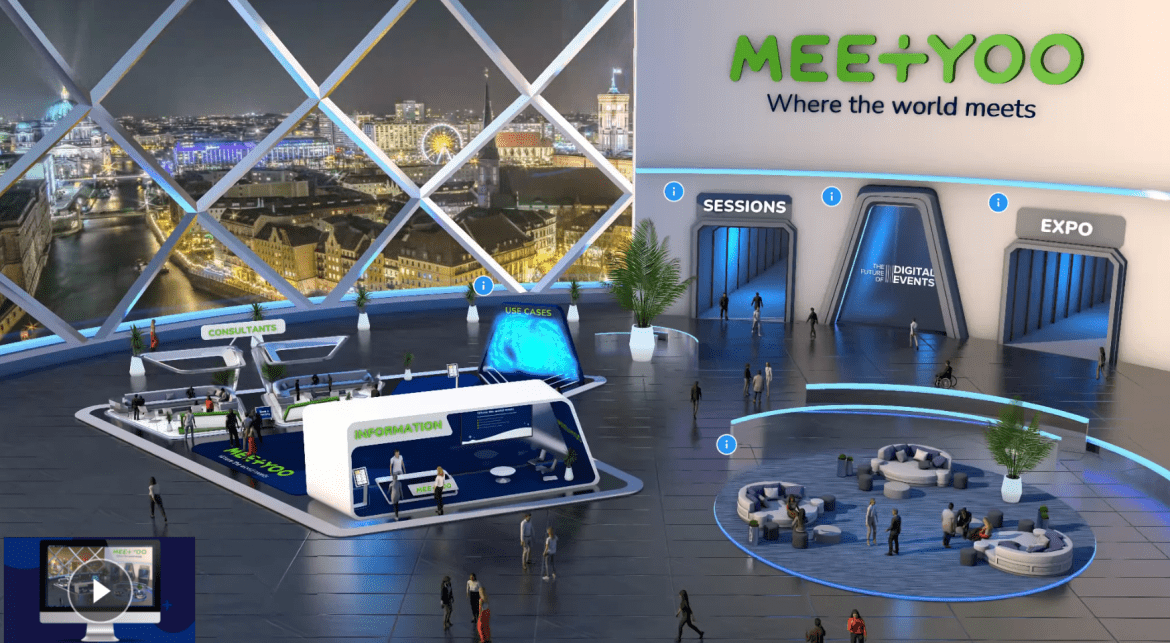 MEETYOO Virtual Experience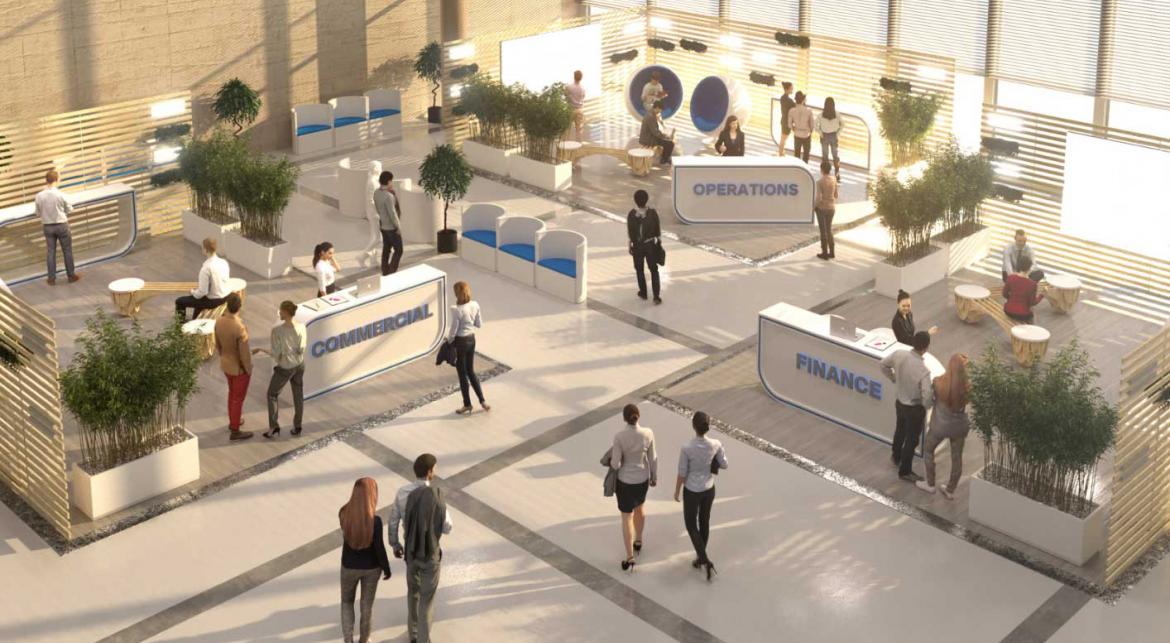 Fair Ground - Foyer with Booths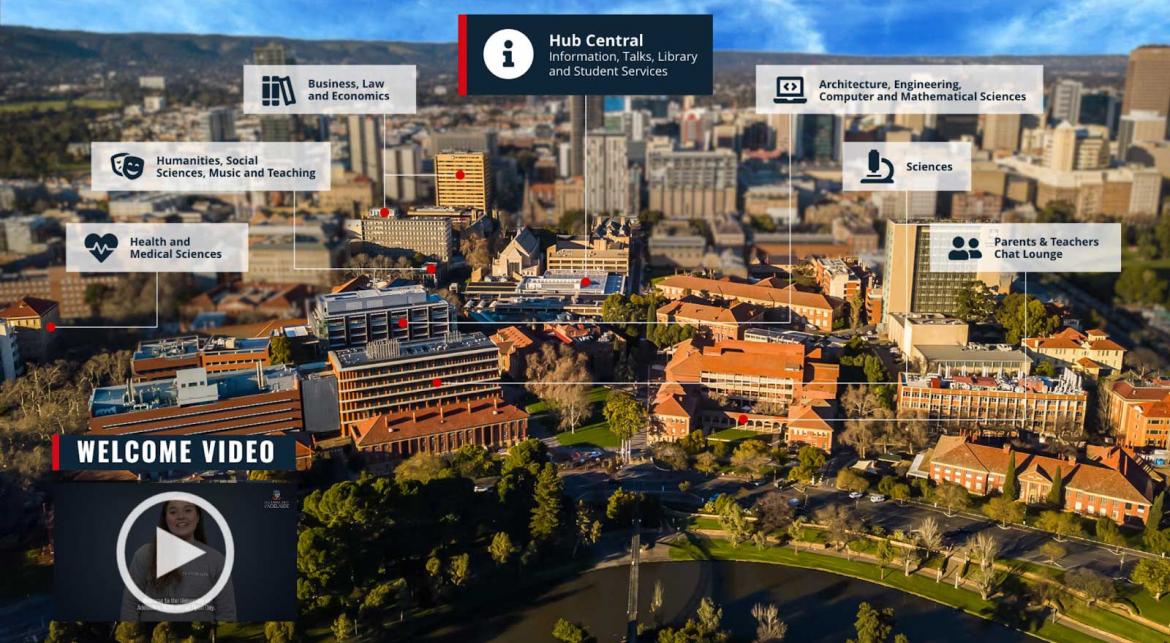 University Adelaide - Outdoor Virtual Campus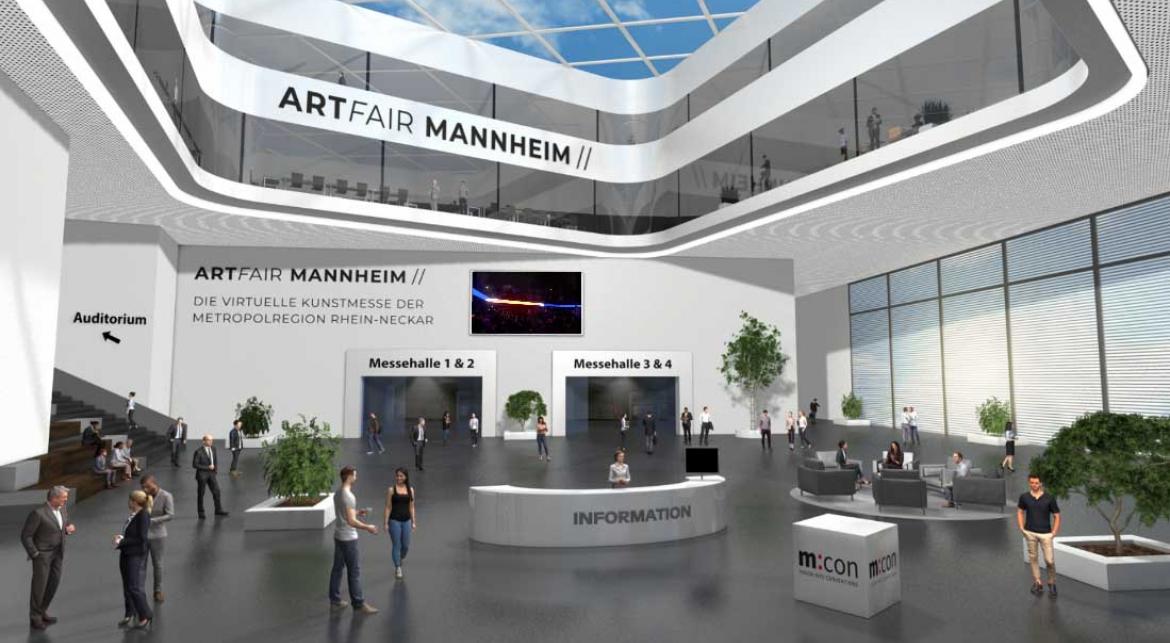 ArtFair Mannheim - Entrance Hall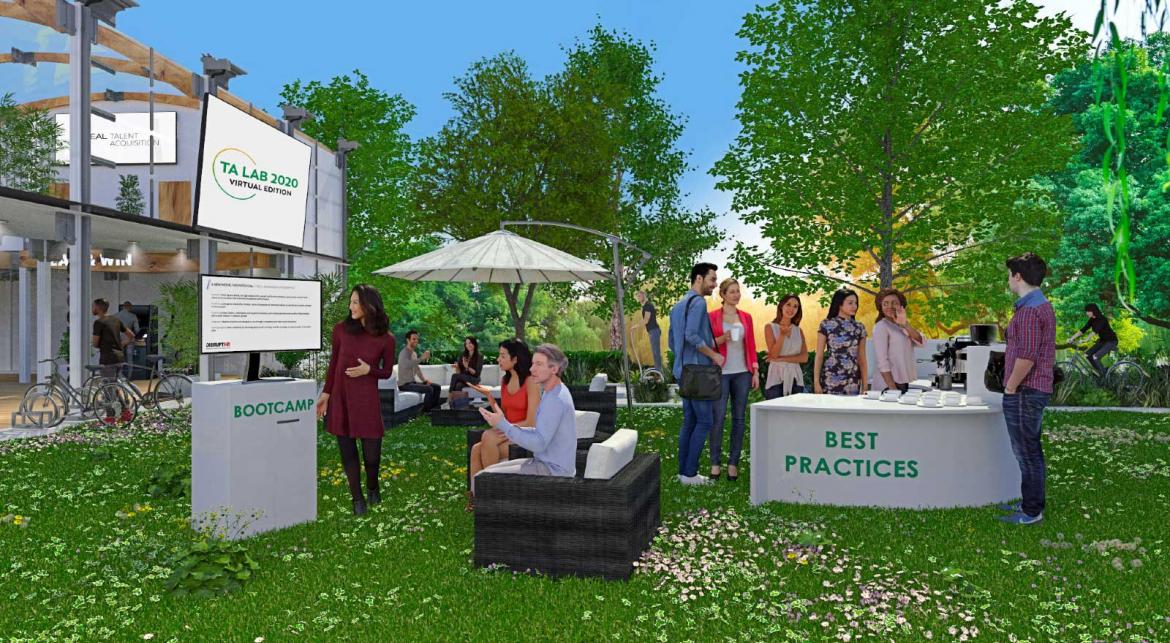 L'Oréal TA LAB - Garden Networking Lounge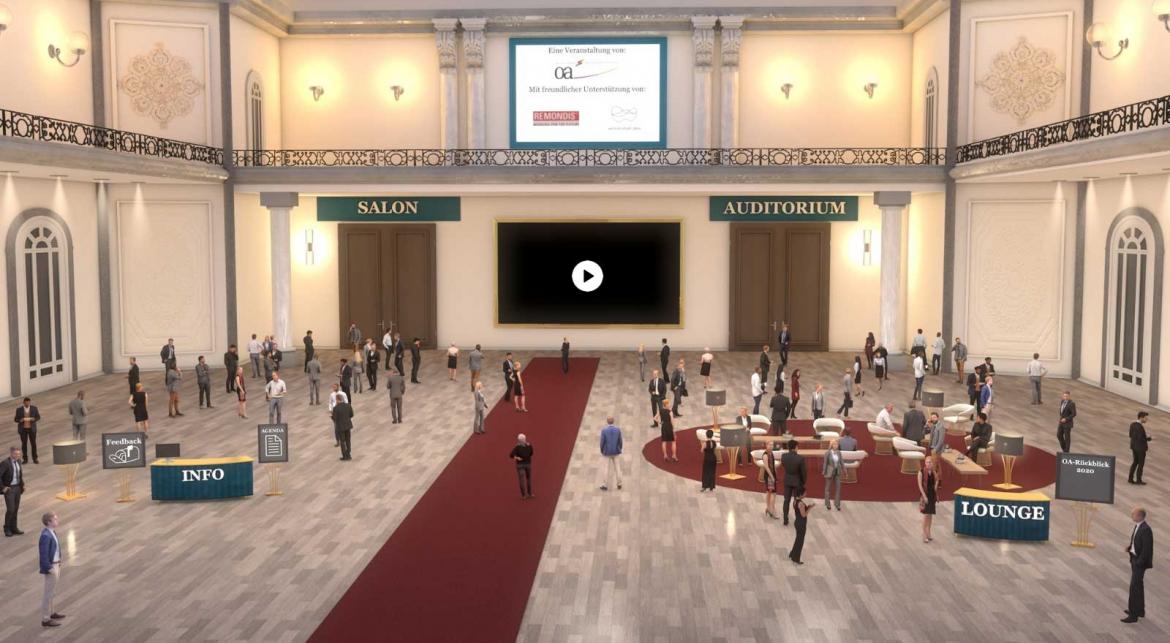 Ost Ausschuss - Gala Main Entrance and Lounge
Image
Packed with powerful digital features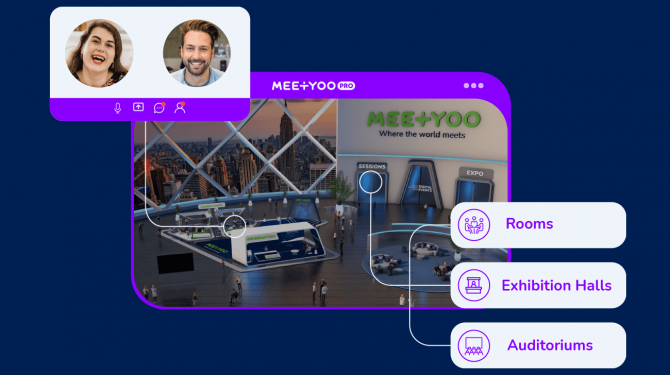 We strive to provide digital events which bring the human experience online. This is reflected in the architecture of the environments in the MEETYOO Pro event platform. The digital entrance hall welcomes visitors and acts as the central navigation hub of a virtual event – it leads to all available virtual conference rooms, exhibition halls, and auditoriums.
The immersive designs are rendered in 3D and integrated into the platform as high-quality 2D backdrops for interactive elements and chat rooms. Workshops, group discussions, and virtual networking lounges via our integrated video conferencing solution create a shared sense of community.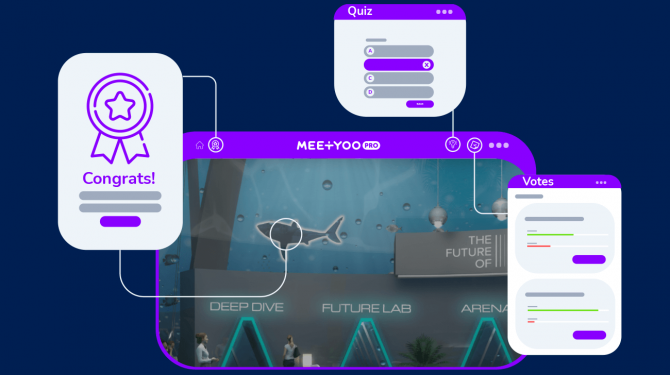 Virtual event entertainment
Promoting virtual event engagement is an important part of creating a memorable experience. Quizzes, votes, polls, or raffles can be incorporated in the event design. These activities can be connected with a reward for a few selected winners or high score holders to increase the participants' motivation to explore the platform and interact with other users and exhibitors. A virtual event rally can also be used to add more fun to an event while also generating leads which fit pre-defined requirements.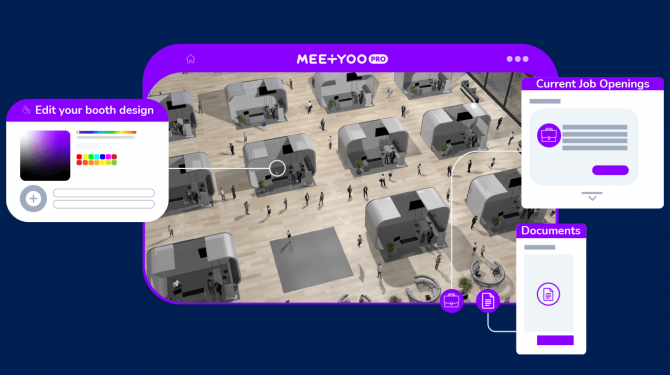 Commercial virtual conferences
Virtual trade show booths and virtual showrooms are the best space to present company details, products, portfolios, documents or current job openings. The exhibition booths are located within the digital exhibition halls and can be adjusted to reflect corporate designs – based on templates or completely customizable.
Booths contain many elements to highlight and share information including video screen integration and media libraries. Live chats allow visitors to communicate directly with the booth personnel via text or video in public or private rooms.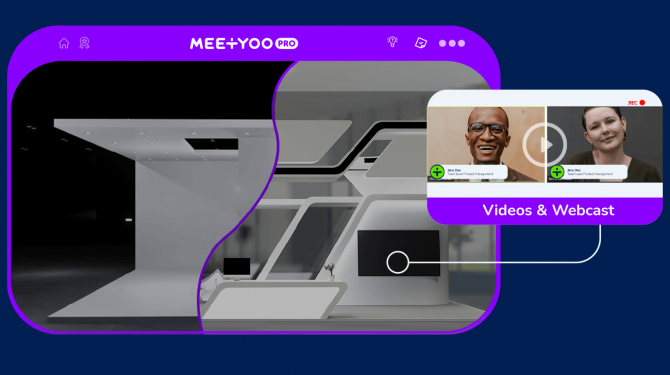 The virtual auditorium of a digital event is a virtual space for lectures, symposia, discussions, and panels. These presentations take place in the form of videos and webcast integrations in the platform. Live streams can be broadcasted as webcasts from a remote studio or directly from the stage of a corresponding event location with our on-site support. This is a great option for people who are planning a hybrid event - an event with both a physical and digital presence.
Pre-recorded videos or webcasts can be integrated into the platform and "premiere" at a specific time according to your agenda. If you would like to integrate a panel discussion, a multiple webcam webcast can be used. The virtual event is followed by an on-demand period which makes all of the video and exhibition content available for another month.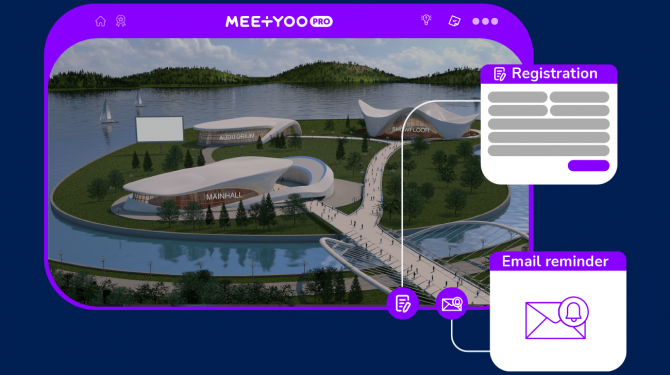 Virtual participant management
An event's success depends on pre-event management and visitor generation. We provide the tools to create a detailed registration page, the preparation of email reminders, digital event invites, and the integration of virtual event ticketing systems. With email automation, registered attendees can be contacted easily: Participant activation and lead generation start at this point.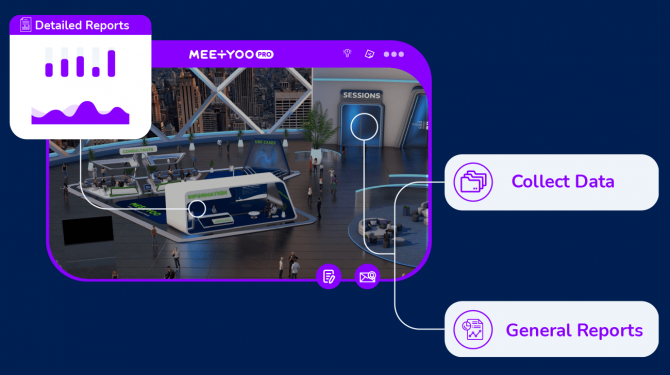 Lead scoring & detailed reports
On your individual registration page for your digital event, you can use profile fields to collect data which is of particular interest to you (e.g. company, position, email, phone number, areas of interest, previous experience, etc.). General reports and statistics are supplemented by unique visitor profiles which show the length of time users spent at booths, watching videos, and interacting with the rest of the content. This data can be clustered into visitor groups or evaluated individually.
You can export the data and analyze it at a later point. With an API connection, we can easily integrate the data into your CRM and sales automation software of choice. Virtual Event analytics will make it easier to select candidates with specific scores and convert them into leads.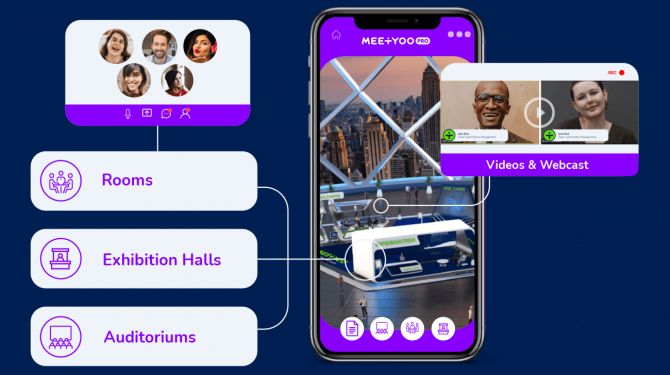 Optimized usage for mobile devices
Our platform also features an optimized user experience for mobile devices, which allows virtual event attendees to participate in all streams and networking activities of a digital event. Furthermore, the mobile version makes possible to use the horizontal landscape view mode to navigate the 3D event environment and design at its maximum. 
Image
Discover all of our features
Check our different virtual event features to find the one that suits best your event or book a free consultation with one of our experts.
Outstanding service and support
The MEETYOO promise stands for ease of mind. You don't need to worry about the technical part of things. Our project management team offers full support, leaving you to focus on event planning. In addition to this, all events with MEETYOO Pro are climate neutral. We are actively reducing and offsetting the carbon footprint of all our MEETYOO Pro events.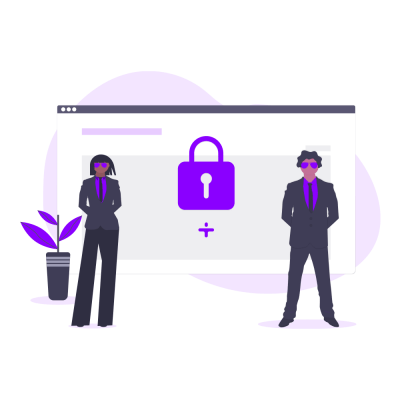 We provide premium data security made in Germany. Our services are ISO-certified and 100% GDPR compliant. We exceed the cybersecurity expectations of multinationals, banks, and federal offices. Data processing contracts and security audits are also available.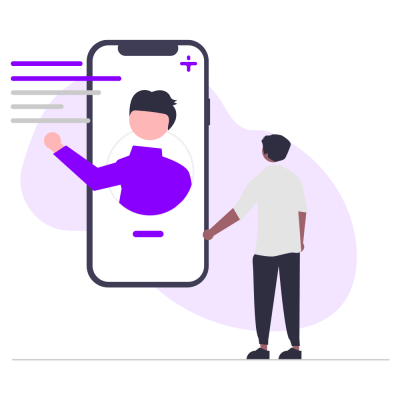 Dedicated personal support
Our dedicated project managers are there to consult you and create your ultimate event experience. They will also host training sessions and provide technical support, ensuring the success of your event. Our multilingual support team is available around the clock, should any additional issues arise.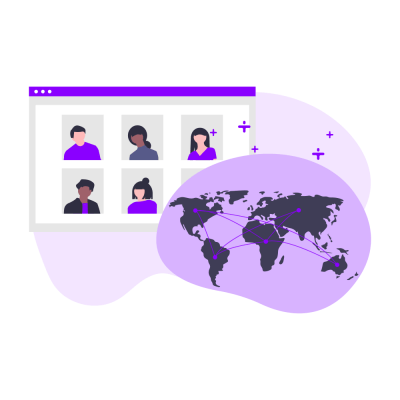 With MEETYOO's online event software you can host digital summits for over 50,000 people at the same time. The virtual event can be accessed quickly and easily by attendees from all over the world – no need to download any additional software. 
Image
Creating the virtual events of your dreams
Image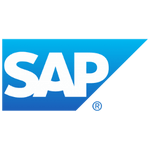 "When everyone sits alone in their home-offices, MEETYOO helped us to connect, engage, interact and have fun with our employees while sharing important organizational information and driving our business forward. Not only did MEETYOO help us realise our challenging vision, delighting our audience and other stakeholders, but it also managed to maintain an incredible level of customer service, professionalism, and superior performance."
Viktorie Janackova, Senior Communications Specialist
SAP
Image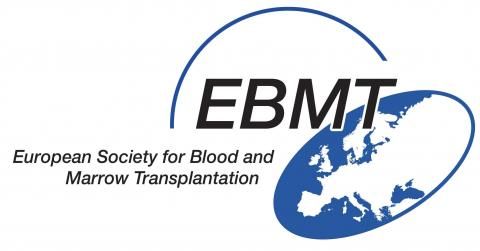 "I can proudly say that our collaboration with MEETYOO has exceeded our expectations. Everything went smoothly. We couldn't have been more satisfied with the service we received from MEETYOO. The employees work very efficiently and passionately on their projects, and we look forward to using their services for our small and medium-sized events. We can highly recommend MEETYOO as an organizer of virtual events. "
Allana Müller, Education and Events Director
EBMT
Image

"The TA Lab was an unprecedented edition, not only held virtually for the first time, but furthermore aligned with the stakes of 'The New Now': diversity & inclusion, digital transformation & data acceleration, sustainability at the core, and COVID context. The collaboration with MEETYOO was a pioneering experience, rewarding to work on. We enjoyed the team spirit of meetyoo during the project, from design to delivery. The TA LAB generated positive internal buzz, leading other L'Oréal departments to follow on developing their own online events with MEETYOO."
Cécile Thao, HR project director at Talent Acquisition International
L'Oréal
Image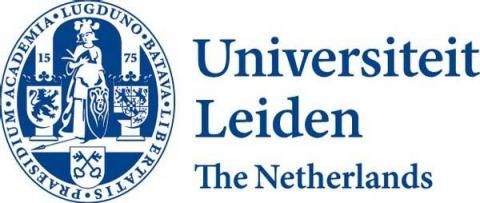 "MEETYOO has been very easy, and pleasant to work with over this project. In a time when everyone is busy and workloads are increasing due to COVID-19, they fit our event into their schedule and provided support when needed. I would absolutely work with meetyoo again and look forward to our next project."
Carolyn Barr, International Relations Officer
Leiden University
Image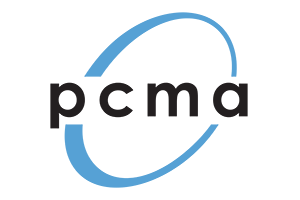 "Working with the MEETYOO team was so easy and they did a great job of consistently providing advice and support on our ideas along the way. In just 4 short weeks we were able to produce a really fun virtual event that kept our audience of 700+ engaged. Lots of great feedback and participation in the chat!"
 
Lizzie Doll, Product Operations Manager
PCMA
Image
United Kingdom & Europe
Phone: +44 20 386 888 83
CET | Mon - Fri from 8 am - 6 pm
North America
Phone: +1 646 741 3167
CST | Mon - Fri from 8 am - 6 pm