1 Review = 1 Tree
Here at MEETYOO, we value your feedback which is why, for your review on Capterra, we will plant a tree in your name.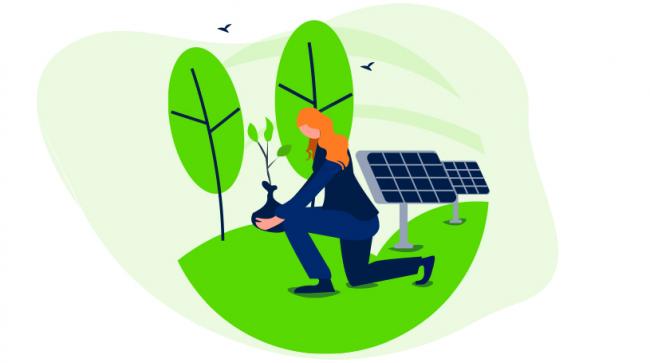 Write a review: Share your feedback on Capterra.
Let us know: Inform your MEETYOO contact that you have written a review.
We will give back: For each published review we will plant a tree with our partner Tree Nation in your name. Maximum of 3 trees per contract and customer. We will only count  reviews that are accepted by the review platforms.
Image
Our Environment Social Governance
We deliver world-class virtual events with our clients but also want to use our technology to positively impact society. #techforgood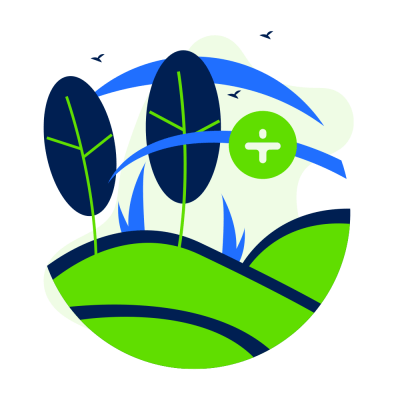 We are accounting for and compensating all CO2 emissions with our Partner Plan A.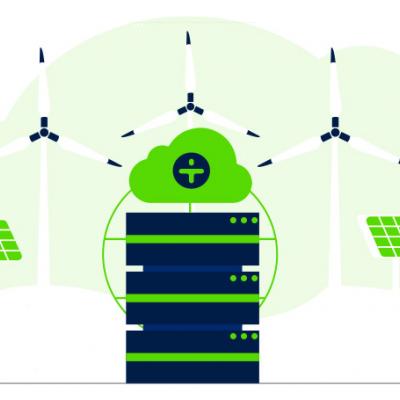 We are working with our suppliers to reduce carbon emissions.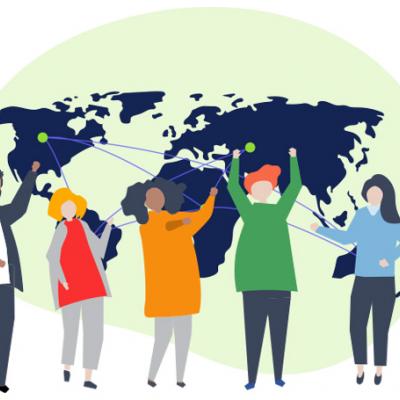 We are supporting communities in need with donations and giving them a voice on our platform.
Image
Want to learn more?
Learn how MEETYOO is providing carbon neutral events to a global audience.