MEETYOO Sponsors Africa GreenTec Virtual Event 

MEETYOO and Africa GreenTec joining hands to create a virtual event presenting "Continent of opportunities - Africa"
Berlin, 18.10.2022
The virtual events company MEETYOO has chosen to sponsor Africa GreenTec as part of its Tech for Good campaign. The company will host a virtual fundraising event on the platform to support its mission of empowering people through sustainable energy solutions. 
A jury of MEETYOO experts has chosen to partner with Africa GreenTec to sponsor their virtual fundraising event 'Continent of Chances – Africa,' which will take place on the 20th of January.  
As a social enterprise, Africa GreenTec develops a holistic system for sustainable electricity production in off-grid regions of Africa. With the event, they plan to crowdfund for their mission to provide power to 600 million people in Sub-Saharan Africa.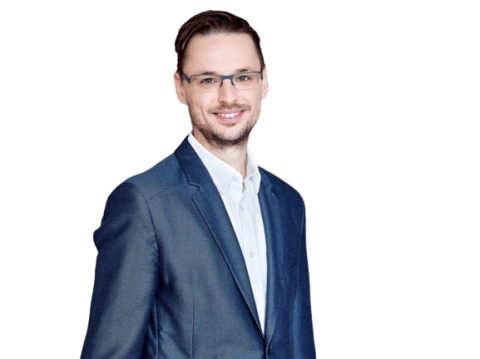 Michael Geisser, Chief Revenue Officer at MEETYOO said:
"We are thrilled to support Africa GreenTec in their mission to empower people in Africa with sustainable electricity production. At MEETYOO, we believe that new technology can contribute to a more sustainable future, and we felt there were strong synergies between Africa GreenTec's mission and our own mission of decarbonizing the event industry. We look forward to hosting their online conference on our virtual platform, to connect Africa GreenTec with their supporters around the world."
Giving back to the MEETYOO community and promoting sustainability have always been the company's DNA. MEETYOO is honoring this by offering the MEETYOO Pro experience to Africa GreenTec who are creating a climate-focused event, free of charge.
Africa GreenTec has invited extraordinary researchers, speakers, and politicians from around the world to discuss how the African continent can become a role model in addressing energy access challenges. Together with MEETYOO, Africa GreenTec will create a carbon emission-free conference that you can join from your devices around the world. Participants will be able to listen to inspiring keynotes, ask questions during an interactive panel discussion and experience a virtual world of sustainability, tech, and how Africa GreenTec is using #techforgood.
Image