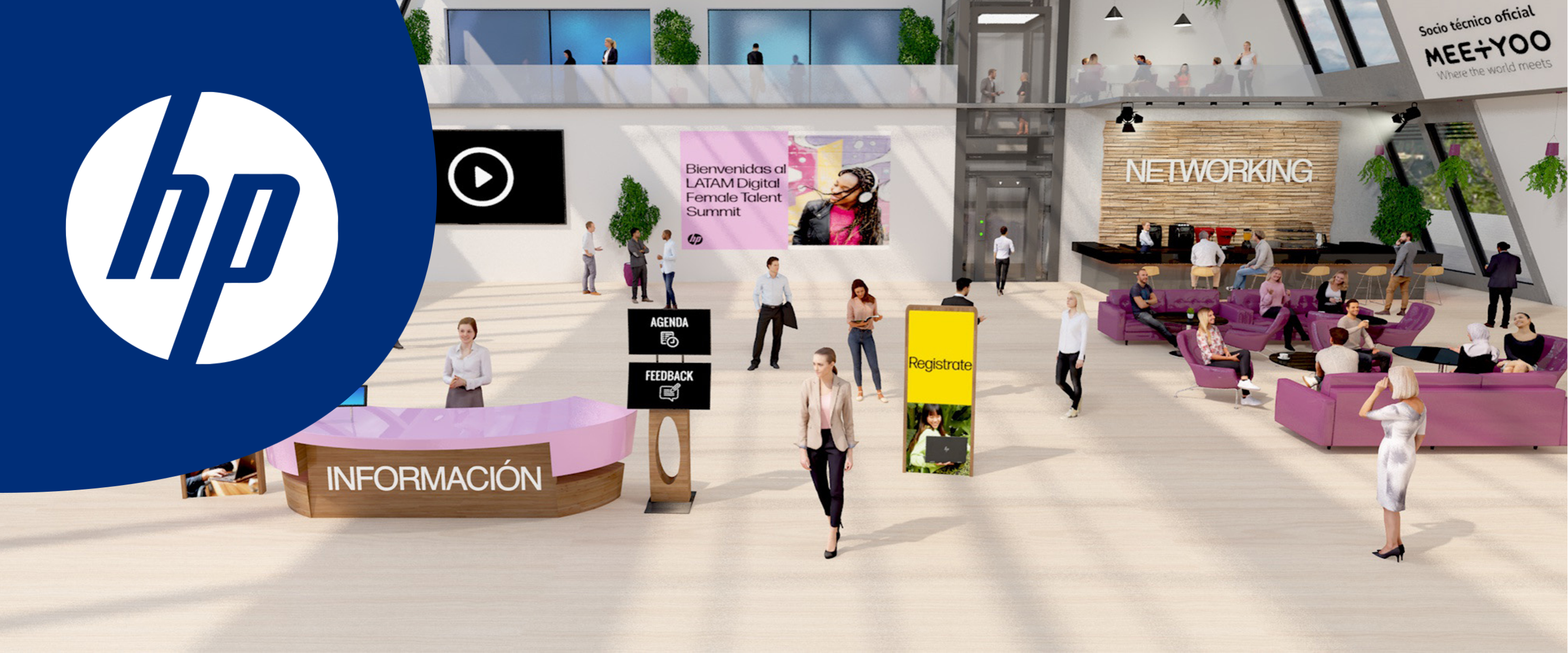 HP loved MEETYOO Pro managed service and immersive platform experience.​
Image

"MEETYOO really helped us represent HP and its values! Great experience."

Maria del Carmen Llamas and Jimena Hernandez
HP Inc., Latin America; Staff and Recruiting Team
What?
HP wanted to attract new talent for its expansion in Latin America, and further build it's employer brand. They aimed at generating applications and gathering CVs to their recruiting funnel.
How?
HP used a virtual recruiting fair to reach talent in an inclusive way, and without the candidate's need to travel. An immersive environment included multiple engagement possibilities.
Success!
HP attracted talent across borders and impressed them with an innovative and immersive experience. During the online event they gathered applications and held first sourcing interviews with top prospects.
Image
Learn more about Virtual Recruiting
We are happy to share more insight on the HP case in a personal chat, or shed light on your specific use case.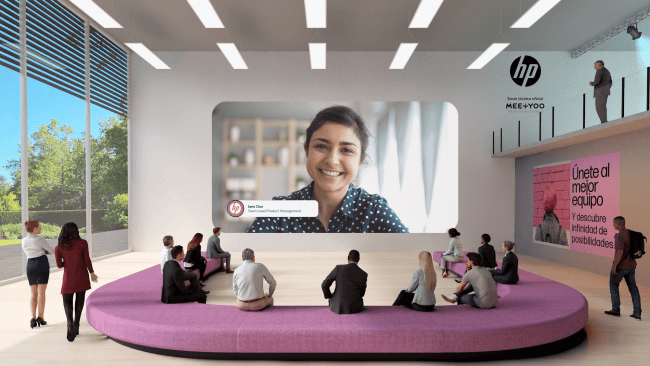 As one of the top international information technology companies, HP wanted to hire talented women from the LATAM region. Their goal was to showcase all the opportunities in the different areas of their company, as well as to show their culture and career development possibilities.
A challenge they faced was how to get the job listings in front of the right talents and be more accessible all in one day. They then concluded that going virtual with a recruiting day would help fulfill some of their needs.
The HP team identified three key requirements that their ideal event needed to fulfill: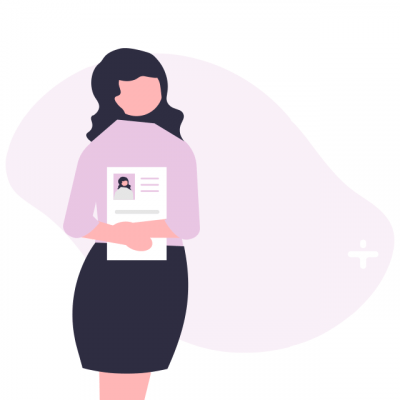 Increased exposure for participants who want to present themselves and their portfolio, as well as for companies who want to demonstrate what they have to offer to talented women from the LATAM region.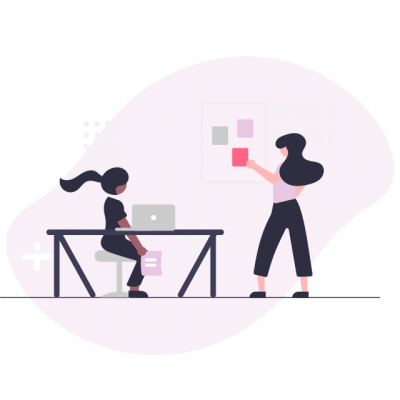 Interactivity for Brand Education
They needed a user-friendly interface that inspired mentorships, workshops, panels, networking, and more.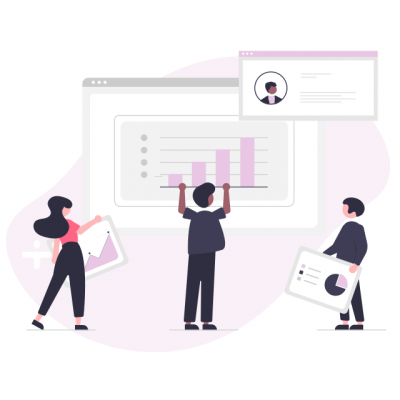 Access to visitors' behaviors while on the platform was an important piece. They wanted to see what vacancies were being looked at, which booths were visited and more allowing them to make strategic choices after the event.
Image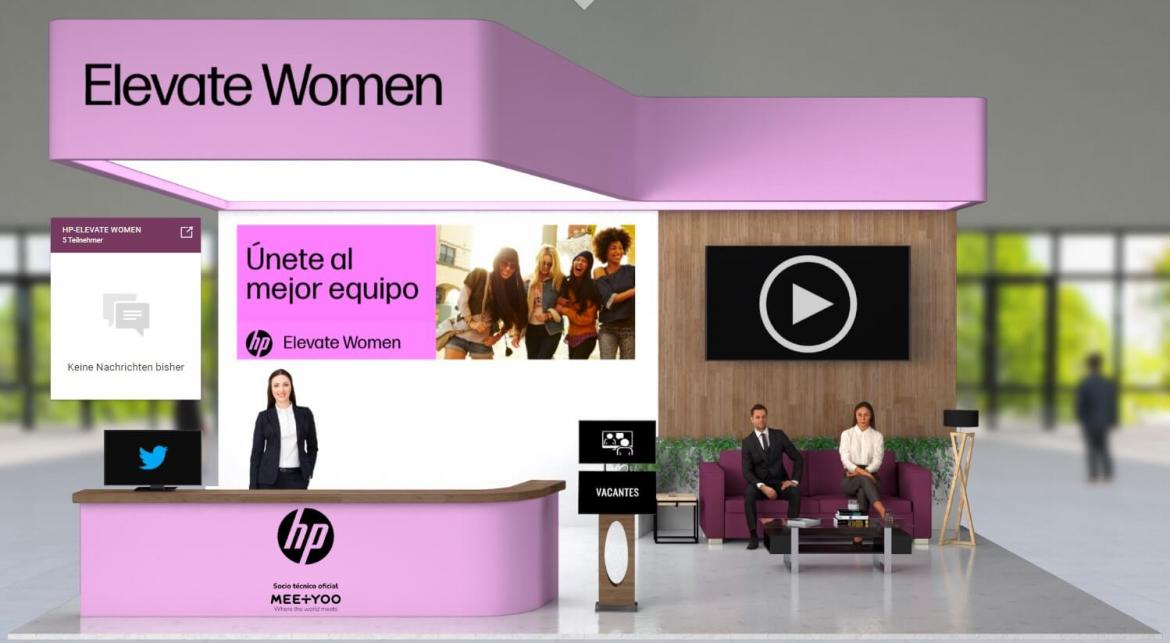 Digital booth for brand information and interaction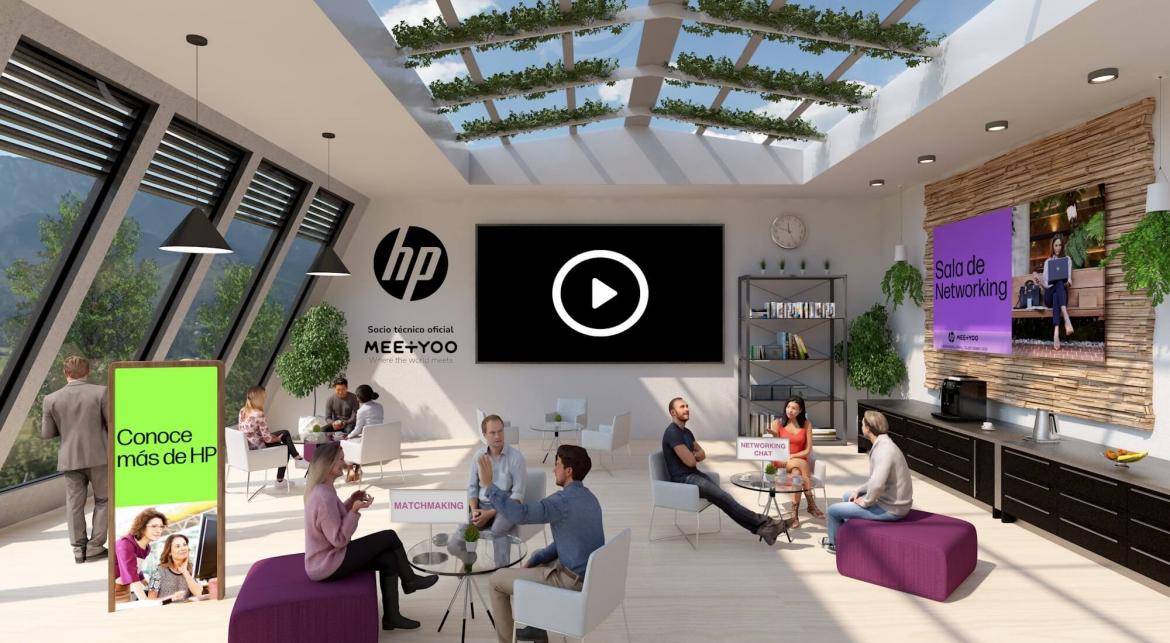 Networking lounge for networking and matchmaking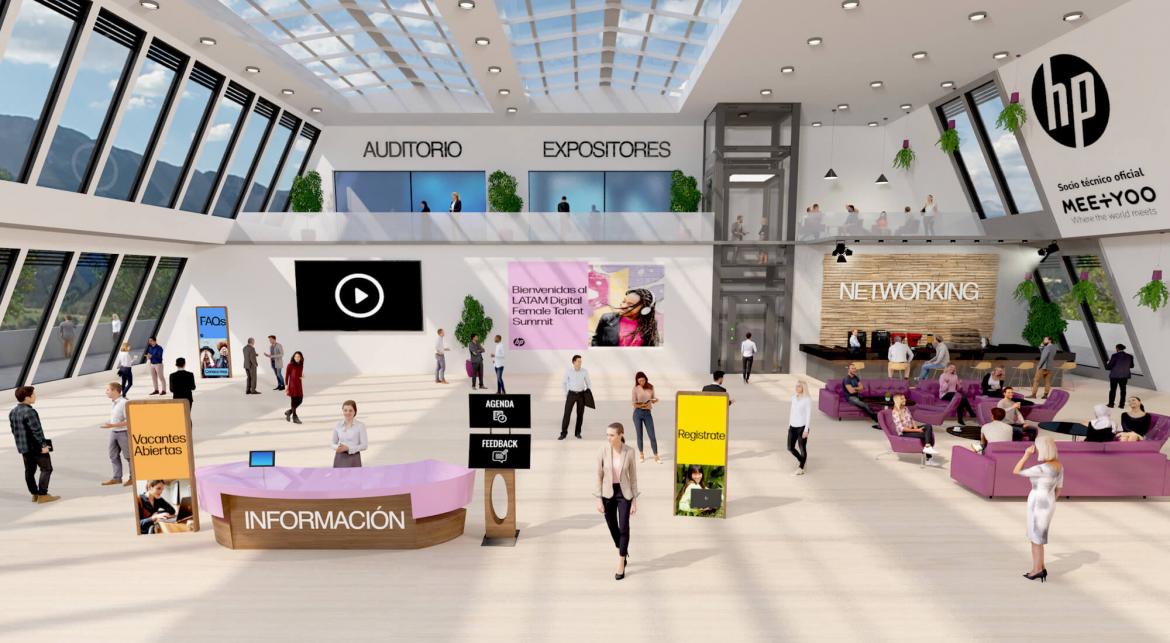 Mainfloor and welcome area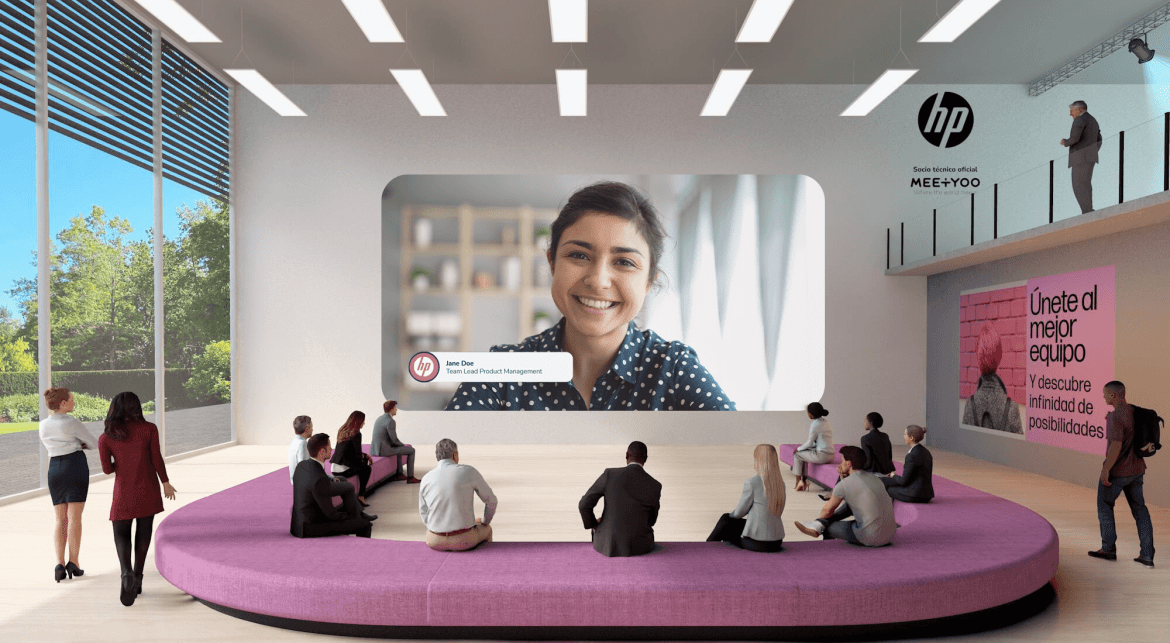 Auditorium for live presentations and keynotes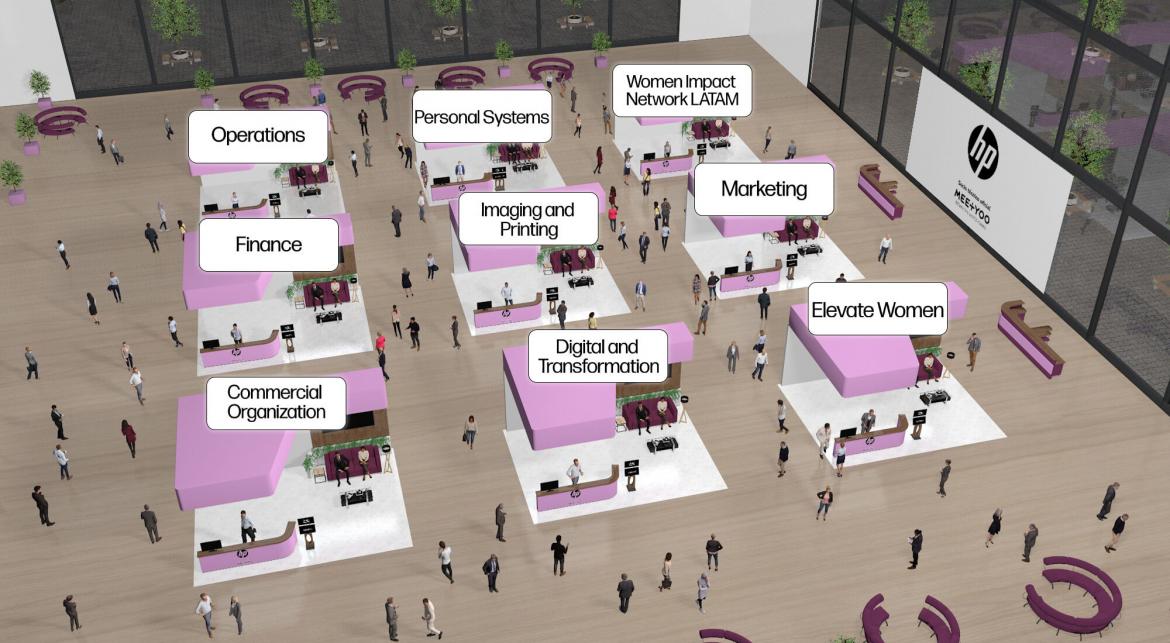 Exhibition floor for departments and project areas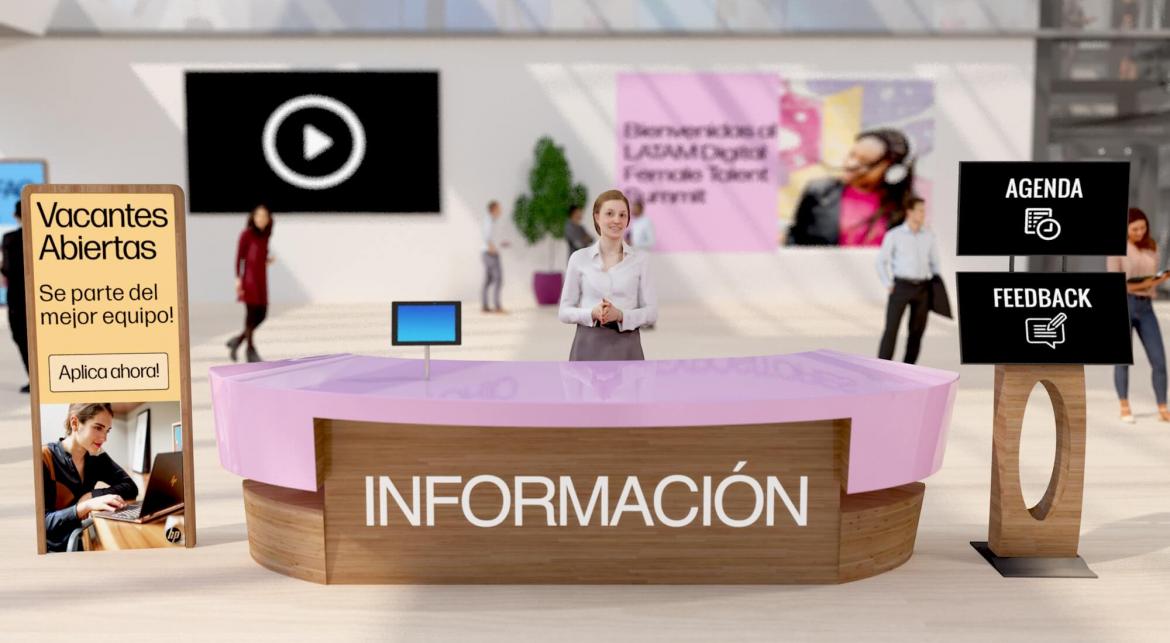 Information booth for support and individual information
Image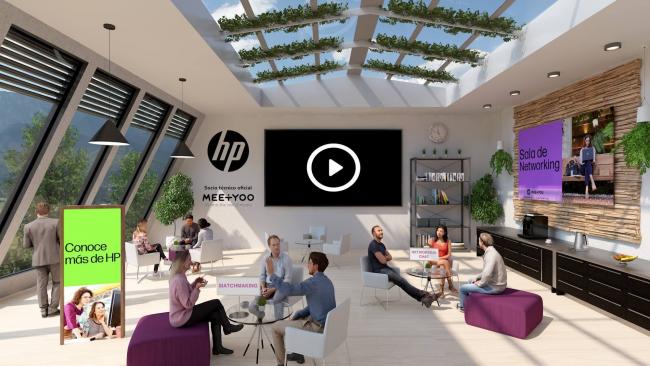 MEETYOO was able to deliver on all their recruitment and employer branding requirements and much more.
HP, Inc. was impressed with the customizable designs which helped them create a life-like brand experience throughout the platform and its friendly and inclusive interface.
The icing on the cake was the excellent customer service they received from the MEETYOO team. HP found the MEETYOO team to be attentive, flexible, and proactive which allowed for no platform bugs and an easy event day. 
The exhibitors and event visitors both felt that it was a well-organized virtual event and the platform was easy to navigate allowing them to choose what they wanted to learn more about and who to talk to. They even requested HP to host more events like these. 
Image
Learn more about virtual hiring summits.
United Kingdom & Europe
Phone: +44 20 386 888 83
CET | Mon - Fri from 8 am - 6 pm
North America
Phone: +1 646 741 3167
CST | Mon - Fri from 8 am - 6 pm