Image

How Merck organized their Global Quality Conference online
How Merck organized their Global Quality Conference online
The Merck Group's yearly Global Quality Conference is designed to help connect and inform colleagues as a company-wide event. The pandemic forced Merck to change course and go digital. Find out how Merck created an international event with participants from all over the world without travel restrictions and a high engagement.
Industry: Pharma

Application: Global Conference

Solution: MEETYOO Pro
Image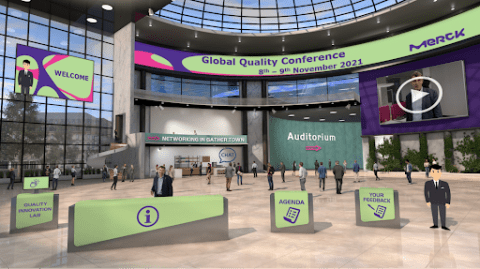 Connecting professionals digitally
Image
315 employees and stakeholders
... of the Merck Group participated.
Image
2 days live availability
... and on-demand for 1 month after
Image
26 webcast presentations
... were shown in the auditorium
Image
Image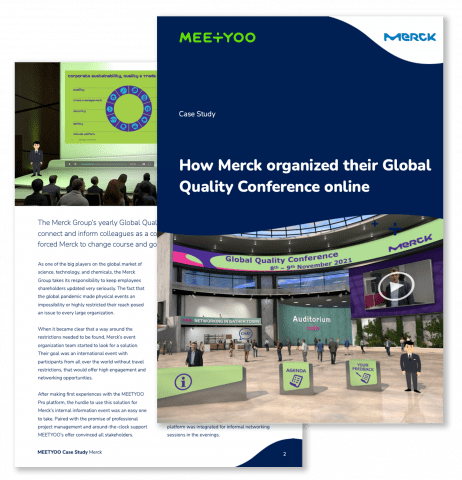 Just fill in your details to download the story!