"MEETYOO is the ideal partner when it comes to digital events. The team is multi-professional and creates impressive event experiences in the shortest possible time."
Jannick Eckle, Didactic Innovations GmbH, Senior Consultant Digital Education
What?
The aim of Didactic Innovations and FoBiD was to present the results of a nationwide survey on teacher training in the field of digitization in a public way. 
How?
Didactic Innovations utilized the MEETYOO platform's flexible design to recreate a virtual environment of their in-person event in Berlin for all those who couldn't attend.
Success!
The live streaming of the on-site discussion allowed the virtual attendees to feel as if they weren't missing a thing. The virtual twin allowed visitors to integrate the events into their everyday lives.
Image
Learn more about our hybrid events
We are happy to share more insight on the Didactic Innovations case in a personal chat or shed light on your specific use case.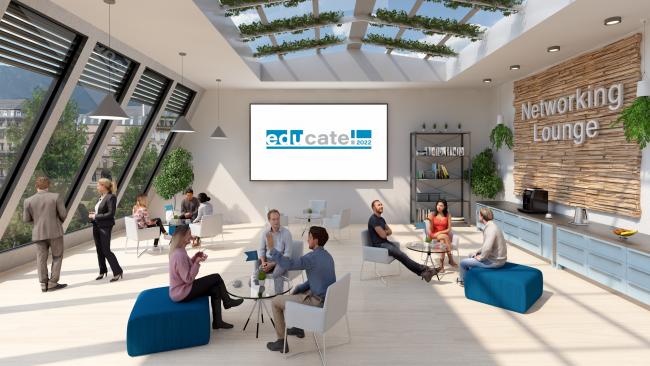 The Forschungsinstitut Bildung Digital (FoBiD) examined teachers' training catalogs throughout Germany and looked at these questions, among others: How many in-service training courses prepare teachers for digitization in schools? What topics do the training courses cover, and how many courses take place digitally?
Didactic Innovations then wanted to gather all thought leaders of the industry to discuss their findings and share strategies. They hosted an in-person event in Berlin but needed a virtual presence to achieve a greater reach and work around their audience's schedule and not the other way around.
Didactic Innovations key requirements for their virtual platform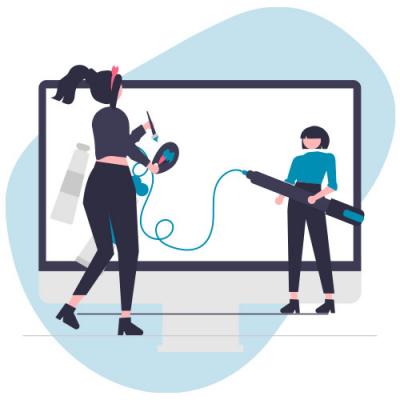 Didactic Innovations wanted a virtual presence for their in-person event. With MEETYOOs state-of-the-art designs, they were able to replicate the venue online and live stream all content.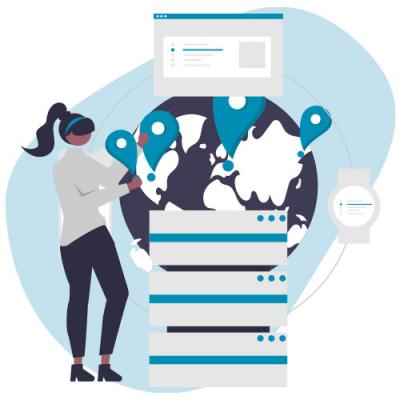 Managed streaming solutions supported Didactic Innovations' team to focus on high-quality content and ensured a smooth event with no interference. The high-quality remote studio functionalities allowed remote participants to have a great experience as well.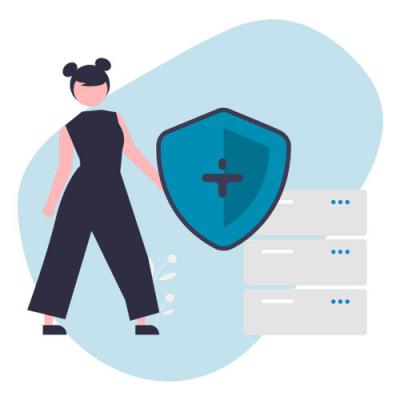 Since the Federal Ministry was involved with this event, high security was a must. This is why Didactic Innovations chose MEETYOO because we are TUV ISO certified.
Image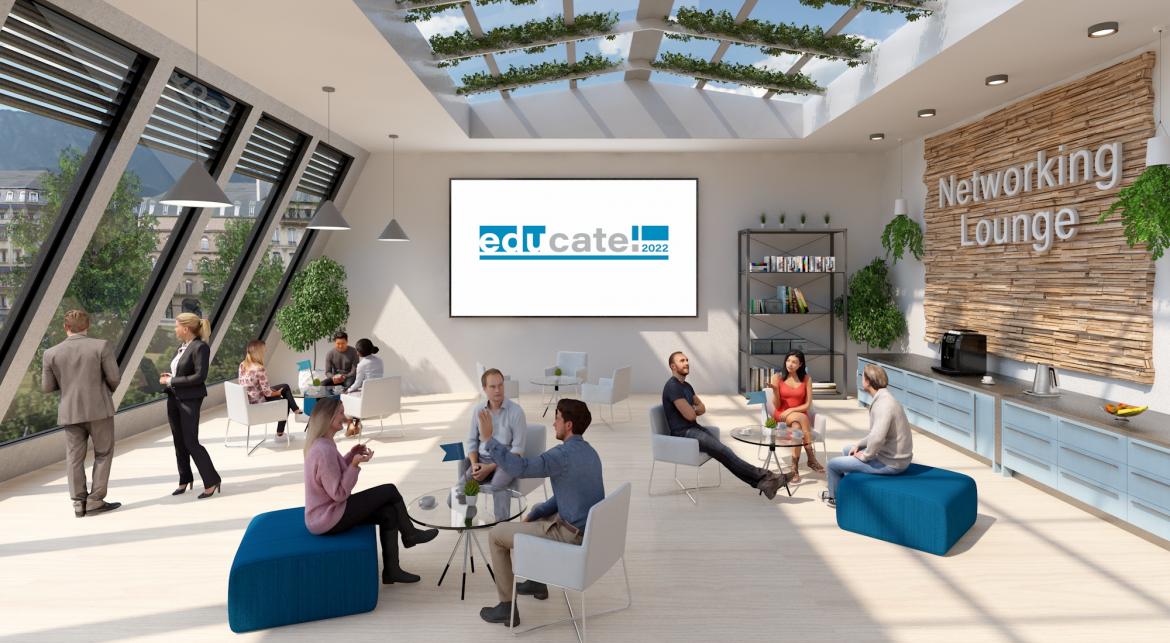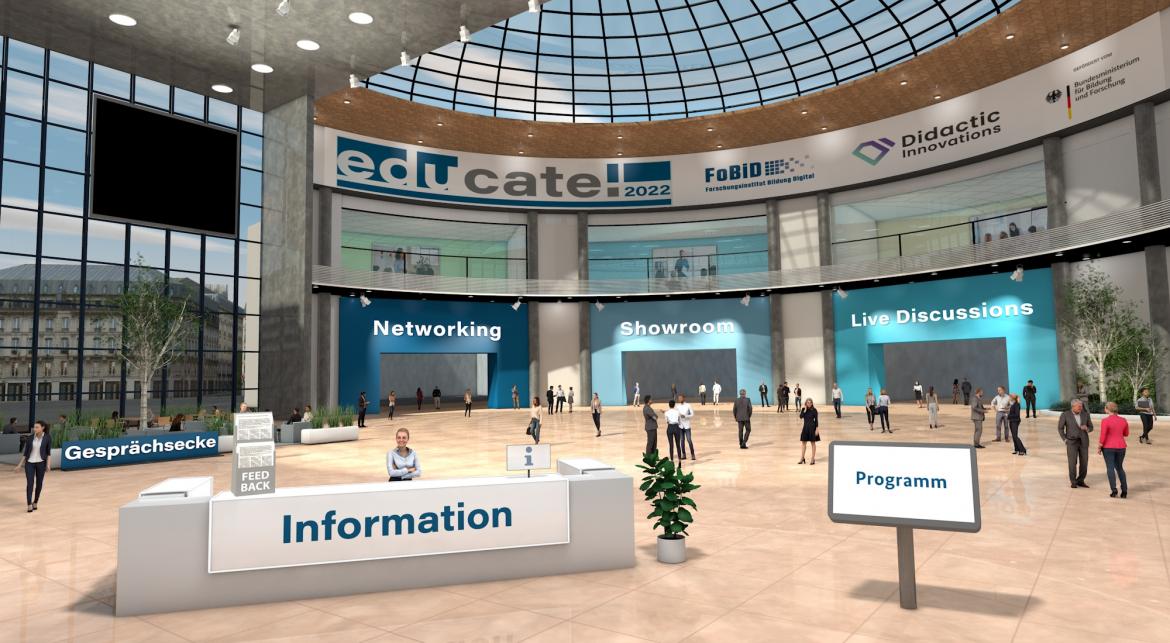 Mainfloor and information desk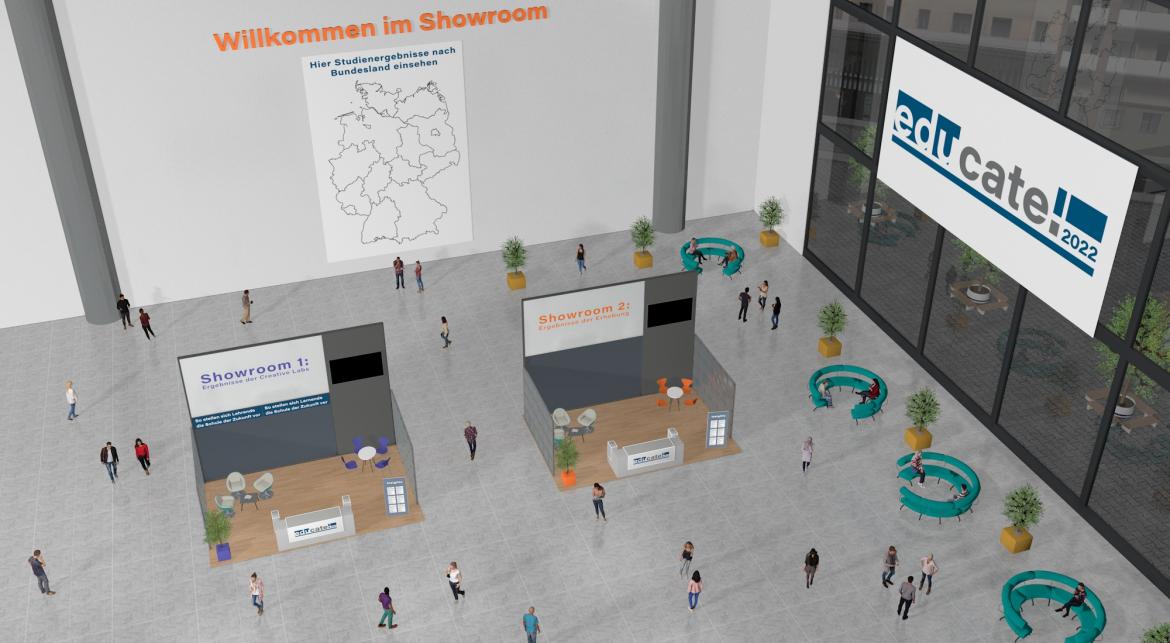 Auditorium for live presentations and keynotes
Image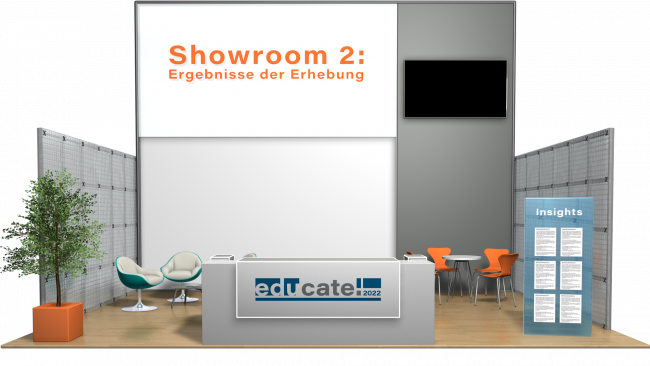 Extend your reach by creating a virtual twin to your in-person event.
Didactic Innovations' event team was pleased with the flexibility of MEETYOOs digital platform design in replicating their in-person event venue. They were able to integrate an auditorium with live presentations, an exhibition hall with digital booths, and state-of-the-art networking features.
The problem-solving and goal-oriented mindset of the MEETYOO team was able to support them in all aspects of the event, allowing the Didactic Innovation team to focus on high-quality content for their guests. The support they received made it obvious that going hybrid for this event was the right solution for both them and their registrants. 
After the successful event, the organizers emphasized the strong relationship with MEETYOOs team, who were "Goal-oriented, solution-oriented with a strong sense of the overall picture and small details of the event." 
Image
Learn more about our hybrid event solutions
United Kingdom & Europe
Phone: +44 20 386 888 83
CET | Mon - Fri from 8 am - 6 pm
North America
Phone: +1 646 741 3167
CST | Mon - Fri from 8 am - 6 pm