Learn how to organize digital events that maximize employee engagement in a remote-first world.
For global enterprises, finding engaging ways to connect employees around the world has always been a challenge. In recent years, the adoption of remote digital work and collaboration has become almost universal, no longer just a solution for global giants, but for small and medium enterprises too. Now more than ever, businesses need to find new ways to share information, create transparency, align goals, and improve networking experiences. With travel restrictions and climate regulations that require efforts to minimize carbon emissions, companies must adopt virtual working practices to be truly resilient and future-proof.
Image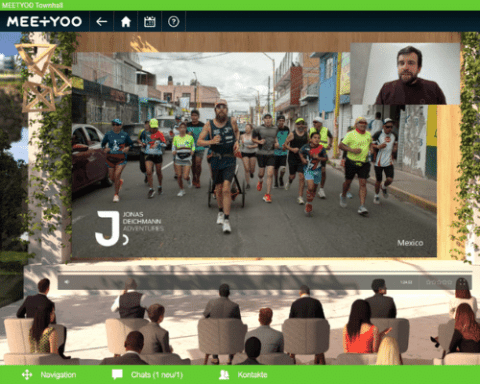 Sneak preview: Have a look inside
5 Key Benefits of Hosting a Virtual Employee Event
Virtual Employee Events Where Your Company Meets
Case Study: New Year's Reception
How to Organize an Engaging Virtual Employee Event
How to Improve Employee Engagement
And here you will find 3 out of our 18 Pro Tipps ...
Image
Dial in on time
Go online 30 minutes before we go live (no short term equipment experiments) ...
Image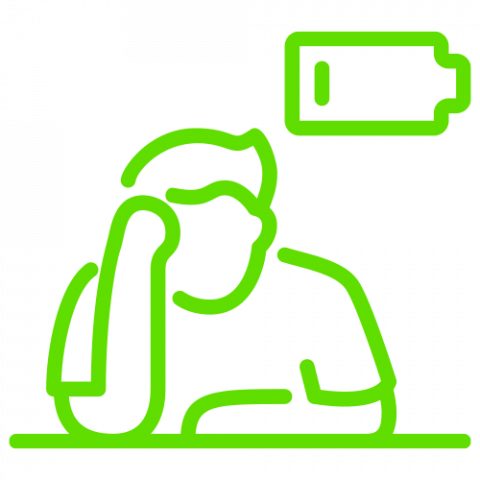 Attention span
Peoples' attention span is shorter than it would be for similar in-person events and the schedule should reflect this ...
Image
Plan for variety
The best way to keep your virtual event interesting is to include a wide variety of features ...
Image
Download the E-Book for free
Image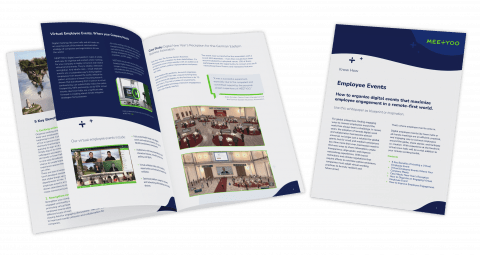 Just fill in your details to download the Whitepaper!