Create engaging employee events for your global workforce
With remote work on the rise, it can be hard to find the right opportunities to engage all your employees and create a strong sense of community. 
Engaging your workforce has become a top priority for leadership in all industries but hasn't been an easy thing to achieve. Immersive virtual spaces are a great solution to create a sense of belonging, share information, and engage your remote workforce online. In this advanced e-book, perfect for HR, internal communication, or event management personnel, you will learn how they can create employee events that have a positive impact on business strategy.
Image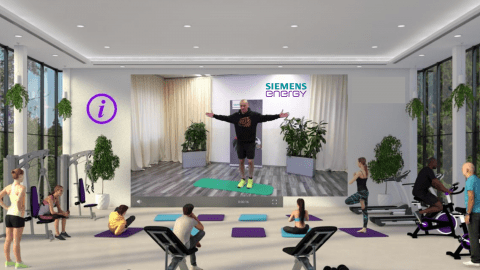 Employee Yoga Session, Siemens Energy
Image
Learn more about Employee Events
We have worked with midsize and corporate enterprise to engage their global workforce online.
Free E-Book with actionable insights
Set the right goals and budget
Align key stakeholders
Design an interactive event 
Engage your employees 
Support your live event effectively
Image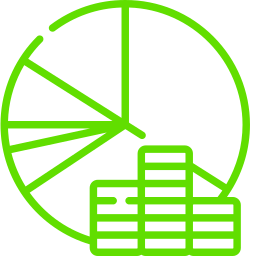 Understanding event budget
How to estimate an event budget and plan accordingly.
Image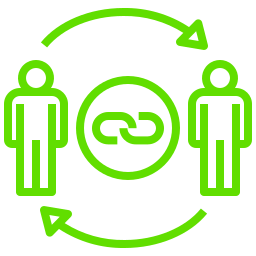 Social interaction design
How to create an online space that will allow your global workforce to interact with each other.
Image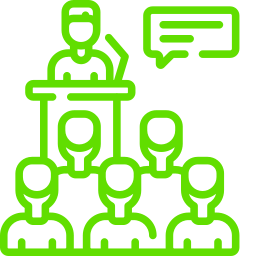 Understand event types
What to take into account when creating sales kickoffs, training sessions, or recognition events.
Image
Download the E-book for Free
Image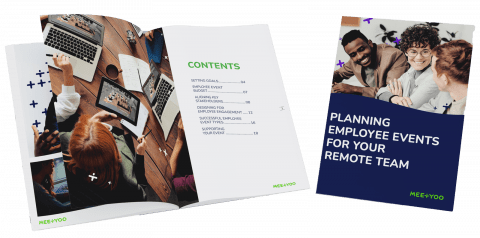 Just fill in your details to download the E-Book for free!