HIMSS is using digital conferences to connect C-Level healthcare corporates to foster digitalization and strategic partnerships
"Working with MEETYOOs team on two of our conferences was a great experience. We appreciated the full-service level and attention to detail for our high-demanding audience."
Mike Chee Sin Soo, Senior Events Manager at HIMSS APAC, International.
What?
HIMSS wanted to connect C-Level deciders from around the globe on strategic focus topics in the healthcare industry. Therefore, HIMSS created a unique online environment to host two virtual summits.
How?
The APAC Health CIO Summit was a platform to learn and connect on healthcare digitalization through a series of informative sessions by thought leaders and experts. The C-suite Summit is explicitly curated for healthcare executives, offering them a prime venue to convene and discuss the latest trends in the industry.
Success!
The two summits connected more than 200 global C-Level healthcare industry change-makers. They discussed potential strategic partnerships and created opportunities to network with peers to drive a cohesive environment of learning and sharing.
Image
Learn more about Virtual Conferences
We are happy to share more insight on the HIMSS summits in a personal chat, or shed light on your specific use case.
The Healthcare Information and Management Systems Society (HIMSS) is an American not-for-profit organization dedicated to improving health care in quality, safety, cost-effectiveness, and access through the best use of information technology and management systems. With more than 100,000 individuals, 480 provider organizations, 470 non-profit partners, and 650 health services organizations, they want to facilitate knowledge transfer and exchange insights on technology that are driving health systems forward in this relentless age of digital transformation. They did this with summit event formats whose purpose is networking, topic-specific think tanks, and informative sessions by thought leaders and experts. As their community is scattered around the globe, a virtual space allowed C-Level to participate in an interactive and time-efficient way.
HIMSS Energy key requirements for their digital summits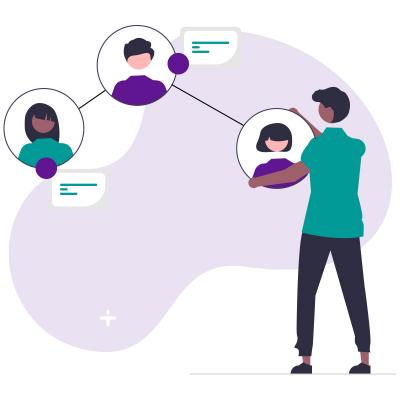 As the target group for the events was corporate C-Level from around the globe, it was a requirement for the platform to enable efficient and effortless networking. Attendees wanted to connect on relevant digitalization topics and potential strategic partnerships.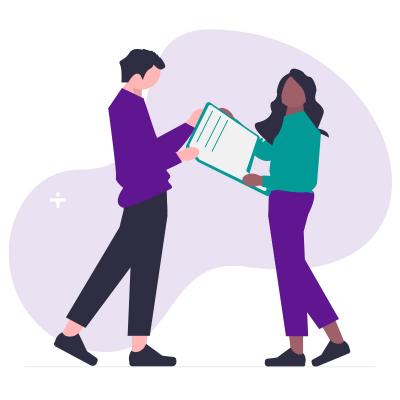 Managed streaming solutions supported the presenting thought-leaders of the healthcare industry to focus on high-quality content. Keynotes with Live Q&A sessions in multiple auditoriums allowed efficient knowledge transfer in an engaging environment.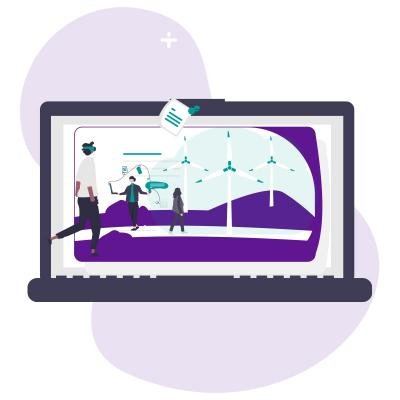 HIMSS wanted to create a content hub that would allow for 365-day availability building a community online.
Image
Easy accessible virtual conferencing space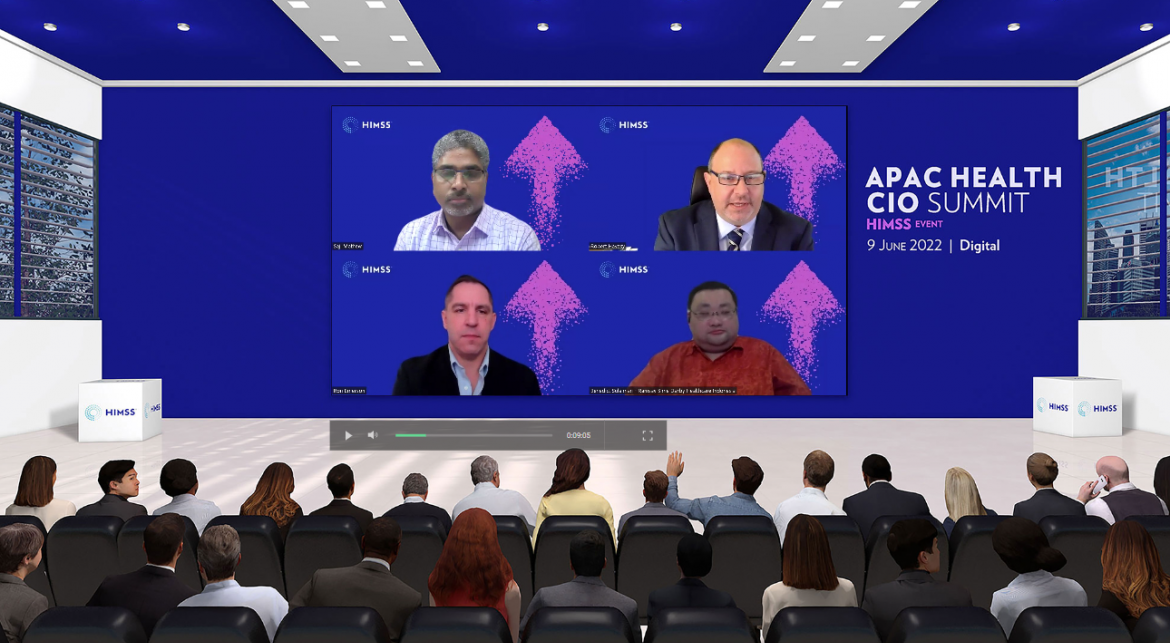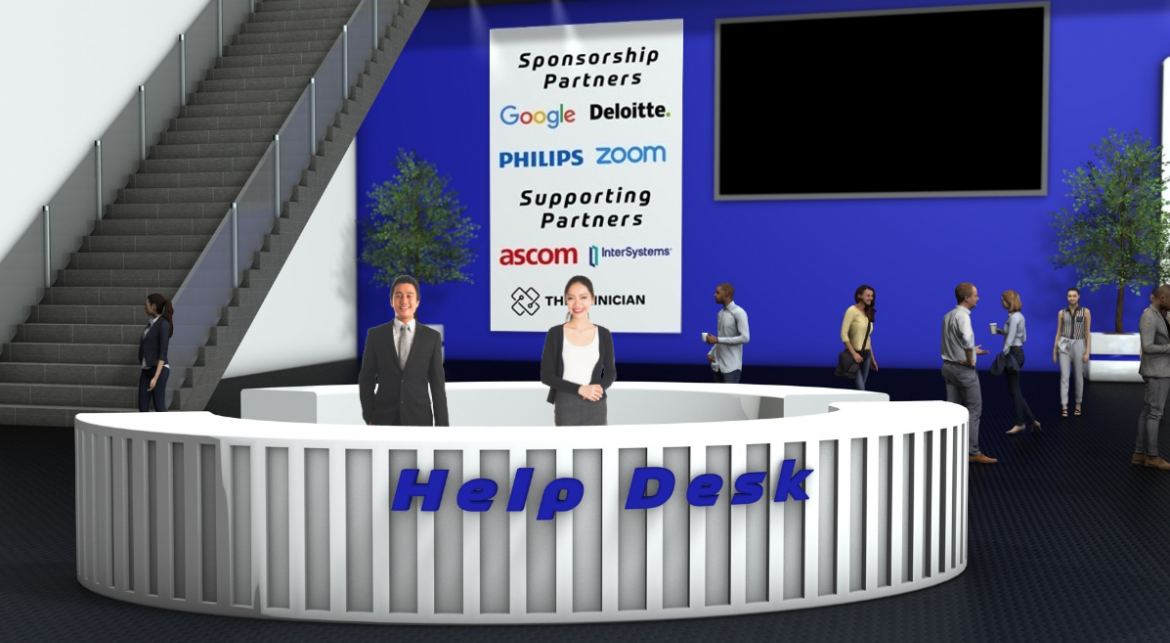 Include your conference sponsors
Image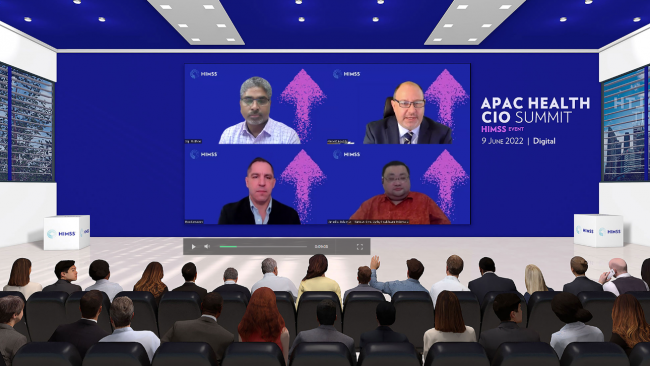 Connect global thought leaders.
The event organizers were pleased with the flexibility of MEETYOOs digital platform design. They appreciated the state-of-the-art networking features, like text chats, Breakout Rooms with Video Calls, and AI-supported Matchmaking.
With fully-managed service support, they had the time to focus on the content and knew that the highly-demanded C-Levels were taken care of in terms of speaker training and professional instructions.
The top-end security MEETYOO Pro was one of the main reasons HIMSS chose MEETYOO Pro.
Image
Learn more about virtual summits
United Kingdom & Europe
Phone: +44 20 386 888 83
CET | Mon - Fri from 8 am - 6 pm
North America
Phone: +1 646 741 3167
CST | Mon - Fri from 8 am - 6 pm