ImmoScout24 used MEETYOO Pro's managed service and UX platform for their exciting program around home building, buying, renting, and living.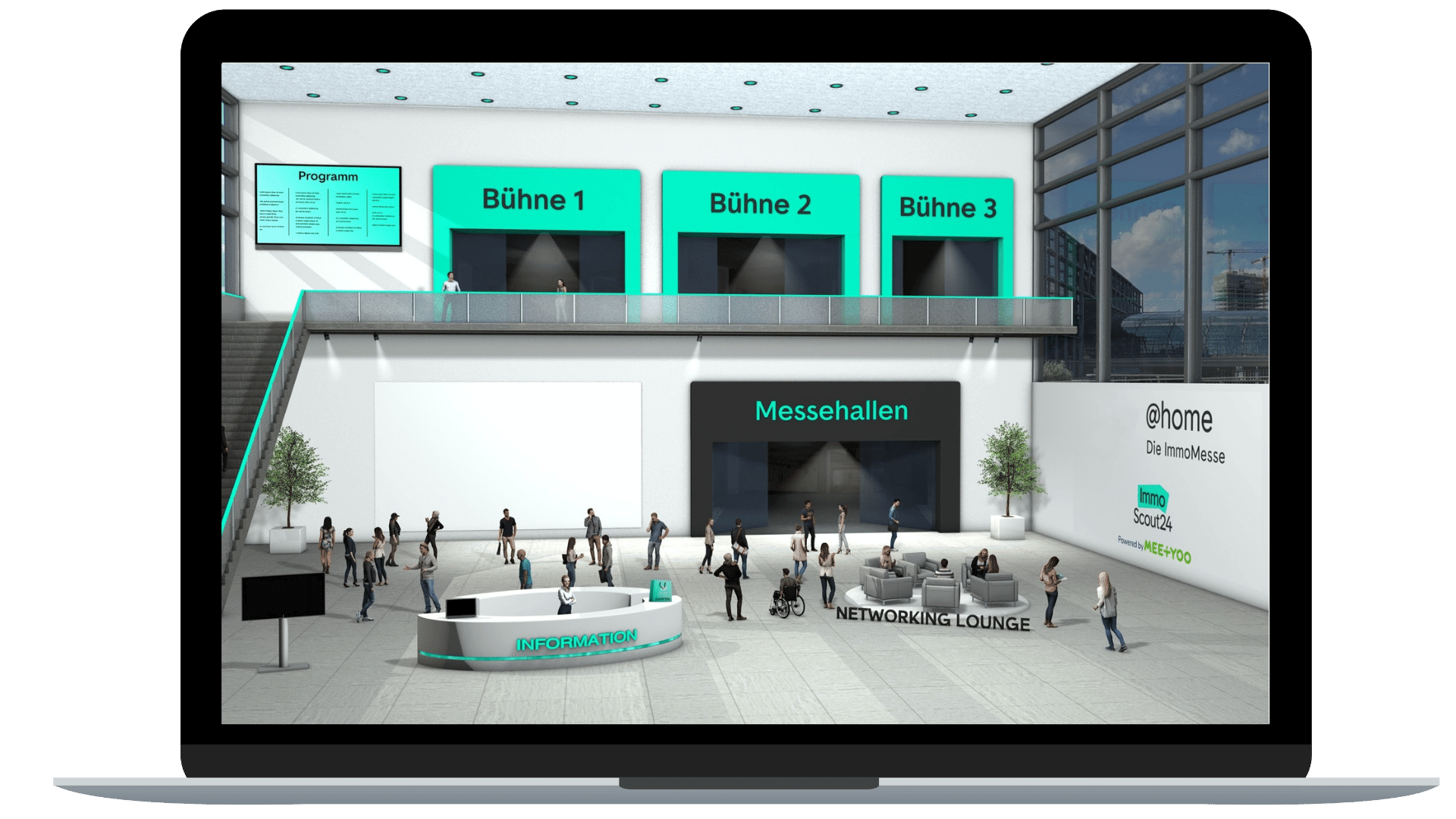 "MEETYOO offers an ever-increasing digital future. It's the ideal solution for virtual events & trade shows. "
Sharia Rahim, Teamlead Event, Scout24
What?
@home is Immoscout24's leading online real estate fair in Germany tackling topics like home building, buying, renting, and living. 
How?
ImmoScout24 utilized the MEETYOO platform's flexible and intuitive design to create a virtual environment that had no boundaries to attract all kinds of people interested in the real estate industry.
Success!
Exciting presentations, interesting theme nights, and digital booths created a few days of interactive learning. The participants had access to everything you would expect from a trade fair, from live lectures to great interactions with one another.
Image
Learn more about virtual trade fairs
We are happy to share more insight on the ImmoScout24 case in a personal chat or shed light on your specific use case.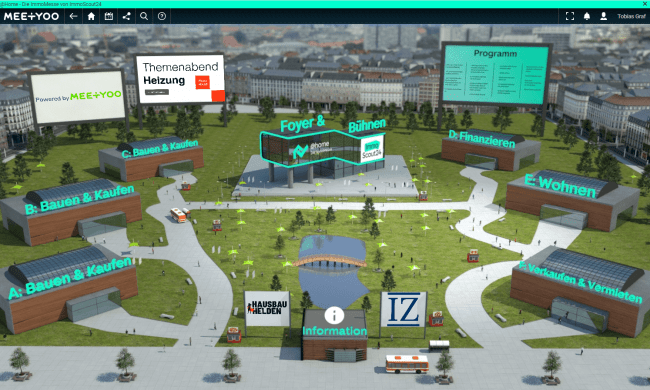 As Germany's #1 real estate information hub, ImmoScout knows all things renting, selling, buying, to private and commercial. They wanted to offer the public a chance to learn about all these subjects during a three-day online event - @home. They wanted this event to be user friendly, sustainable, and have a flexible design to match their branding.
Immoscout24 key requirements for their virtual platform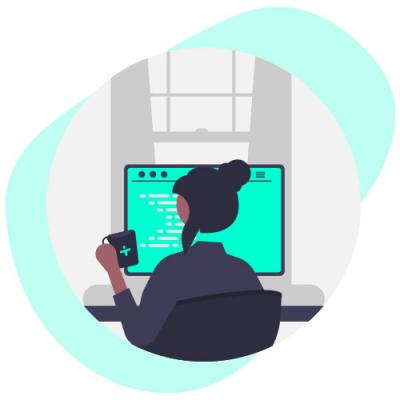 Flexible virtual environments
Scout24 wanted to have a virtual space that looked sophisticated and was easy to navigate for their visitors.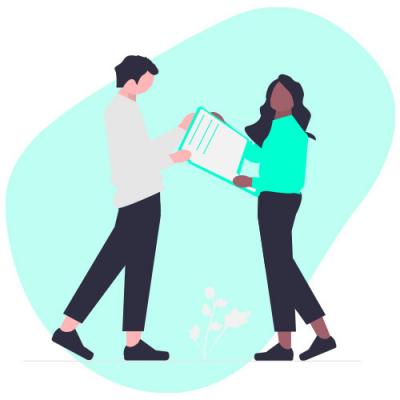 Managed streaming solutions supported Scout24's team to focus on high-quality content. They were able to have live presentations with over 50 exhibitors and partners and over 6.000 visitors.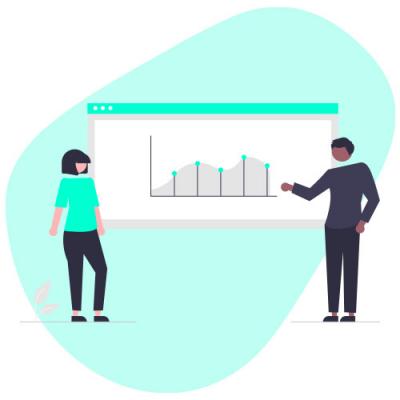 For Scout24, it was important to be able to generate leads after the event. With MEETYOO's full data and analysis reports post-event, they were able to see how they participants interacted with the material, making the follow-ups easy and smooth. 
Image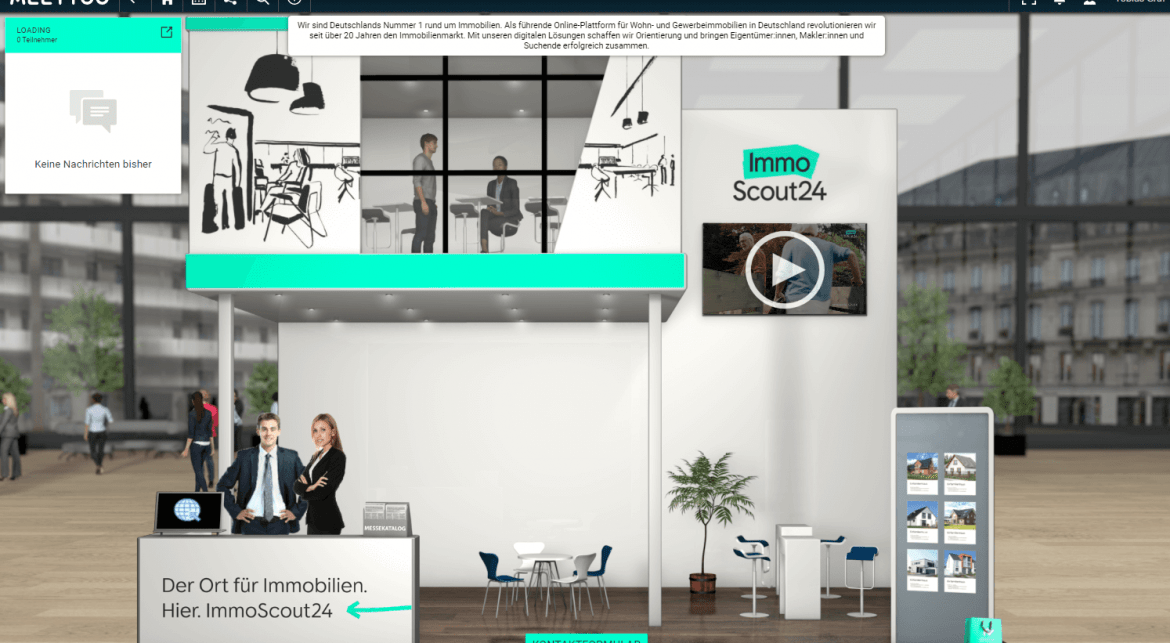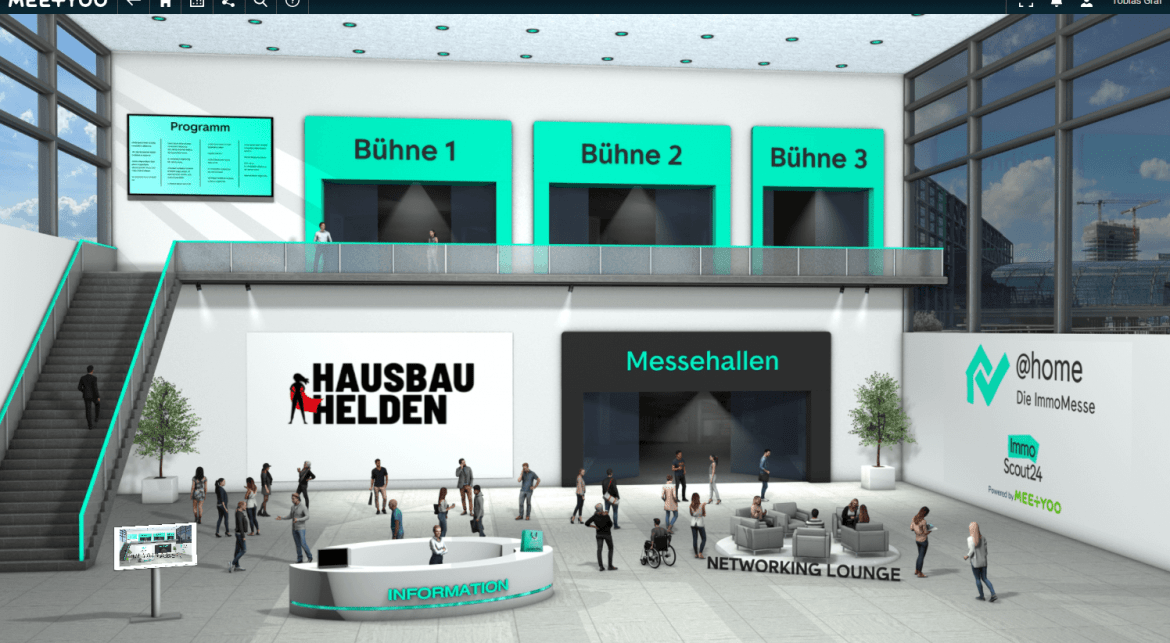 Mainfloor and information desk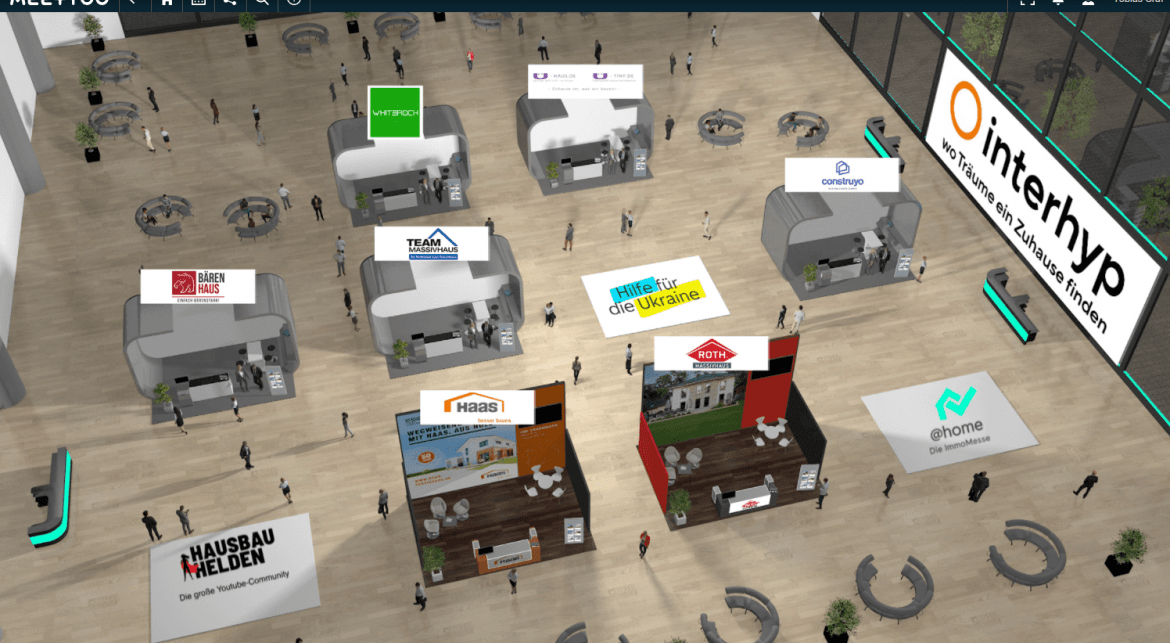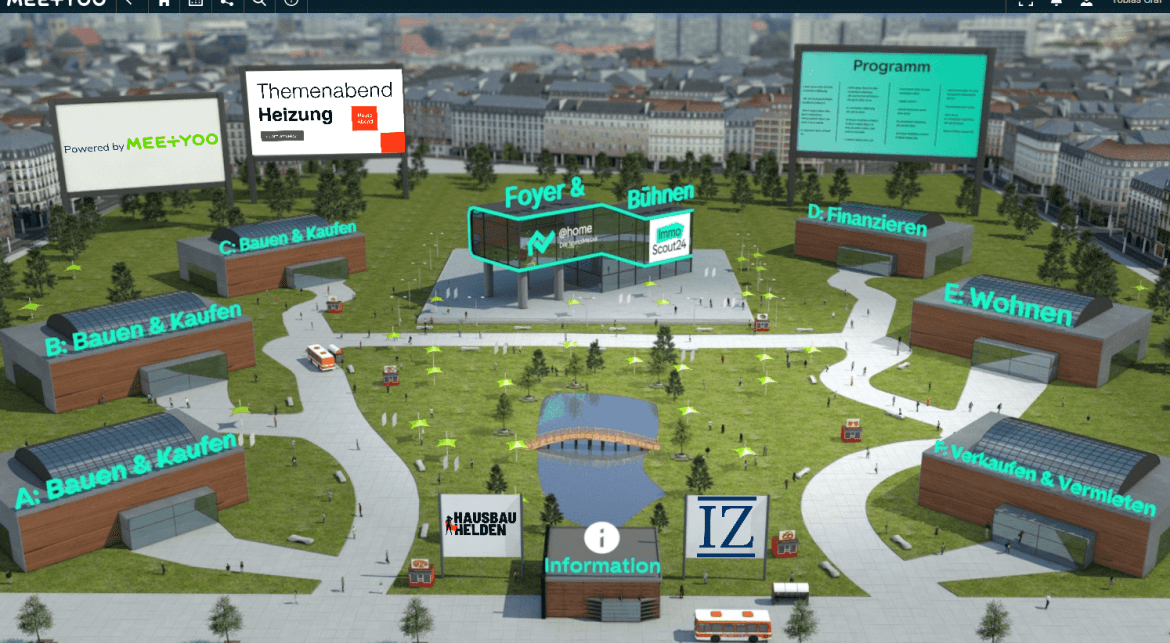 Image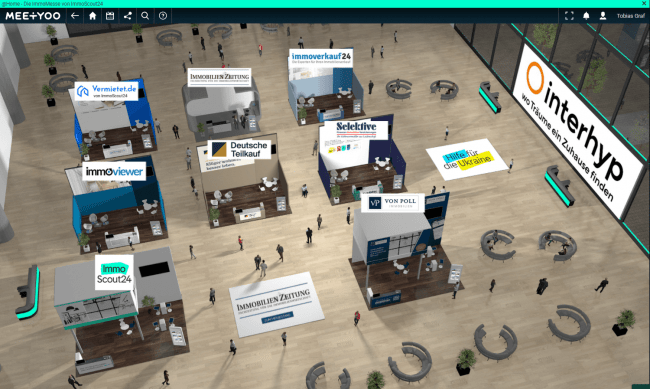 Transferring knowledge by bringing people together with no travel restraints.
The ImmoScout24 event organizers were pleased with the UX design of MEETYOOs digital platform saying that was a key feature that drove success to their event. 
The three day event had live presentations, interactive booths, a media hub with coupons, chat walls, and much more. All these features ensured high engagement from the audience and quality lead generation for the client. 
The fully-managed service of MEETYOO Pro with weekly meetings and platform set up was a key aspect of Scout24's great experience with MEETYOO. After the successful event, event attendees and partners expressed that the trade show was "very informative and comprehensive with good presentations. I would look forward to a continuation in 2023!"
Image
Learn more about virtual trade shows
United Kingdom & Europe
Phone: +44 20 386 888 83
CET | Mon - Fri from 8 am - 6 pm
North America
Phone: +1 646 741 3167
CST | Mon - Fri from 8 am - 6 pm