Strategically improve attended engagement during virtual conferences
Attendee engagement is one of the most critical aspects of your virtual event. According to Forbes, it is also currently one of the most challenging aspects for event planners.
Image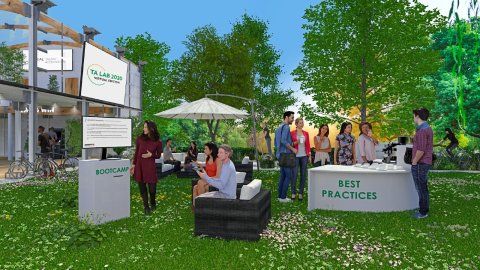 Knowledge Sharing, L'Oréal
Image
Learn more about event engagement
We have worked with midsize and corporate enterprise to engage their global workforce online.
Free E-Book with actionable insights
These 5 principles will help you design virtual event experiences with exceptional attendee engagement: 
Start with a clear event purpose
Make it immersive
Less is more
Choose your event partners wisely
Build a strong planning committee
Image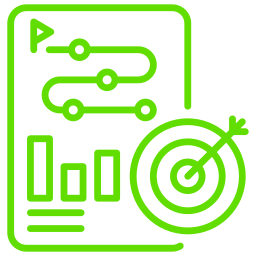 Define your event purpose
Before features and visual design, you need to determine your "Why".
Image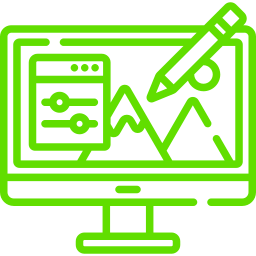 Make it immersive
Different spaces in your virtual environment should cater to different experiences. 
Image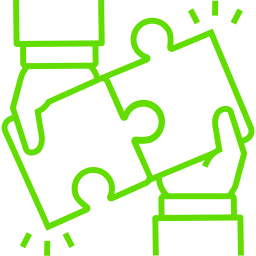 Choose your event partners
Use integrated platforms with a history of flawless execution.
Image
Download the E-book for Free
Image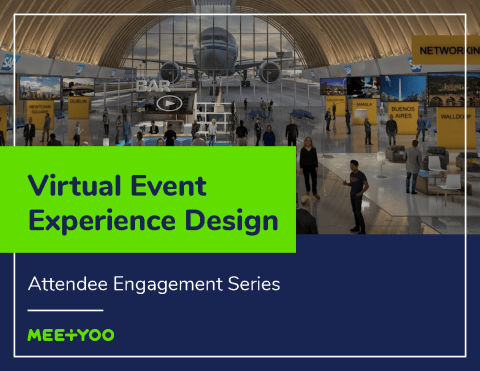 Just fill in your details to download the E-Book for free!