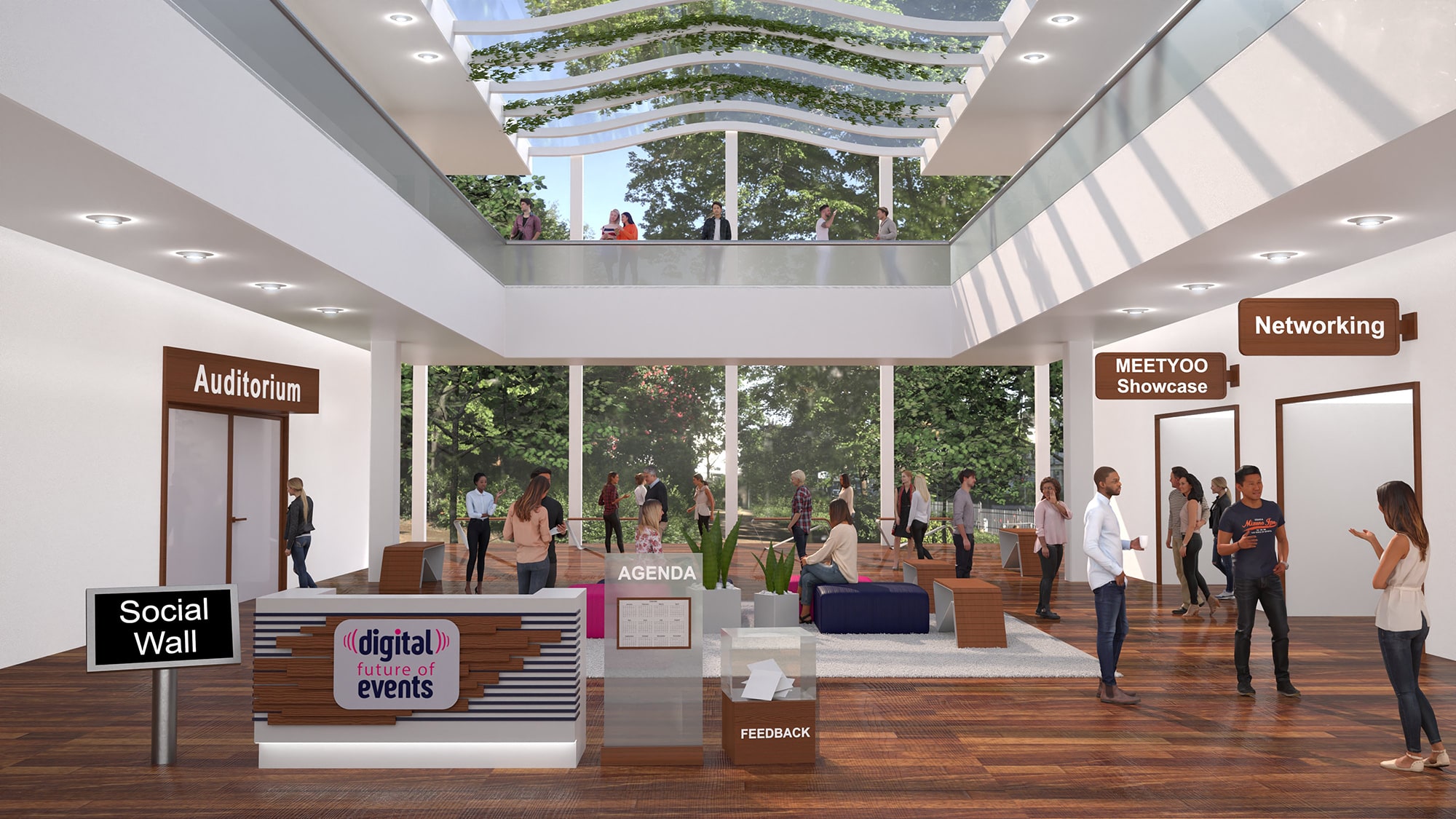 One of MEETYOO's very own, Lisa Farrell, spoke at PCMA Digitial Event Strategist's event - The (Digital) Future of Events.
Lisa is a lifelong seller and strategic advisor to her clients. She has a passion for virtual and online events, with 15 years of experience across multiple platforms. Her business superpower is bringing abstract ideas to life and inspiring people to see the possibilities for their own business success.
During the event, she spoke on observations and inspiration for digital events in 2023. Below you can see snippets of her presentation, where she shares her thoughts, ideas, and best practices when it comes to hosting events.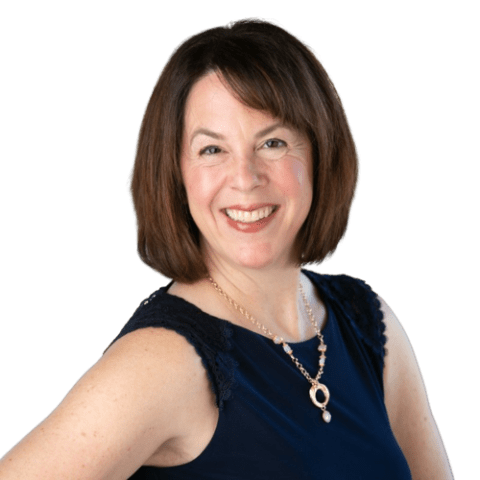 Digital Events Are Not for Everyone
Some individuals are just in-person people and that's okay. There's a special kind of energy to meeting people face to face and some people find their power in that. 
Digital Events Work
Digital events bring connection and conversation. People connect with content, each other, sponsors, and the host all in asynchronous conversation allowing for flexibility. 
All about the $
Virtual events = Reach = $$
Can Virtual Events Change the World? I
Virtual events gain more reach which increases the diversity of your audience and makes your event more accessible and inclusive. 
Can Virtual Events Change the World? II
In-person events cast a large carbon footprint with travel, catering, the venue, and much more. Virtual events are the most sustainable option which helps our planet. 
Event Execution Strategies
When you have a choice you have power. Listen to Lisa give some of the best tips on creating a strong strategy around your event. 
A Challenge for Digital Event Professionals
Don't be complacent. Push your vendors and speakers.
Image
Learn more about virtual career fairs.
Speak with the experts on our team on how to start your new digital event. 
Image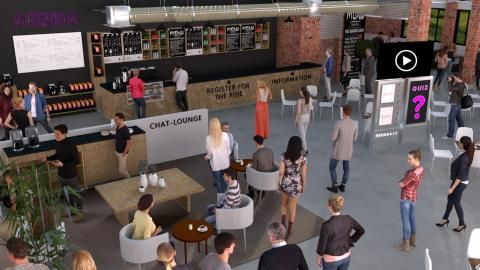 10 Pro-tips on how to host an innovative virtual event.
Image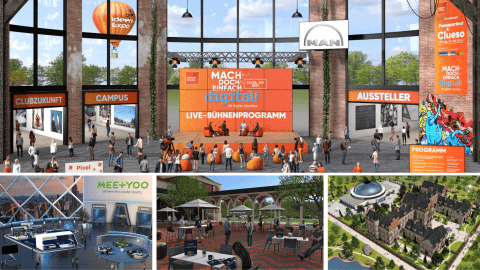 Your guide to know how and why you should customize your virtual event design to convey your event purpose in 2022.
Image