MEETYOO: 6Connex Alternative

We understand that it's harder than ever to choose the right platform for your virtual or hybrid event. Whether you are planning a user conference, an employee kick-off, a career fair, or anything else, you have countless platforms to choose from. We aim to compare two virtual event platforms, MEETYOO and 6Connex in their service and feature aspects.
MEETYOO
At MEETYOO, we live and breathe events. While we are a software company, we understand events and provide all the services and support required to help clients produce the virtual events of their dreams. Founded in 1999 to fill a void in teleconferencing, MEETYOO has evolved to provide our clients with solutions for live streaming and virtual events of all kinds. Today's executive team includes the founders, underscoring their commitment to the company and the event industry. The product range offers streaming, managed-service, and self-service virtual event solutions made for high-demand clients.
6Connex
6Connex is a SaaS company, providing clients with a software platform offered mostly on a subscription basis. Service is available, however, the options for service are limited, and the goal is for clients to self-produce as much as possible. Started in 1998 out of a graphic design agency, 6Connex continues to provide a core virtual event platform, along with a secondary platform, Eventory, acquired in 2021. Only one member of the executive team has been on board for more than 3 years and has direct experience in the event industry.
Image
Proven Customer Support
6Connex
6Connex offers service and support as an add-on to their software platform, as the primary goal is for clients to self-produce events. Clients must choose a specific service package with individually added features. Project plans are tightly defined, with limited opportunities to speak live with team members. Live-day support is often an add-on.
MEETYOO
MEETYOO Pro is entirely managed, meaning our team takes care of all technical event planning on the virtual platform. Your team never touches the back-end; you are free to focus on your content, audience, and event ROI. Each event comes with the full package; a lead project manager, an account manager, and various other team members who will not only answer all your technical questions but also be responsible for the setup, designs, configuration, and execution of your virtual event. Your project team is available to you throughout the process with meetings, calls, and other communications. From kick-off through the live event, your success is our number one goal.
Image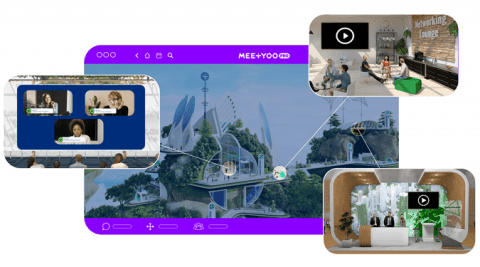 Unique and Branded Event Interface 
6Connex
6Connex offers flexible background designs and a comprehensive template library. While backgrounds can be custom, the active space on any page is severely limited, forcing most event elements into a small area that contradicts design goals.
MEETYOO
MEETYOO Pro events are unique, memorable & richly branded. The platform delivers a rich 3D experience, with static and animated avatars, animation and custom-designed environments as well as an extensive template library. The entire web page is an interactive palette, empowering clients to create immersive and interactive experiences for attendees, sponsors, and event hosts.
Image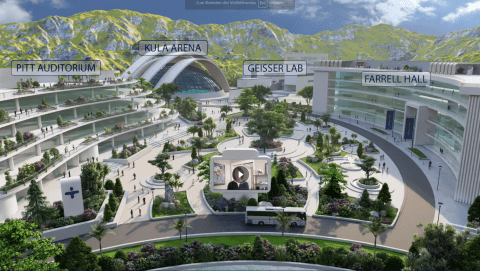 Mobile Experience
6Connex
6Connex events are browser-based, with limited graphics; high-impact designs on a large screen are sacrificed on smaller screens, covered by fixed navigation elements. In a menu-driven experience, attendees can access most content and available actions.
MEETYOO
MEETYOO Pro events are browser-based and easily accessible on any device. Our mobile experience does not sacrifice design, preserving complete graphics, and is still clickable on most screens; on the smallest devices, we default to a breakpoint-based view with collapsible menus. All attendee actions and all content are available via a mobile browser, so attendees anywhere can fully participate in your event.
Image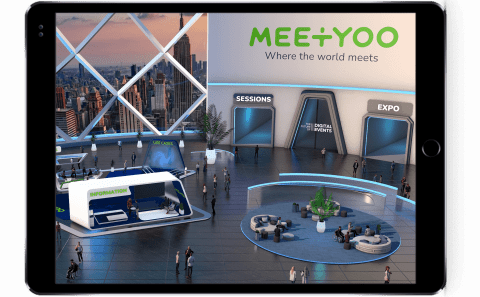 Net Zero Focus
6Connex
6Connex has no specific carbon neutrality pledge and is only committed to helping clients avoid emissions that result from going virtual instead of hosting an in-person event. This is not unique to 6Connex as any event held virtually instead of in person will naturally result in dramatically lower emissions.
MEETYOO
MEETYOO is a remote-first company with the vision of decarbonizing the event industry. Partnering with certified carbon accounting professionals to minimize our carbon footprint, MEETYOO is offsetting all our direct and indirect emissions from direct business operations, cloud servers, electricity, and so on. All events hosted on our MEETYOO Pro platform are Net-Zero.
Image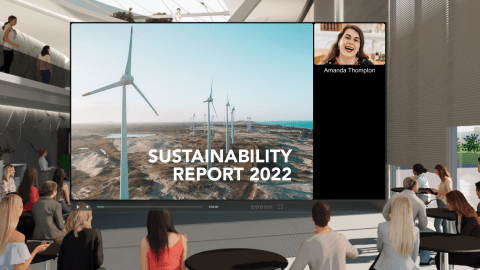 High-Quality Streaming 
6Connex
6Connex does not have its streaming platform, instead integrates with multiple streaming partners. While sessions can open up within a virtual event, they are limited in scope and attendee interaction and often open in a separate browser tab. Clients must trust a 3rd-party platform while 6Connex must interface with that 3rd party for any technical or feature needs.
MEETYOO
MEETYOO offers a purpose-built platform, MEETYOO Show, for all streaming sessions, live, simulated live, or pre-recorded. The streaming and virtual event platforms are built and maintained by the same team, which means that there is no use for any third-party integration. All sessions open seamlessly within the virtual environment, keeping your attendees focused on your content and your desired attendee experience.
Image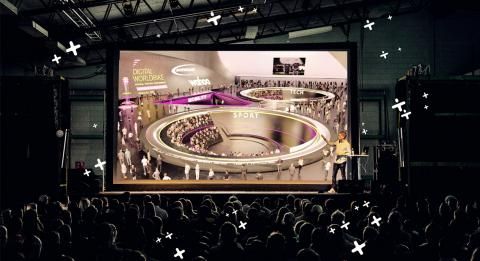 Engaging Attendee Interactions
6Connex
6Connex provides for 1:1 and small group text chat; video chat for individuals is available. Group chats do not include threaded replies, so your attendees must scroll through conversations to locate appropriate answers. Video chat is limited to two attendees, and all personal chats are lost once an attendee leaves the platform or refreshes mid-event. Video breakout rooms with limited functionality may be available.
MEETYOO
MEETYOO Pro includes multiple options for chat, including open group chat with threaded replies, ranking chat, topic or forum chats, and video chat. Video chats can be launched from any text chat and include up to 5 attendees who can speak, chat, and even screen share within the video chat window. All chats are accessible anywhere within the event and are available for viewing on return visits.
Larger video conversations can happen in breakout rooms, with up to 30 attendees. These rooms can be moderated, open to all attendees, private to specific attendees, or even used for random mixers, enabling spontaneous connections among attendees. Booth exhibitors and sponsors can participate in any and all interaction options as determined by you.
Image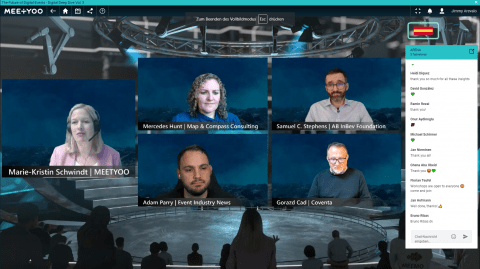 Image
Premium Service for your success
We are in the digital event business since 20 years and can provide consultancy and guidance.
Why MEETYOO is a great 6Connex alternative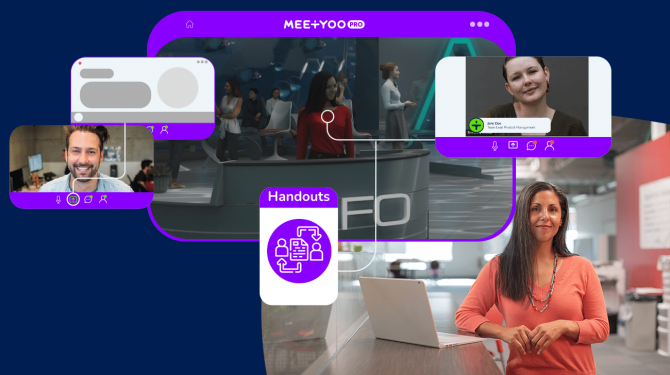 Best-in-class managed service
The MEETYOO Pro is perfect for Corporate clients. It includes our project management and customer service with support from your designated account manager. In comparison, 6Connex only offers technical support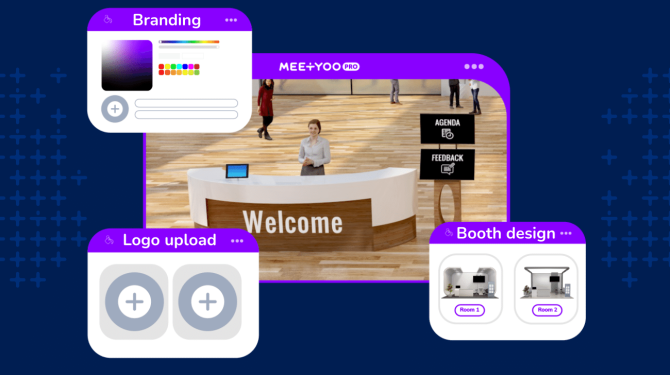 Unique, richly branded event venues
MEETYOO Pro delivers a richer 3D event experience with both static and animated avatars, flight animation, and uniquely designed custom environments.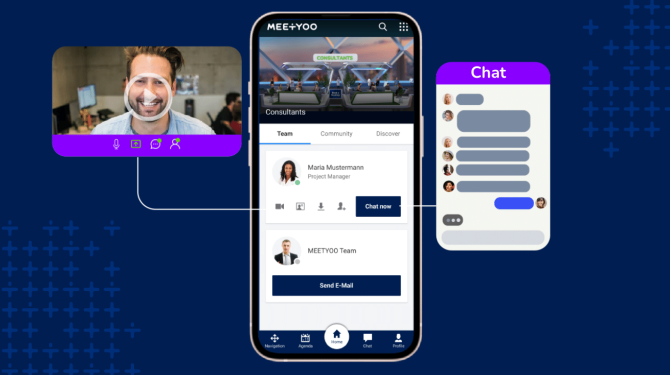 Mobile & screen optimized
MEETYOO Pro Events are browser-based and easily accessible. For smaller device screens, we provide a breakpoint-based mobile view that allows an optimized viewing experience for all room types: Auditorium, Entyhall, Showfloor, and Booth.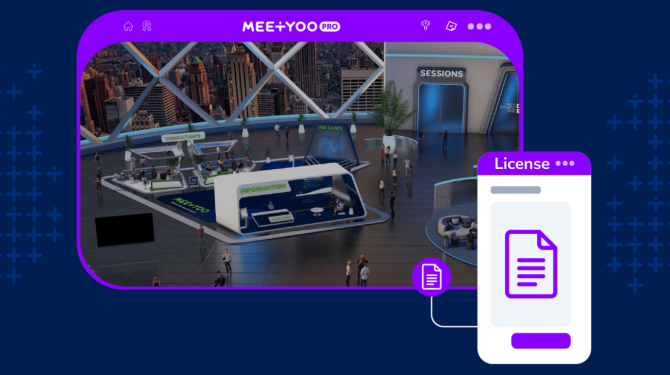 We are highly flexible on contractual: offering one-off events or individual license agreements, as we are a service-oriented software company that lives and breathes events. 6Connex is more of a SaaS company in the event space.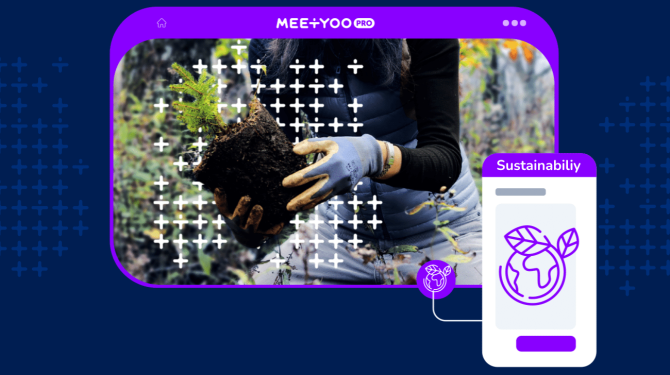 We make your events carbon neutral
MEETYOO is actively reducing and offsetting its carbon footprint. They are doing the same for all events hosted on its platform. We are working with certified partners to reduce our environmental footprint.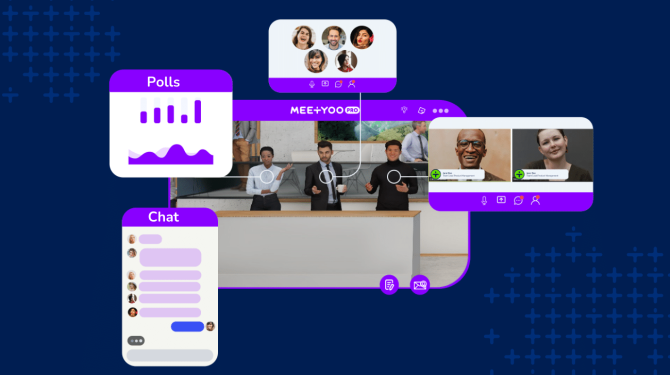 MEETYOO is where the world meets. We offer plentiful engagement opportunities but go even one step further: It is possible to have group video chats. This feature is not available with 6Connex.
Image
MEETYOO is used by multinational companies
Image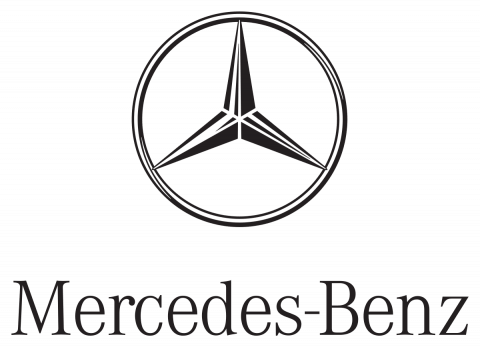 Image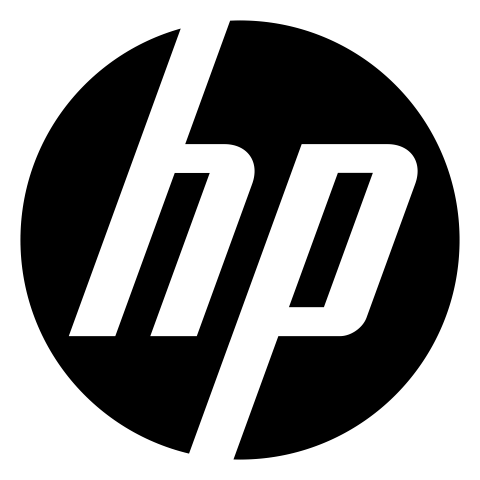 Image

Image

Image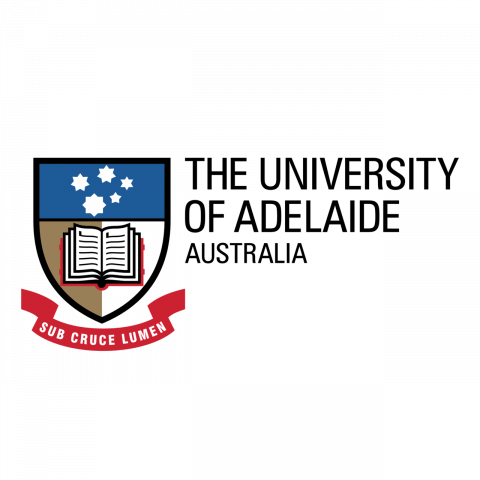 United Kingdom & Europe
Phone: +44 20 386 888 83
CET | Mon - Fri from 8 am - 6 pm
North America
Phone: +1 646 741 3167
CST | Mon - Fri from 8 am - 6 pm