Image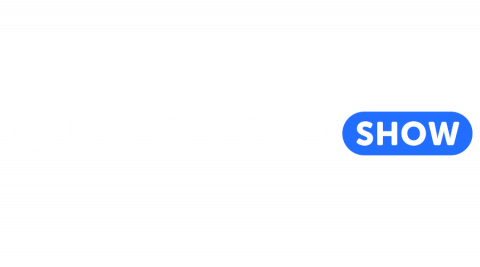 Premium streaming for corporate clients
Looking for a webcast with a no-frills user interface and managed service? Leverage our multifaceted webcasting tool for product presentations, market positioning, training sessions, employee information, shareholder meetings, press conferences and much more.
Browser-based and accessible on the go – no plug-ins or additional downloads necessary

Optimal reach with support for up to 1,000 participants (depending on the booked package)

Logos and CI colors can be included (white-label options are also available)

High-quality video streaming in 4K and webcast recording
Image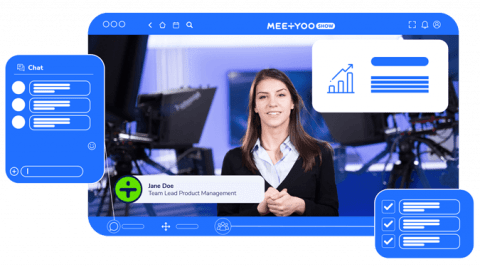 Image
SHOW yourself from your best side!
MEETYOO Show stands for webcasts in premium quality. Amaze your audience with outstanding digital streams.
Making the most of webcast technology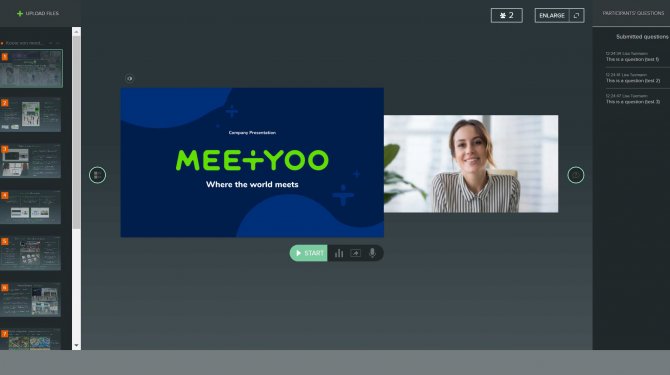 Highly interactive features
Our MEETYOO SHOW webcast features are designed to include the audience in the streaming experience and facilitate interaction between it and the speakers. Take your webcasts to the next level by embedding video clips in presentations and using the screen sharing feature. Collect valuable input and feedback from your audience via live surveys, real-time polls, and Q&As. Speakers and moderators can also interact and discuss arising topics in a private chat room. This way organizers can make the most of a live webcast event.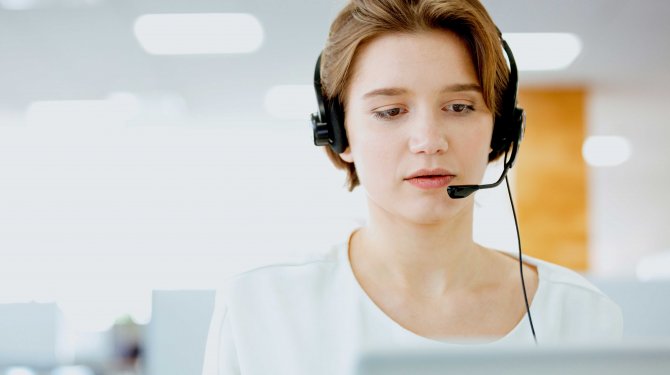 All of our clients are assigned a personal webcast operator from our multilingual team who will be available for briefings and set up meetings before, during, and after the webcast stream. This service includes speaker/presenter training, live participant management, and technical support – including system tests to ensure that your webcast is a success.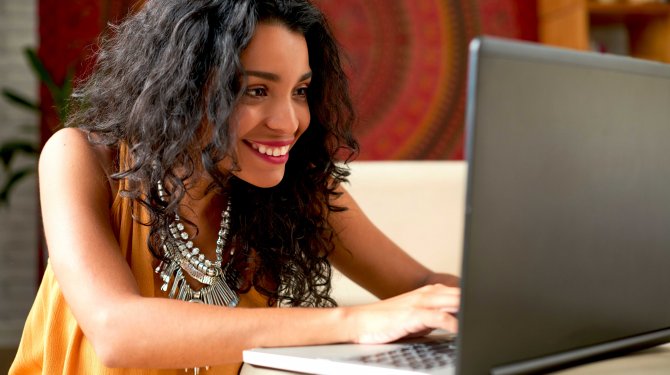 You don't have to struggle to get everybody to attend the webcast at the same time. Once the live period of your webcast has concluded, you will have access to the archived version of the stream. The link to this version can be sent to participants who missed out. Over time, the on-demand version can considerably increase the total number of viewers.
Webcast types and their advantages
Our webcasts all include the same interactive features: Multiple speaker support, live polls, Q&A sessions, presentation integration (including video clips), screen sharing, moderation, and on-demand availability. We also provide video mixing for both on-site and remote productions.
Image
Audio webcast
The simple solution which only includes live or pre-recorded speaker audio in addition to presentation slides.
Image
Webcam webcast
The most common webcast solution which includes live or pre-recorded webcam streams of speakers and presentation slides.
Image
Video webcast 
A professional production with studio-quality A/V streams (including on-site support by our crew).
We have webcast solutions for every situation
There is a webcast stream for all types of customers and requirements. It is our job to find the right one for you and make sure that it goes smoothly.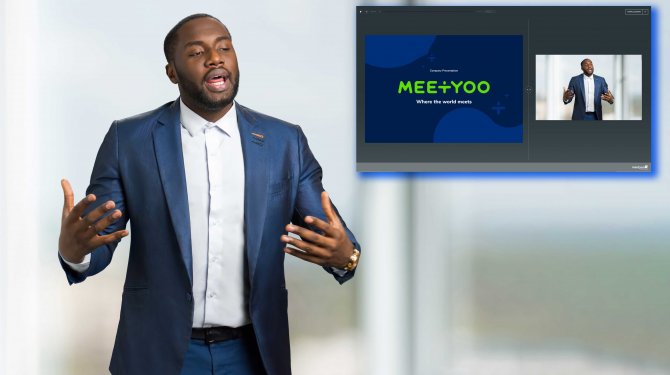 Present your latest products, feature updates, and multimedia content using state of the art communication technologies. Our live video or audio webcasts including presentations offer a great platform for extensive company presentations. With our interactive features you can also obtain live feedback from your audience and have speakers interact with participants.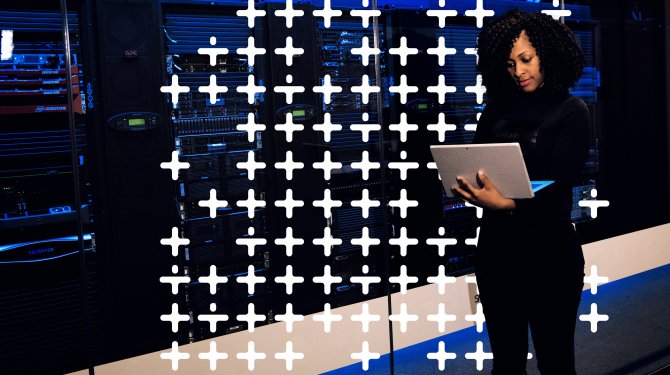 Take advantage of modern communication methods to optimize your lead generation process. Show off new products, trends and position yourself as an industry expert. Comprehensive webcast reporting allows you to evaluate participants and assess the ROI potential of your video webcast stream.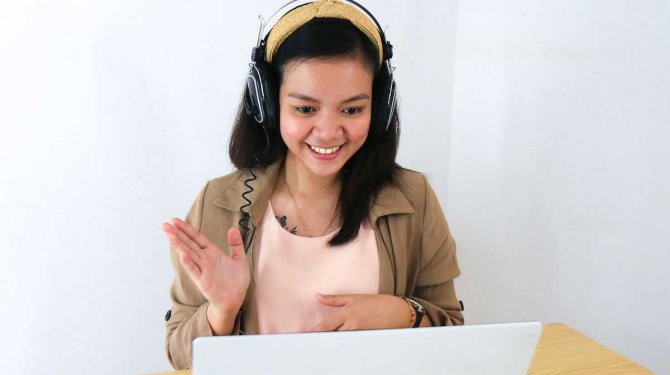 Professionally communicate knowledge using the easiest and most illustrative way. Inform your employees, partners or customers anytime and anywhere. Includes all the functionality of a face-to-face meeting and the bonus of being able to record and share the webcast session at a later date as an on-demand version.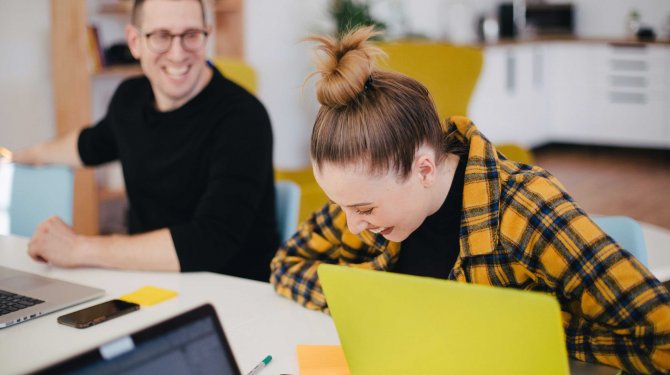 Share your latest company updates with employees all over the world. You can reach your target group in a matter of seconds and within a defined budget.  Webcasts are also great for shareholder meetings. Shareholders have different schedules, which makes it important to provide remote and on demand attendance solutions. Share audio, video and presentations directly with shareholders and analysts, and respond immediately to questions via the chat and Q&A features.
Move with the times and release your press conference to a wider public. A virtual press conference via our webcasting technology not only saves time and money, but also broadens your reach. Interested parties can attend your press conference or access a recorded version on demand at a later point.
Image
Outstanding service and support
The MEETYOO promise stands for ease of mind. You don't need to worry about the technical part of things. Our project management team offers full support, leaving you to focus on event planning.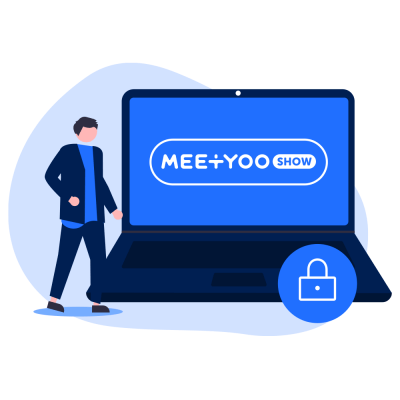 ISO-certified data privacy
We are a provider of premium software with data security measures made in Germany. We are ISO-certified and our services are 100% GDPR compliant. There is no need to worry about leaks of business-critical information - we exceed the security expectations of multinationals, banks and federal offices.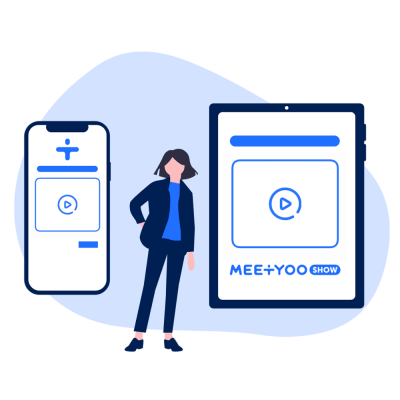 Our webcam webcast tool is designed to be convenient and simple. This includes integration and use of external devices such as webcams and microphones, the initiation of the webcast stream and the usage of all interactive tools. Simplicity is guaranteed.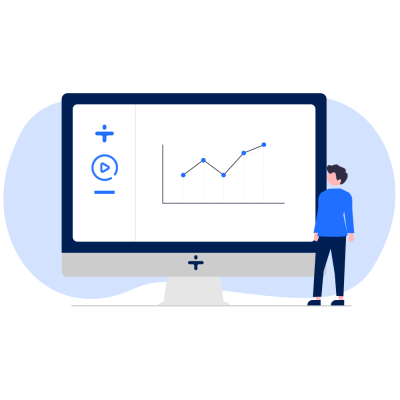 Our selection of more than a dozen comprehensive report metrics and lead scoring options make it easy to evaluate the success of your webcast and identify valuable leads for your business. Poll results and audience feedback can also be surveyed and used for follow-up communication or campaigns.
Image
Stable and Professional Webcasts
Image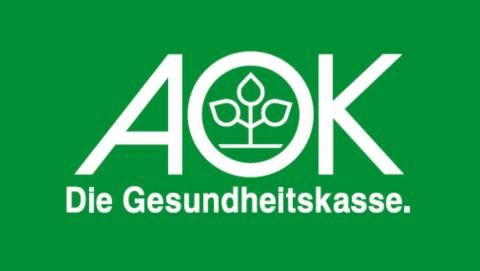 "We were particularly impressed by the tailor-made solutions, the personal 1: 1 support, the appealing look and the intuitive user operation. At the same time, MEETYOO was able to guarantee the technical stability as well as a high security standard for our data. For us, this will also be a real alternative to face-to-face events in the future - it's a shame that we only found out through Corona."
Lilo Pabst, Internal Communication Consultant
AOK Plus
Image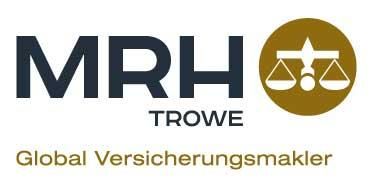 "Our clients were enthusiastic about the webcast and we were enthusiastic, that means this format [...] is certainly something that we will do again very soon."
Björn Stressenreuter, Managing Partner
MRH Trowe
Image

"We became MEETYOO customers thanks to excellent consultations that respected our needs. The personal advice and assistance during the event made our webcast a success."
Undisclosed constituent
Fjordline
Image
United Kingdom & Europe
Phone: +44 20 386 888 83
CET | Mon - Fri from 8AM - 8 PM
North America
Phone: +1 347 817 7620
CST | Mon - Fri from 8:30 AM - 6:30 PM